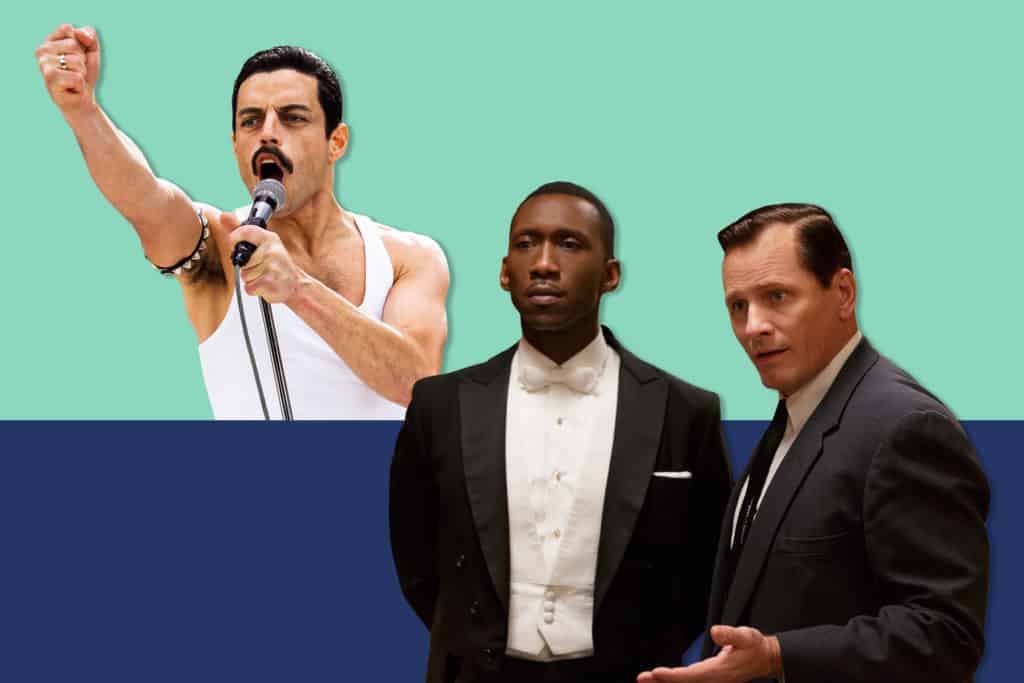 This last weekend at the Oscars, the Academy and larger film industry sent a decidedly mixed message about the current state of American filmmaking. On the one hand, they awarded an unprecedented number of awards to women, people of color and movies deeply concerned with the lives and interests of the same. Long overlooked by the Academy, Spike Lee finally won his first competitive Oscar three decades after first exploding onto the scene with his incendiary Do the Right Thing (1989), which wasn't even nominated for any Oscars the year it came out. Not just one, but two foreign-language films competed in the year's top prizes: Alfonso Cuaron's masterful Roma (2018) out of Mexico, the first movie from that country to win Best Foreign Language Film, and Pawel Pawlikoski's Cold War (2018); if you toss in Greek director Yorgos Lanthimos' Best Picture nominated The Favourite (2018), Sunday night was a veritable showcase of international filmmaking.
In particular, two major threads proved to be the rule throughout Oscar night: ones that run deeply contrary to the historical mission of the Academy. The first was the incredible Awards season run of Black Panther (2018), a sensational achievement in film in its own right, and that's before you consider its uniquely monochromatic cast, Afro-futurist story and genre. It now stands as the most awarded superhero movie of all time, finally earning Marvel its first Oscar wins and begrudgingly earning the respect of the rest of the prestige-minded film industry.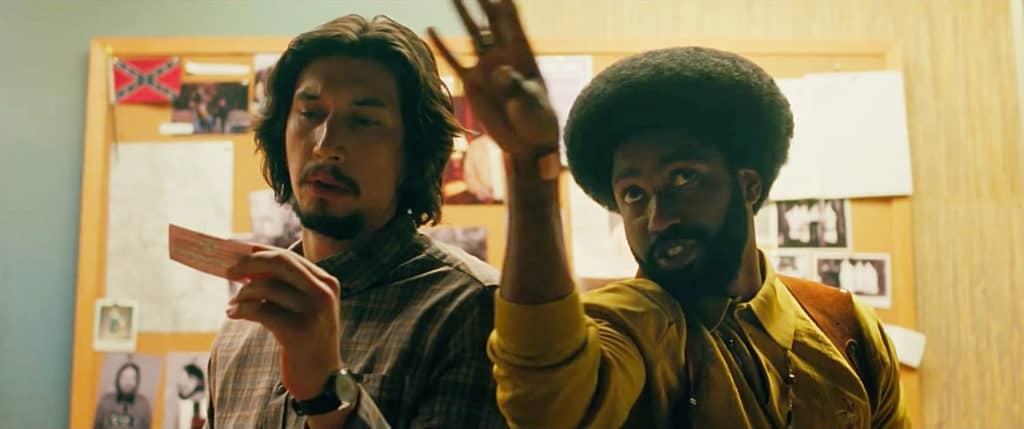 The second narrative surrounded Roma and, by extension, Netflix. For years, the content streamer-cum-content creator has struggled to gain purchase within the exclusionary sector of the industry that is deeply invested in awards and prestige. Although they made some headway in shorts and documentaries, proper respect from the awards circuit eluded them until this year, when they backed a movie so unquestionably excellent that even the oldest of the old guard couldn't deny its brilliance. Splitting the difference between their heretofore hard stance against traditional theatrical distribution and the industry's insistence on exactly that , they bulldozed their way into Hollywood's inner sanctum with Alfonso Cuaron's intimate childhood retrospective. And, like Marvel with Black Panther, Netflix now finds themselves with their much-sought-after acceptance within the industry, same as any major studio sitting in that room.
And yet, despite all of these leaps and bounds in the right direction, the final say went to the safe, historically Oscar-worthy and woefully out-of-touch race-drama Green Book (2018). A deeply mediocre movie in its own right — and that's before you parse through its controversial awards circuit marketing, its multiple scenes of a White guy showing the "not as Black as him" supporting character how to eat fried chicken and its saccharine prosletyzing about how we "solved" racism way back in the 1960s (spoiler alert: we didn't) — the movie should never have been nominated for Best Picture, let alone won it. In fact, it was one of the night's biggest winners, going by the numbers, with wins for Picture, Best Original Screenplay (for the racist, MAGA-headed son of the film's ostensible lead) and Supporting Actor (the one category that it actually deserved).
Pair that, then, with Bohemian Rhapsody (2018), an equally inferior and utterly flaccid rock-and-roll biopic about Queen frontman Freddy Mercury (although, in truth, an awkward pat-on-the-back for the surviving members of Queen, who had dictatorial control over the script in exchange for the right to use their music in the soundtrack). Side by side, both are, at least in theory, about real-life men of color trying to succeed despite the pressures of fame, family and racial division, although both are functionally more akin to the mercifully out-of-fashioned Magical Negro movies of yore, where their colorful leading men in truth only exist in service to their white costars: thus why Viggo Mortenson is actually Green Book's lead and why Bohemian Rhapsody bends over backwards to toast the rest of Queen despite what little sense it actually makes to do so.
What we are witnessing is a Hollywood in transit: one that is absolutely on its way, but isn't quite ready to 'let the old ways die' just yet. These white-centered race films are their attempts at compromising. They acknowledge actual persons of color's contribution to the arts and champion their stories, but do so in a pat way that'll play to old white men. The Academy — or at least part of it — doesn't want another Moonlight (2016). They don't want something as radical as, say, Black Panther, BlacKkKlansman (2018) or, God forbid, Get Out (2017) anywhere near the Best Picture race, but at the same time no longer have the means to keep it out entirely. So instead they pass it over for tamer, more acceptable fare that features their "acceptable" version of minority "leads."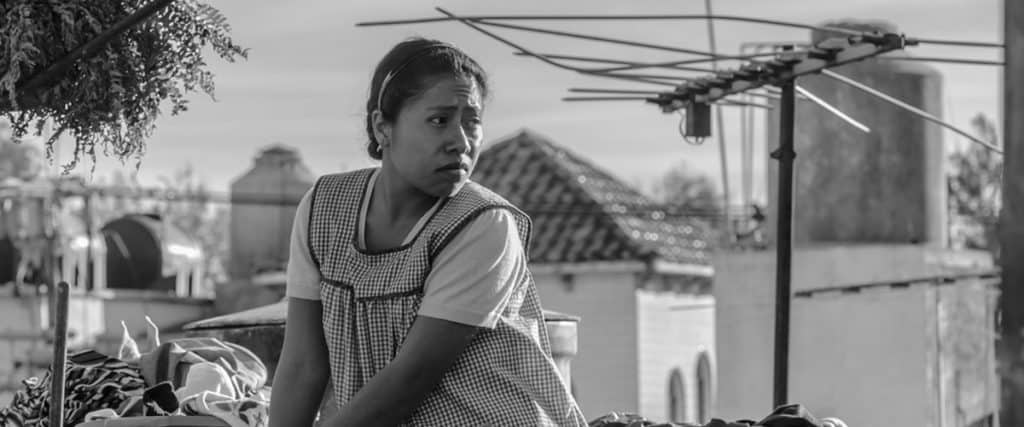 Don't get me wrong, terrible as they are, Green Book and Bohemian Rhapsody have their place in popular culture. For as much as I would have preferred Get Out to take last year's top prize, The Shape of Water (2017) genuinely was one of the better Best Picture winners… well… ever. And all this will fade with time, as the Academy's demographics continue to shift, as these outsider movies become better accepted within the awards segment of the industry and as the culture surrounding it changes. Until then, expect more "both sides" race dramas to go up for, and probably even win, major movie awards, emblematic of the last dying gasp of the outgoing old guard of Hollywood.