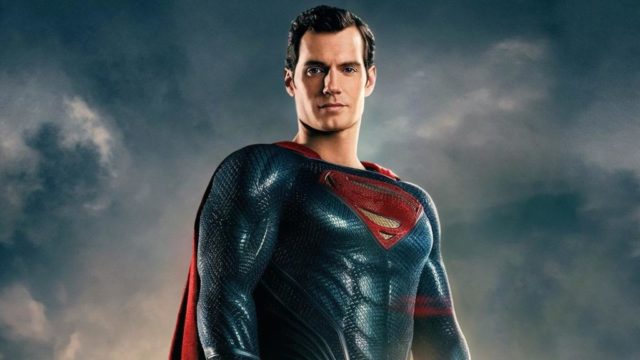 Let's face it, at this point the DCEU is a sinking ship and every actor worth their salt is desperately jumping into the ocean to take their chances among the sharks. Ben Affleck has allegedly been trying to leave the franchise since Batman v Superman's savage reviews started to hit: dropping out as The Batman's director, then writer and now might not even fulfil his remaining contractual obligations to the franchise.. Gal Gadot threatened to leave if producer Brett Ratner wasn't removed after accusations of sexual assault emerged against him last year. Jared Leto was enraged after so many of his Joker scenes were cut from Suicide Squad (and evidently his costars were none too thrilled about his antics on set either).
Behind the Camera has been no better. Warner Bros had to scramble to get David Ayer back after the fallout surrounding the final cut of Suicide Squad. Zack Snyder, who had apparently left Justice League in post-production due to a family tragedy, was now revealed to have been fired by the studio. And even Joss Whedon, the renowned director of Buffy the Vampire Slayer, Firefly and The Avengers, just left Batgirl under rather dubious circumstances.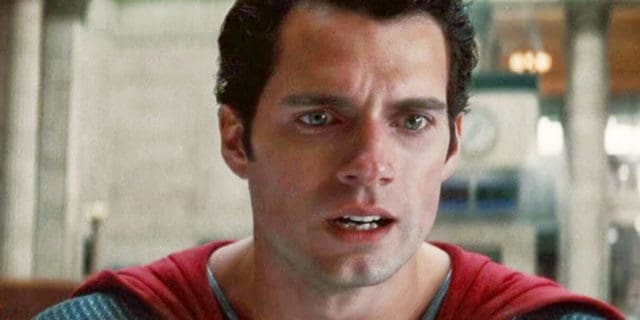 One of the big question marks for the DCEU has been whether or not Henry Cavill would continue to act as the franchise's Superman after his contract with Warner Bros expired. Although generally well-received as an actor, his rendition of the Man of Steel has been a contentious one, to say the least. Not that the quality of the movies' writing and direction has helped at all, mind you, but he started off with a divisive bang and has generally gone downhill from there.
With only one movie appearance left on his contract, and with his other films doing increasingly well, there was considerable doubt as to whether he'd want to return to the franchise, or whether Warner Bros would be willing to pay whatever markup he demanded in exchange. One popular theory posited that his final appearance would be in the upcoming Flashpoint, based on a comic where The Flash travels through time and rewrites history. The wibbly-wobbly narrative would allow Cavill to hand off the torch to whoever his successor ended up being, giving a fitting farewell to the character and allowing him to walk away with his dignity.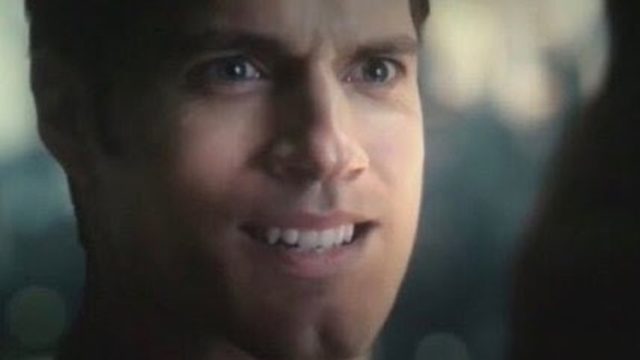 The new rumor coming in down the pipeline is that the Superman actor will return for an appearance in Shazam and then start the terms of his new contract as of the beleaguered Man of Steel 2, bypassing Flashpoint entirely. That Shazam appearance seems bizarrely out of place and Man of Steel 2 has been stuck in developmental Hell for years, but that would solve at least one of Warner Bros DCEU problems. And, let's face it, if nothing else, the man can fill out the tights.