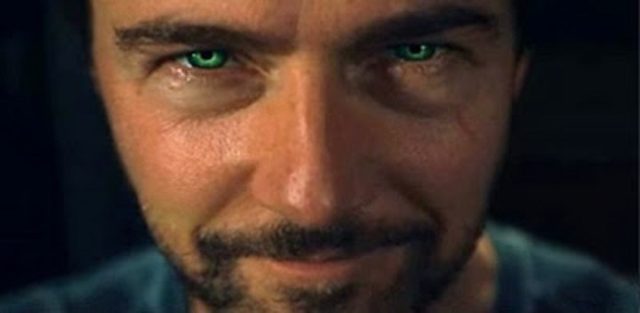 So what DID happen to Edward Norton's Hulk as far as the MCU is concerned? No major franchise is without its casting hiccups. Sometimes an actor just doesn't work out for the part that they were hired for. Other times, the franchise proves popular enough to keep going after the departure of a few key players. After all, nobody questions why Bond looks completely different every couple of movies. It's even been seen that we all just accept at this point that any actor worth their salt will eventually take a pass at playing Batman.
The Marvel Cinematic Universe has similarly had a few acting switch-ups that fans have mostly taken in stride. Although portrayed by three different actors throughout his various appearances, people accept that Howard Stark is Howard Stark no matter who he happens to look like from one movie to the next. Don Cheadle looks nothing like Terrance Howard, but nobody ever questioned why he took over as War Machine starting with Iron Man 2. Josh Brolin was a strict upgrade to Damian Poitier's placeholder Thanos from The Avengers. I don't even think anybody noticed when Zachary Levi took over for Josh Dallas as Fandral in the Thor movies.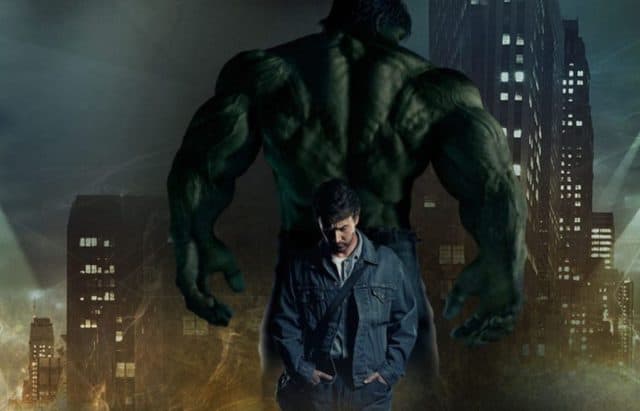 The one that causes people to step back and scratch their heads, though, is the recasting of Bruce Banner between The Incredible Hulk and The Avengers. Edward Norton, who portrayed the gamma-afflicted super scientist in the character's origin movie was an A-list actor who looked to be in it for the long haul. He was easily the most recognizable actor they chose for their initial roster of Avengers. His replacement was unexpected and the transition was never fully elaborated upon by either Norton or Marvel. Both seemed content to go their separate ways, but the departure reeked of backstage drama. You see, although he is an accomplished thespian, Norton is also a talented screenwriter who was often hired on to movies in order to rework troubled scripts that simply weren't working. It was for this dual role that Marvel recruited him for The Incredible Hulk. Not only was he to portray Bruce Banner in the film, but he was to rework Zack Penn's initial script, which simply wasn't up to snuff.
By all accounts Norton reworked the entire script himself. The only major plot point that transferred over from the earlier version of the script was that Banner was on the run from the US government and was hiding out in Brazil. Every other scene, beat and plot thread was reworked from the ground up as part of a re-imagined origin story. Hollywood's a weird beast though. Despite their explicit arrangement, it was not up to Marvel whether or not Norton was credited for his work on the film. The power rested in the famed Writers Guild, whose archaic rules and dictums determined who received credit for a script.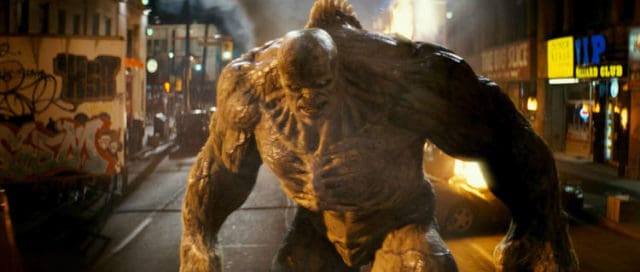 According to Writers Guild bylaws, anybody who works on the initial draft of a movie's script in any capacity is guaranteed a credit in the resulting film. Anybody who is brought on after the fact to rewrite a script however has to demonstrate that they were responsible for at least 50% of the final script. And for whatever reason, the Writers Guild only really cares about dialogue when weighing in on how much a writer contributed to a script. In Norton's case, despite rewriting the entire script with a completely different plot, it was determined that he wasn't responsible for at least half of the resulting film, because the dialogue was still largely attributed to Penn. As a result Norton received zero credit for the film's script despite that it comprised half of the job that he was hired onto the film to perform.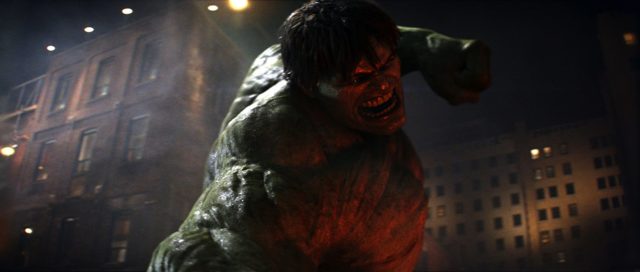 Norton quit the franchise out of protest over that decision. In subsequent interviews he was classy and affable and expressed how much he enjoyed the movies and how he wished the series well without him, but this was why Mark Ruffalo, an obscure character actor, replaced one of the most recognizable actors on the planet. And while I would have loved to see Norton continue to appear as Banner in the MCU, I can't help but agree that Ruffalo's mousy mannerisms are better suited to the character than a charismatic leading man who can't help but steal the show wherever he goes.