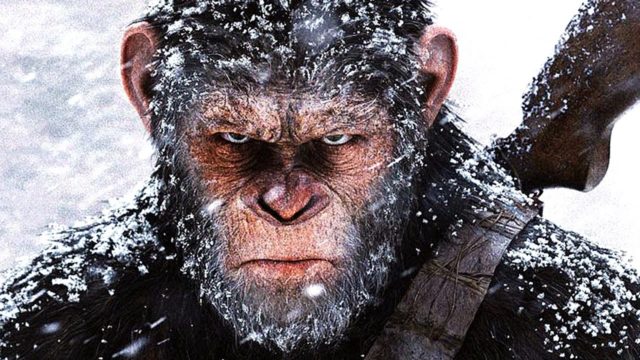 We're only three weeks away from the release of War for the Planet of the Apes which will come to us on July 14th. We've already seen 6 trailers for the new film all taken from different vantage points and it seems that the hype is only going to increase as we get closer to release. Most recently the studio has released a film that explores some of the new groundbreaking technology of this third installment of the latest Planet of the Apes trilogy.
In this "behind the scenes" video we get to see just how talented Andy Serkis is in his interpretation and understand of the film's main character, Caesar. It's truly fascinating to see how the movie was developed and show make you appreciate it even more (assuming you like it).
Check out the piece below:
In War for the Planet of the Apes, the third chapter of the critically acclaimed blockbuster franchise, Caesar and his apes are forced into a deadly conflict with an army of humans led by a ruthless Colonel. After the apes suffer unimaginable losses, Caesar wrestles with his darker instincts and begins his own mythic quest to avenge his kind. As the journey finally brings them face to face, Caesar and the Colonel are pitted against each other in an epic battle that will determine the fate of both their species and the future of the planet.