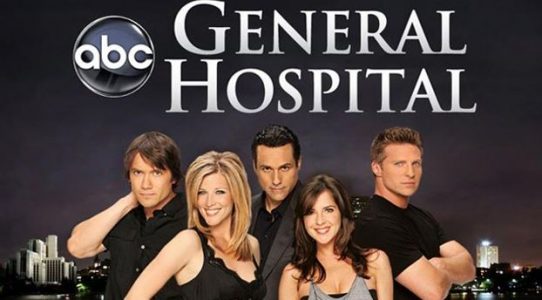 General Hospital is always entertaining, and this week is no different. It turns out that Carly and Michael are not getting along very well, but it comes as no surprise to those who know them. They've not been on very good terms more often than not in the recent months, and their bitterness towards one another has come to a head more than once in the past few months. For instance, now they are in the middle of a bitter argument that will reveal more about both of them than we ever knew. There is a long history of anger and resentment around here, and these two are not likely to get over what they feel is the injustice of their misery and their unhappiness with one another. They've let things go on far too long, and it's a problem for all involved.
Finn is in a position to help Hayden, but sometimes promises are not kept to the full extent that they are made. Will he do it, or will he leave her out to dry? We don't know, but she does need the help. Her life is not in a good place right now, and it could become far worse if no one steps up to show her in the right direction and to remind her that life can be good if only she allows it to happen for her. Will Finn be the person who is finally able to give her what she needs in terms of a helping hand?
Finally, we get to see that Julian might actually be learning his lesson. He is no one's favorite at the moment, and for good reason. He let Alexis take the blame for him when he committed a crime, and he was going to let her go down for it. She stabbed him, and now he has to make a decision. It seems to us that he might finally have a change of heart and that he might be able to finally let go of what it is he's allowing to hold him back so he can change his heart and make better decisions.