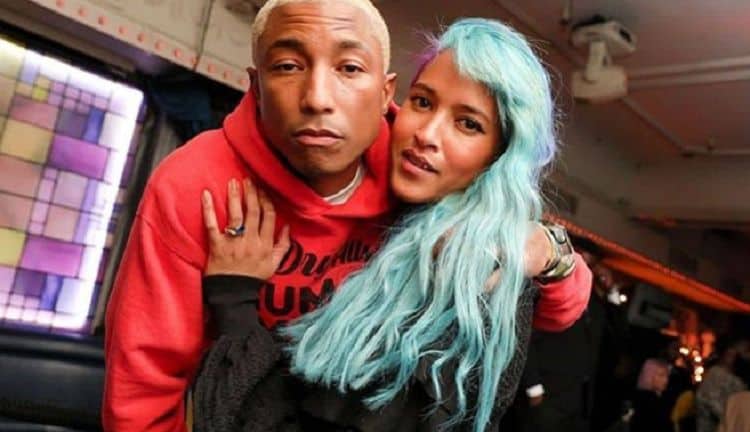 Helen Lasichanh is frequently referred to as the wife of Pharrell Williams. While the talented musician has a lot to offer the world with his music and great personality, his spouse is a celebrity in her own right. There is a lot that people don't know about Helen, because she has frequently been overshadowed by her famous husband. This is not his intention because as far as he is concerned, the world revolves around her. She does have her own fan base and those who know her see no hint of overshadowing. Here are five things that most people don't know about her.
1. She values her privacy
This may seem a contradiction because Helen is a famous model who has done well in her own career. She is a part of a dynamic couple, so they are both in the limelight individually and as a couple. The desire for privacy is something that they both share, which makes the relationship all the better. Helen knows her stuff when it comes to her modeling career, but she is not the type to flaunt herself or anything about her fabulous lifestyle in her private life.
2. She didn't give Pharrell the time of day when they first met
Helen was seeing another guy when she and Pharrell first met. She didn't give him a second glance. The handsome musician finally made friends with her and this continued for two and a half years. When she finally became single, it wasn't a green light for him to proceed. It still took a lot of patience and effort on his part, to win her over. She didn't always answer his text messages, but he was persistent. In time, he worked some type of magic that made her fall in love with him. Even though they were an item, the couple dated for a while before they became engaged, in fact, it was years before they announced that they were engaged. They married in July of 2013.
3. She cares deeply about others
Lasichanh is a very giving person. She cares about people who are underprivileged and gives of herself regularly. She has spent the past two years at the Los Angeles Mission annual Christmas celebration serving food to the families in need.
4. She is a designer
Most people know that Lasichanh is a professional model, but this is not the extent of her talents. She is also a talented designer. If you regularly read the Huffington Post, you'll notice that she frequently makes the best dress lists that they publish.
5. She is her own woman
Helen has a lot of class and dignity and she is a person that maintains her own identity apart from the fact that she has an amazing marriage. She does her own thing and is well known for her skills and talents in her private circles. Although it's tough for Pharrell fans not to label her as "Pharrell's wife," she is definitely and distinctly Helen Lasichanh and she has no need to walk in her famous husband's shadow, in fact they walk alongside one another.