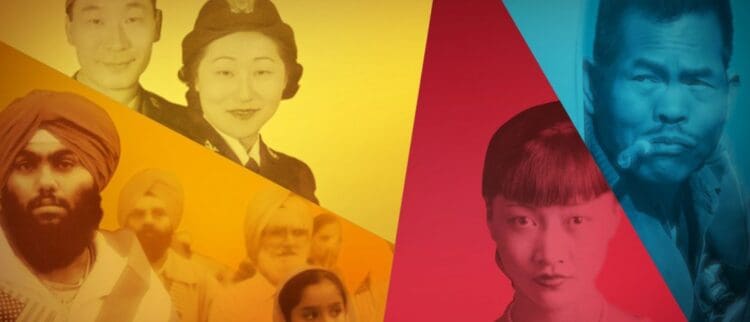 It is said that "time and tide wait for no man." And although everything from the seasons to streamers' monthly movie catalogues may change with time, the one constant in the home media world is that the Criterion Channel will forever be the best streaming service on the market. Seriously, nothing else comes close to the high end, curated material that they are beaming into people's living rooms month after month. With collections covering everything from golden age acting icon Ida Lupino, Asian-American filmmaking, journeyman writer-director Richard Linklater and the very concept of motherhood itself, there's something illuminating for everybody in the family, from the pickiest movie-goer to the most seasoned cinephile.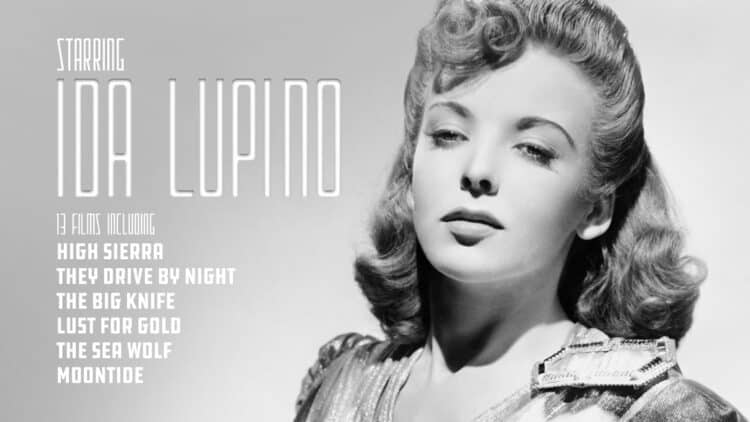 High Sierra (1941)
Although it may best be remembered today as legendary Hollywood leading man Humphrey Boggart's breakthrough role as a sentimental convict forced into doing one last job, actress (and sometimes director) Ida Lupino turns in no less stirring a performance in no less auspicious a career working inside the Hollywood studio system as her esteemed costar. Defiant, intelligent and tough-as-nails, the trailblazing filmmaker left her indelible mark on the seminal works of film noir, both in front of and behind the camera. This swansong for the grittier, grimier, 1930s gangster pictures is a masterclass in old school filmmaking, and makes a strong case for Lupino's top billing over the arguably more central Mr. Boggart.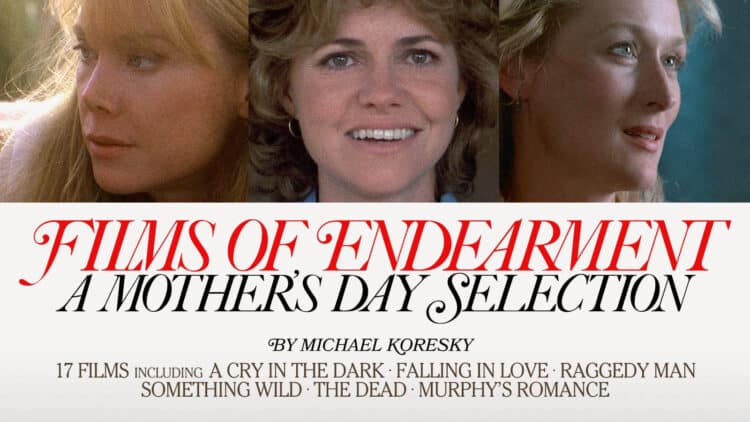 The Dead (1987)
A centerpiece in a surprisingly personal collection inspired by Michael Koresky's tender-hearted book Films of Endearment – in which the illustrious author and film critic revisits films on motherhood from the 1980s that he watched with his mother growing up – The Dead is the final film from Hemmingway-esque writer-director John Huston. A stark departure from the hard-boiled noir and machismo-infused literary adaptations that defined his career for decades, The Dead is a tender-hearted Christmas tale from James Joyce. Set in turn-of-the-century Dublin, is an introspective tale of old friends navigating the triumphs, tribulations and tragedies inherent to life. Faithfully adapted by Huston in his final days, it's a densely rewarding character study that is as illuminating on its first watch as it is on its fiftieth.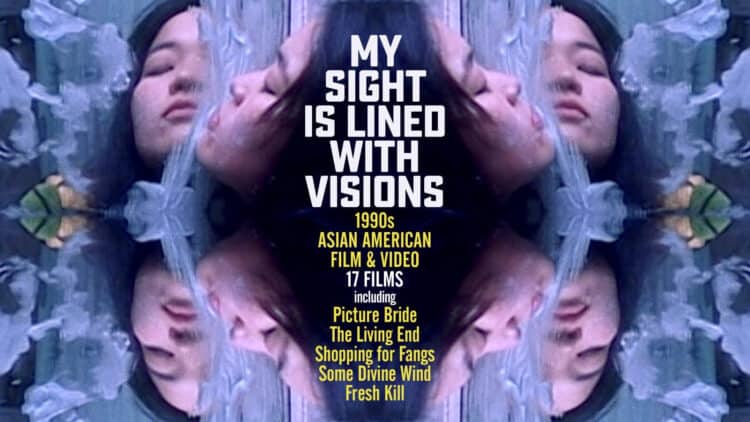 Picture Bride (1994)
The first of two Asian-American film retrospectives come just in time for Asian-American / Pacific Islander Heritage Month, My Sight Is Lined with Visions is expanded from an online film series that ran during the Coronavirus pandemic, carefully curated and contextualized by Abbey Sun and Keisha Knight. Foremost among this fascinating tableau of iconoclastic and challenging voices that capture the spirit of the rising representation of Asian-Americans in Hollywood at the close of the 20th century is Picture Bride, a semi-autobiographical immigrant story about the heart-rending clash of expectations and reality as Riyo transitions from her native Japan to her adopted Hawaii.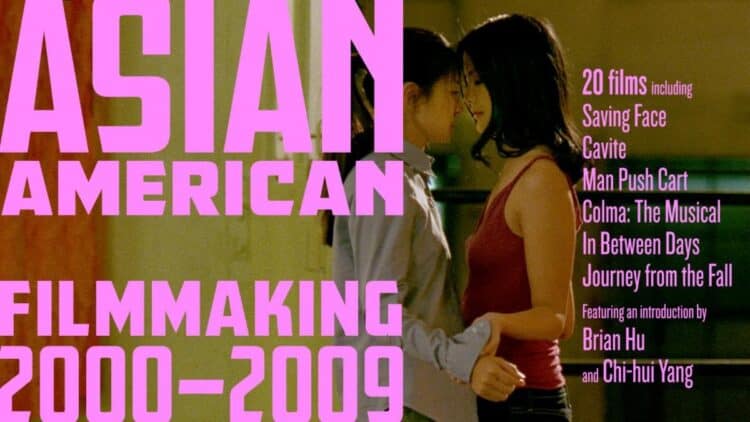 Saving Face (2004)
Following their 1990s collection, the Criterion Channel has a second AAPI Heritage Month offering: one that shifts from the latter days of the 20th century into opening years of the 21st. Asian American Filmmaking 2000-2009 picks up immediately where the latter collection left off, exploring the largely underground moment in American filmmaking that gave way to non-White voices and stories in a refreshing change of pace from the expected "business as usual" of Hollywood filmmaking. Whereas Picture Bride focused on the tensions inherent in moving away from one's traditional home in order to find a new place among strangers, Saving Face is cast in very much the opposite mold: exploring the conflicts inherent when the home one previously knew comes crashing into the world that one has made for themselves in its absence. Faced with the impossible prospect of both honoring and breaking with rigid tradition, Alice Wu presents an insightful treatise on identity in an ever-shifting world where nothing, not even the uneven progress of one's life lived forwardly, is permanent.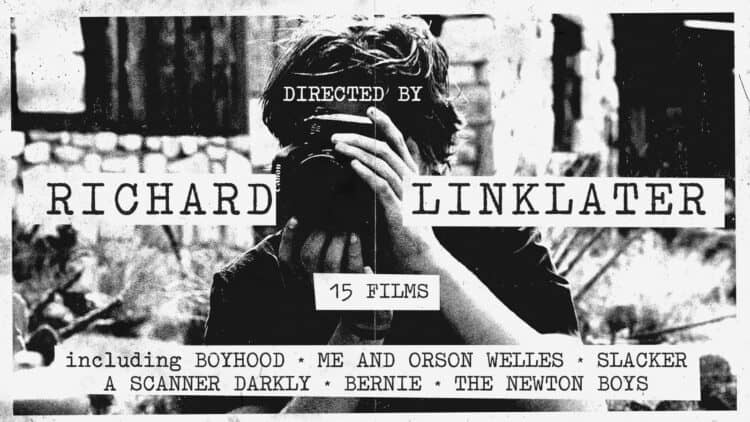 Boyhood (2014)
Richard Linklater one of the great observers of the modern world. Neither as acerbic nor as fawning as many he shares company with, Linklater's fascination with intimate relationships and quietly- observed, dialog-driven character studies has been evident throughout his career. From Dazed and Confused (1993) through the Before trilogy (1995, 2004, 2013), he has faithfully depicted the ups and downs of lives simply, if combatively, out in the open. Shot intermittently over several decades, Boyhood documents a childhood in its entirety, its actors aging into their roles in real-time, peppered with the lived-in, year-to-year details that come casually, accidentally and wholly in the moment. Although some have derided the film as "gimmicky," "unexceptional" and "pointless," it stands as a stunning portrait of 20th century childhood as it fades into 21st century adulthood.
Tell us what's wrong with this post? How could we improve it? :)
Let us improve this post!