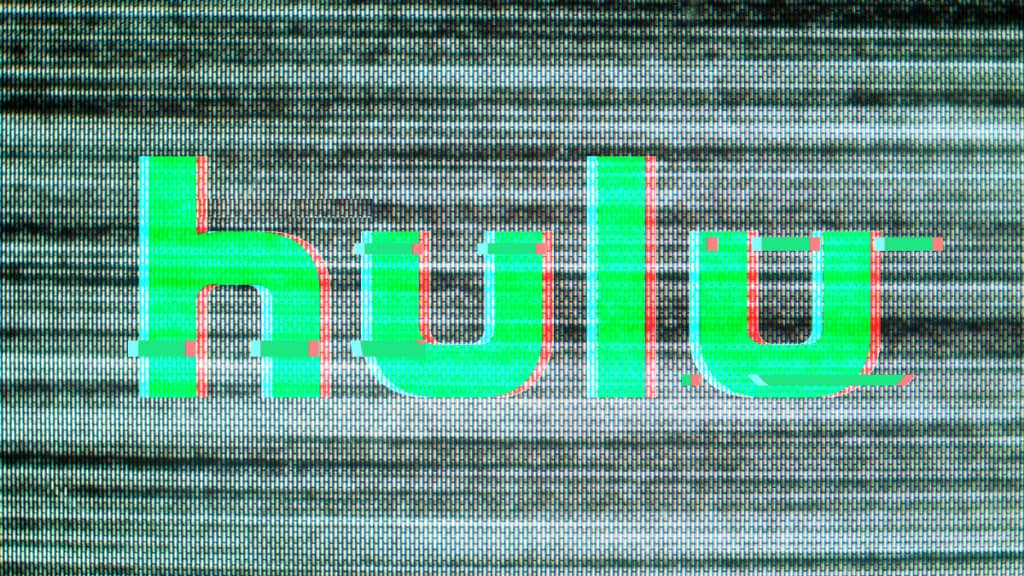 In terms of movie streamers, Hulu is such a strange animal to try to get my head around. Maybe it's because I'm not into TV series as much as other people (and I must say, they do have an incredible selection of shows to choose from). They have an odd and rather pleasant assortment of indie and foreign movies (far more than most of its competitors), but really only enough to wet one's appetite. Their exclusive partnership with Neon certainly helps (especially with the Oscars coming up), but being majority-owned by Disney means that many of their would-be exclusives ultimately leach into their corporate siblings' rosters. Still, if your tastes stray a bit away from the average, there are certainly a lot of fun choices to dive into in your free time, many of which are in the current awards conversation (or very well should be).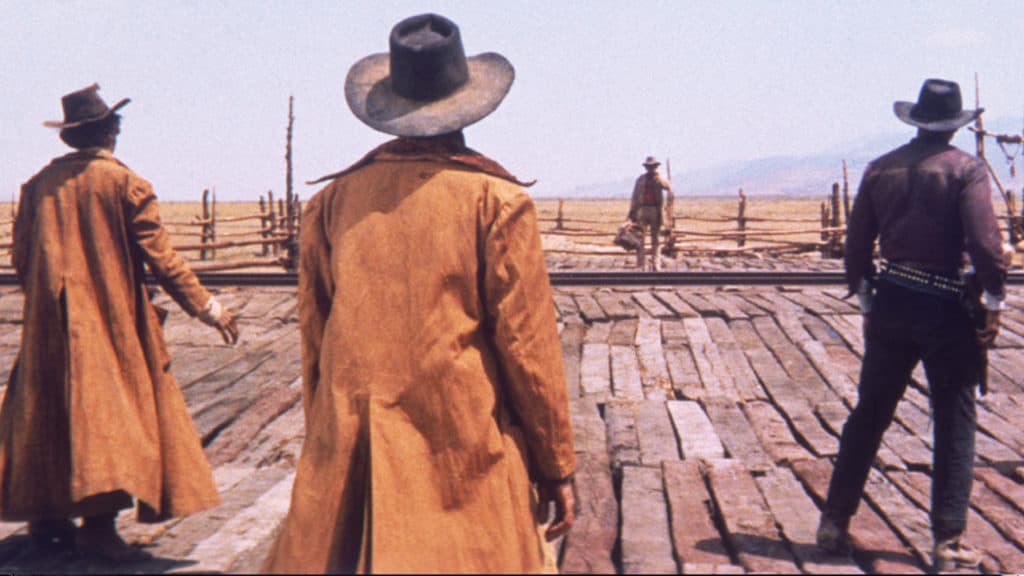 Once Upon a Time in the West (1968)
Now, I've never been one for Western's. They've never held that starry-eyed appeal to me that they do for others. They're slow and they're dull and they're racist as Hell, to say nothing of how flooded the market was with them back in the day (the best estimates I saw puts the number at around 2700 Hollywood Westerns made between 1930 and 1955… and there's plenty more made after that before the Studio System fell in 1969). I have, however, always had a soft spot for Spaghetti Westerns, which lacked the hagiographic veneer of comparable Hollywood films and featured a massive uptick in on-screen violence when measured against the same. The best of these were undoubtedly directed by legendary auteur Sergio Leone, whose oeuvre was dedicated to larger, grander and more impossibly epic depictions of a fantastical (almost super heroic) Old West. While much ink has been spilled debating which of these was the most successful at its aims (I'm personally fondest of 1965's For a Few Dollars More), the most thoroughly nuanced of them is doubtless the standalone Once Upon a Time in the West, which builds upon everything that the preceding Dollars trilogy laid out in bold and interesting ways not possible in the classical American Western. Plus this way you don't have to watch John Wayne, which is always a plus in my book.
The Warriors (1979)
Being much less high on the New Hollywood of the 1970s than many of my moviegoing colleagues, I always viewed the decade as more transitional than aspirational. An brief outlier in American cinema between the overbearing weight of the old Studio System and the emerging Blockbuster Era that we are still, by rights, caught up in, you could watch the evolution of the modern blockbuster in real-time as the decade wore on. From Jaws (1975) to Star Wars (1977) to Superman (1978), the decade saw the special effects-driven, four-quadrant, action-packed crowd-pleaser coalesce into the Empire Strikes Backs (1980) and the Raiders of the Lost Arks (1981) by decade's end. A final linkage in that line of commercial cinema, Walter Hill's The Warriors is a hyper-stylized, run-all-night, action set-piece movie where a small-time gang of New York thugs are wrongly framed for the murder of a charismatic, inter-gang leader (like the MLK of crime), and now have to make it back to their home base in Long Island while every neon-lit crook in the city is out for their blood. The movie is a rollicking good time from the director of The Driver (1978) and Streets of Fire (1984) with a killer soundtrack and an overflow of creatively-themed and costumed mini-bosses for the titular Warriors to boss-rush their way through on their desperate commute back home.[/caption]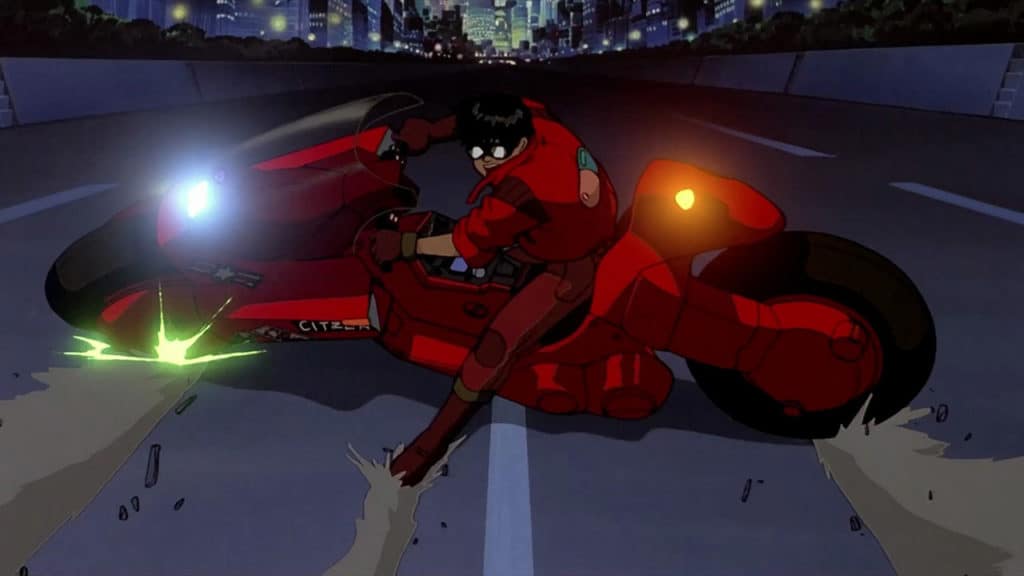 Akira (1988)
An undisputed classic in the animation canon, this philosophic sci-fi treatise threads the line between immediately recognizable (and frequently lifted) iconography and fresh, still-modern-feeling thinking that makes it feel both utterly timeless and cutting edge all at the same time. Stranger than it needed to be yet grounded in a lived-in coolness that makes its more esoteric musings easily grockable, Akira is the perfect entry point for many a mainstream movie buff into the wider world of arthouse, international and "genre" pictures, equaled only by the likes of movies like Oldboy (2003) and Parasite (2019). An incredible inclusion on any platform, this is a foundational text of international film broadly, and Japanese animation in particular, is the cornerstone of any healthy cinematic diet.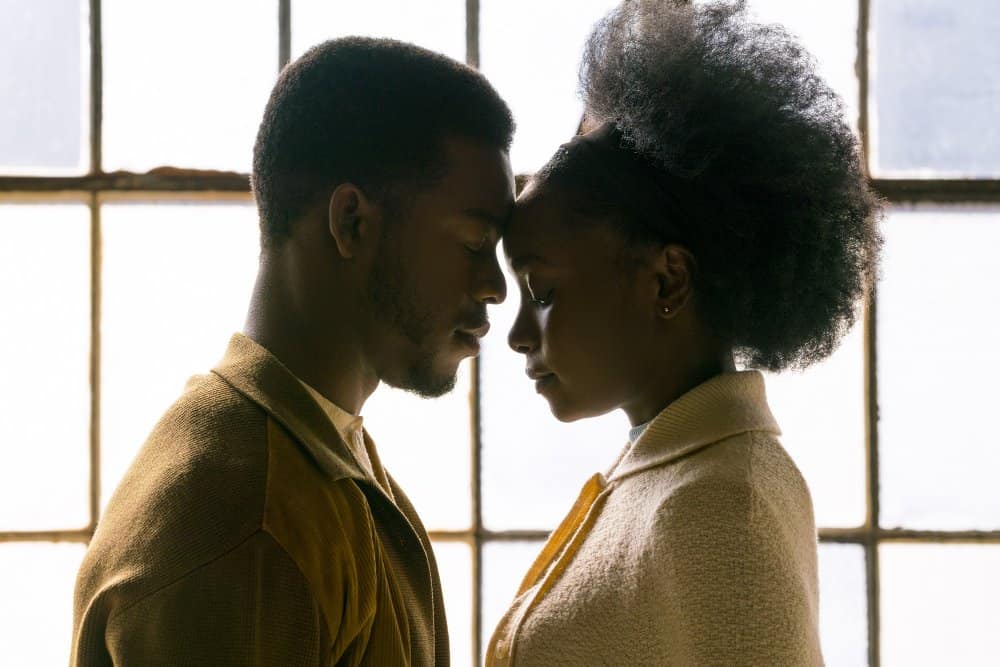 If Beale Street Could Talk (2018)
One of the great unsung masterpieces of the last decade, Barry Jenkins' follow-up to his surprise Best Picture winner Moonlight (2016) is a quietly moving, deeply intimate drama about a loving couple ripped apart when one of them is wrongly accused (and convicted) of rape. Showcasing a litany of tenderly realized performances from an across-the-bard phenomenal cast, this piercing adaptation of the seminal James Baldwin novel is a resplendent, frequently heartbreaking portrayal of Black loves and Black lives that we so rarely get to see in film. Now, at the crosshairs of Valentine's Day and Black History Month celebrations, is the perfect time to take all of that inside of us.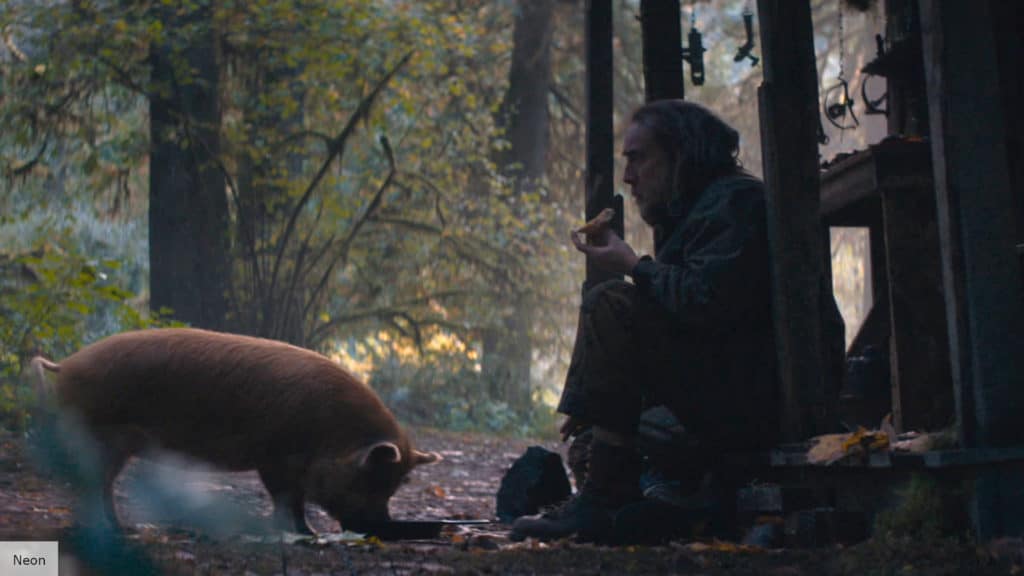 Pig (2021)
While I certainly understand why Pig never really found its footing in this movie awards season, it nevertheless is a mighty weight to bear when one of the very best movies of the year is completely shut out of the industry's biggest night. Playing out like a sad version of John Wick (2014), it tells the story of a hermetical chef whose prized truffle hunting pig is stolen from him in the middle of the night, only instead of Keanu Reeves going on a one-man rampage through the Russian underworld, it's just a broken down old Nicholas Cage raking at the raw wound of his past trying to get his friend back, reminding us with every pained wince and every droopy-eyed stare that "we don't get a lot of things to really care about." Cage (whose career has always been far better, more eclectic and more interesting than he's ever gotten credit for) is better here than he's ever been before, including the time he deservedly won an Oscar for Leaving Las Vegas (1995). This sad, strange little movie is destined to find its cultural foothold in the near future, and until then it stands as one of the great hidden gems buried within the annals of Hulu's streaming library.
Tell us what's wrong with this post? How could we improve it? :)
Let us improve this post!