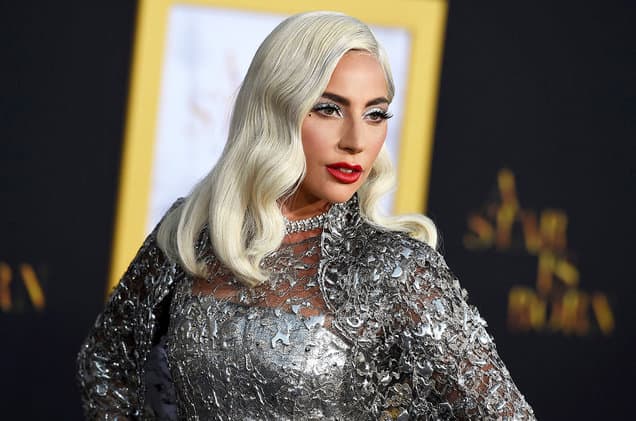 Hip-hop and R&B star Usher kicks off his residency in Las Vegas in the summer of 2022, and fans are thrilled. The "My Way," singer's debut album 'Usher' hit stands in 1994, and he's since catapulted into the realm of superstardom. One of the most talented men in the music industry, his fanbase spans decades. But, many fans want to know more about his residency. What is it, exactly? What does this mean? Finally, who are some of the most famous stars of our time to land a residency gig in Sin City?
What is a Residency?
A Las Vegas residency is simple. It's a set of 10 shows – consecutive shows – in the same location. Essentially, a residency is a concert, but it is also a tour. The only difference between a residency and a tour is that the venue does not change. Rather than musicians spending one night in this city and another in that city to perform at different locations, they stay put. Fans come to them. If you want to check out a residency tour, you're heading to the city where the star is performing. On that note, who are some of the most famous stars to land a Vegas residency?
Lady Gaga
She's one of mainstream pop music's most famous faces, and fans loved seeing her in Vegas. There is a very common misconception about residencies. Many believe that only those who are done with their active musical careers take part in one. They don't make new music, and they're looking for a way to stay relevant. So, they move to Vegas and perform in a hotel theater. This is simply not the case, however. Lady Gaga is exceptionally relevant, and she is one shining example of what it looks like to be both famous and a resident in Vegas.
Celine Dion
She is arguably the queen of pop music. She's one of the most talented women to ever grace the stage in Sin City, and she does it with such grace. Throughout the course of 10 years from 2009 until 2019, she sang almost nightly. Her tenure in Las Vegas is one for the books. Her shows sold out regularly, and fans often came back to see her more than once over the years. She is well-known for performing more than one residency over the years, as well as for changing the game. The general manager of the Palms Casino Resort once said, "Vegas was a place where singers go to die. Celine changed that". He is not wrong, either.
In the past, everyone's parents went to Vegas to see their long-ago favorites perform live. The artists who want to have a place to go to remain relevant when their careers are over. Thanks to Dion, Vegas is where massive superstars go to bring in big crowds. She is a game-changer. She is a woman who creates new roads, and she is a star.
John Legend
He is making himself right at home at Planet Hollywood. His residency is strong, and fans love seeing him. Perhaps it is his soulful voice. Or, maybe it is his 91 different ensembles he dons on stage. Either way, fans know how to sell out a show, and they prove it with John Legend. His residency kicks off in April of 2022, and it ends in October. Overall, he is performing a grand total of 24 different days in Vegas, and fans can still buy tickets. He is not the most energetic or upbeat musician on stage, but fans love to see him nonetheless. He is smooth and elegant, and it works.
Katy Perry
Resorts World welcomes Katy Perry beginning at the end of July 2022. She's singing and performing in 16 shows through the end of August. Her residency is the Play Residency, and fans are already lining up to buy tickets and see their favorite pop star in her glory. She's among the most famous of the many stars who periodically grace the stages of Las Vegas, and her shows are always exciting. While John Legend is a smooth and soulful singer whose dance moves aren't super energetic, hers are. Perry is known for her elaborate décor, costumes, and dancing, and fans are excited.
Carrie Underwood
She sang her heart out during her residency beginning in December 2021. Underwood is an American Idol winner with a career that spans approximately two decades. Her voice is both beautiful and powerful, and she misses no notes in her work. Her residency has her fans on the edge of their seats hoping to get tickets to see their favorite country music star live in Vegas.