Netflix's Bridgerton is a massive hit series with viewers worldwide. The historical romance drama based on Julia Quinn's novels became one of Netflix's most-watched shows over the past three years. We don't have to guess why it was popular with lead actors Simon Bassett (Regé-Jean Page) and Daphne Bridgerton's (Phoebe Dynevor) breathtaking chemistry in the first season.
However, Phoebe Dynevor will be leaving the series and will not make an appearance in Bridgerton Season 3. With news of Regé Jean Page exited the series after the first season so it's not shocking to fans of the historical series that Phoebe Dynevor is leaving too, as obviously, playing Daphne without Simon in the second season might not have been as thrilling as expected.
Phoebe Dynevor Will Just Watch Bridgerton Season 3 As A Viewer Now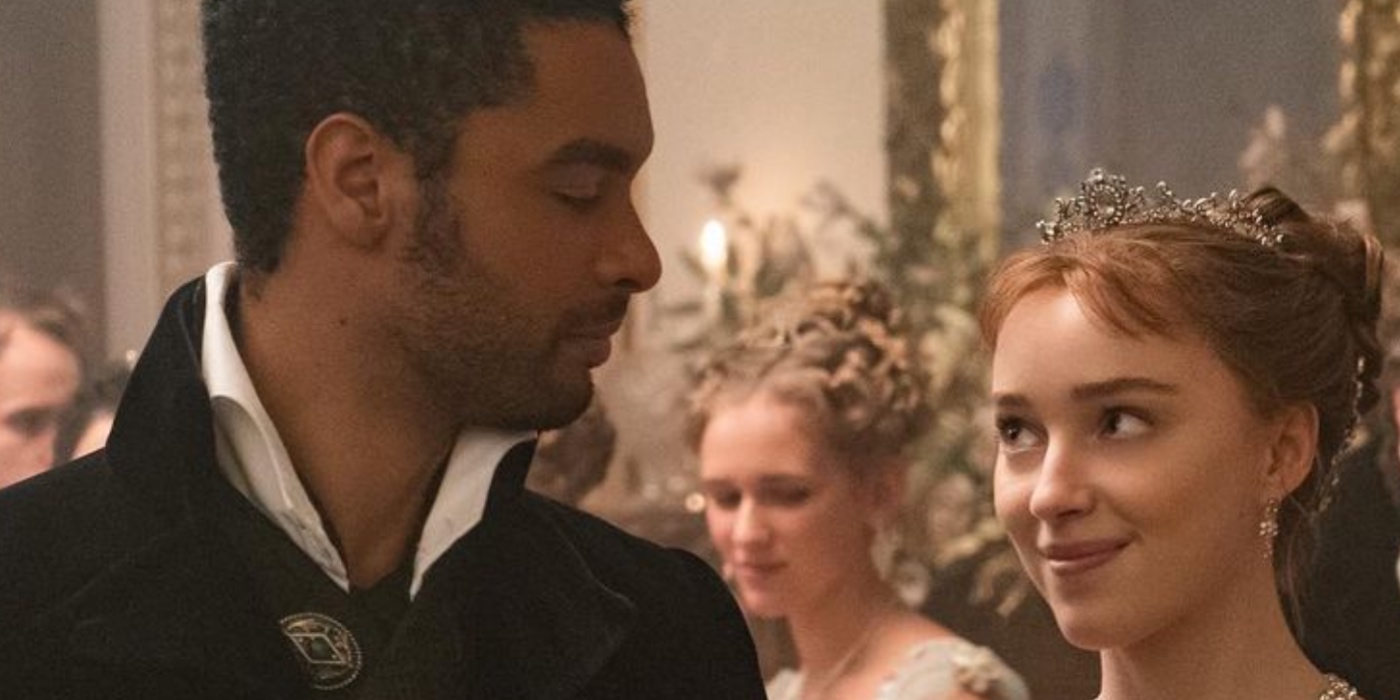 There was a lot of speculation on whether Daphne will return for Bridgerton season 3 as soon as filming started last summer. Even though she only made a few appearances in the second season to help advance the storyline of her brother, Anthony Bridgerton (Jonathan Bailey). It was assumed she would do the same for the upcoming season.
In an unexpected announcement, actress Dynevor confirmed that she wouldn't be reprising her role as Daphne Bridgerton for Season 3. When asked about her character's upcoming storyline at the Sundance Film Festival in Utah, the actress didn't hesitate to tell us what was ahead. She told Screenrant,"Sadly not in season three. Potentially in the future. But in season three, I'm just excited to watch as a viewer".

But all hope isn't lost because she left the door open for a cameo in later seasons. While some speculate that she could still make an appearance, it's up to the showrunners whether we will get another glimpse of the Duchess of Hastings. In an interview with Variety, Phoebe Dynevor said that she had completed her two seasons and done what she wanted with the character. But she was also open if the show ever decides to incorporate Daphne into future seasons. So it isn't goodbye forever. And as much as it's sad to be losing another captivating star from this series, it could be the best career move for the actress. She is out to prove that she won't only play the damsel in distress characters, picking varied and thought-provoking roles in her upcoming projects.
What Phoebe Dynevor Is Doing Outside of Bridgerton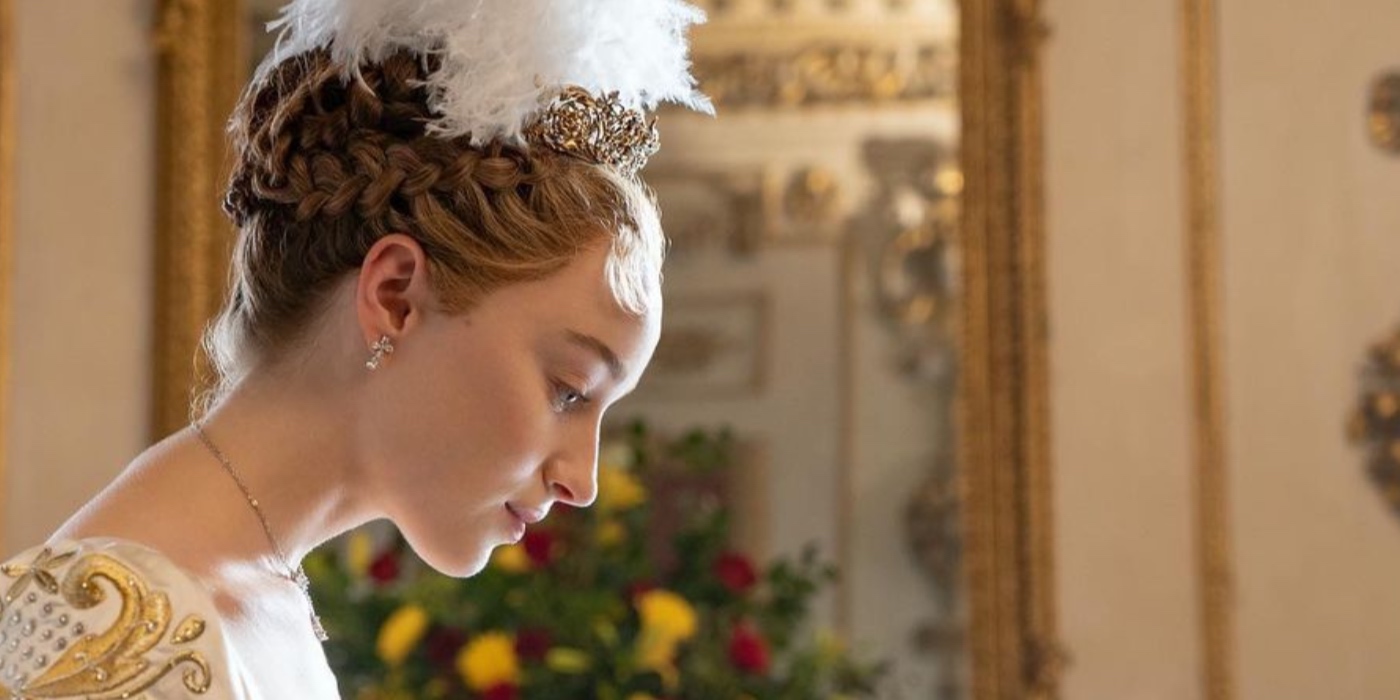 While we are sad to see Phoebe Dynevor leave Bridgerton ahead of Season 3, it comes as no surprise. With Regé-Jean Page headlining blockbuster movies like Dungeons and Dragons: Honor Among Thieves, the actress has also been busy with big projects after the success of the hit TV show. Before her breakout performance in Bridgerton, the actress appeared in UK shows like The Village (2014), Dickensian (2015-2016) as Clare O'Brian, and Prisoners Wives (2012-2013). Die-hard fans might recognize the actress from episodes in Younger (2017-2021).
She's also been booked and busy after the hit series, appearing in an episode of Ten Percent (2022) and a leading role in Bank of Dave (2023). She also starred in the UK Drama Film Sky Cinema's, The Color Room (2021) and the drama Fair Play released in 2023. Fair Play is an intense thriller that pits a ruthless couple against each other for a seat at the top. The brilliant film is only one of the recent additions to Phoebe's growing film catalog.
Deadline reports that Phoebe is also set to star in the psychological thriller Wichita Libra. The movie started shooting in 2023 and follows a woman – Frannie Jacobs – drawn back to her hometown to solve an old triple murder mystery that damaged her family. Other upcoming projects Phoebe Dynevor is attached to include I Heart Murder and the Prime Video series, Exciting Times. The Bridgerton actress is also set to star in the romantic comedy, The Threesome alongside Logan Lerman. With these and more opportunities coming her way, it's exciting to see what roles she decides to take on in this new career phase. Daphne Bridgerton Bassett is happy with her new family, so she got the happily ever after she wanted.
READ NEXT: Five Excellent Period Dramas Everyone Should Watch