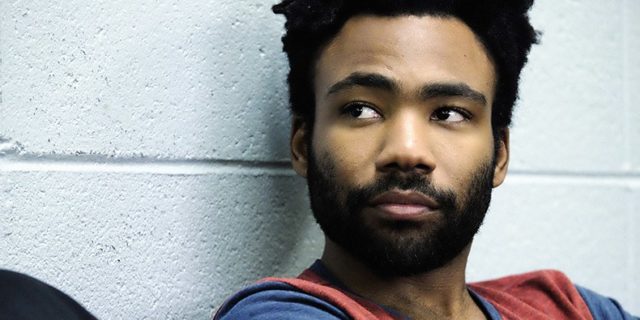 The breakdown for season 2 of Atlanta seems to be that things are going to more of the same but in a different way to keep people guessing and, more importantly, to keep them interested. Atlanta was considered just controversial enough to be interesting and more than engaging enough to keep people's attentions. Donald Glover has been heard to say that he wants to give people more than just the bare minimum to keep them coming back, he wants them to come back with high expectations that he's willing and ready to meet. That's the goal of many shows that are on TV today but Atlanta is at least keeping things down to earth and believable enough that such a thing shouldn't be too hard to accomplish.
Considering the fact that Donald Glover just became a father not too long ago he's now able to identify a lot better with his character on a more emotional level. This can bring a new depth the character that might not have been entirely possible otherwise, and will strengthen the character in a way that will make him a little easier to relate to for several viewers. Plus, the idea of getting one's life together and attempting to get things straight is all well and fine on your own. When it has to do with making the life of your child and their mother a bit easier as well it tends to take on a new meaning.
It does feel like Earn is kind of jumping on his cousin's bandwagon and trying to get what he can get for himself, but so long as everyone involved can get what they need and what's required then the idea of it seems sound enough. If you really look at life a lot of us manage to do selfless things every day no matter that it might seem like we're doing such for our own peace of mind. In light of his Glover's character having a child on the show and in real life it can be said that a parent will do just about anything for their child, but there are some less altruistic motives buried beneath said efforts as well.
In order to be the best parent you can be for your child, and the best person you can be for everyone else, it's necessary at times to be the best person you can for you in order to take it to that next level. In other words if you can't take care of yourself then taking care of another human being is nearly impossible. So no matter what we do there is bound to be some small amount of selfishness within our actions that is well-meaning and is a means to the end we wish to create. We want the best for our kids in life but we also want to know that we have the best for ourselves in mind so that we can continue to give to others as we feel the need.
🚨 ATLANTA ROBBIN SEASON TRAILER 🚨 pic.twitter.com/0z6WtoCRb7

— UPROXX Music (@uproxxmusic) January 8, 2018