Celebrity look a likes are extremely common. In fact that are thousands of people who actually make a living impersonating the celebrities they look like. However, sometimes you have to appreciate just how similar two people look. When I came across April Gloria I had to do a double take because she looks more like Taylor Swift than even Taylor Swift does. Gloria is a talented Cosplayer who actually has a very solid following in her own right at 73K. That pales in comparison to Taylor Swift's 97.5 million fans but still, her count is clearly going up after these pictures.
Even Taylor Swift herself will eventually see these and be blown away. While Gloria doesn't always look like Taylor Swift, she clearly decided that one day she'd see just how much she could in fact be identical to the singer. So Gloria cut the hair, made it blond and did her makeup so that the similarities would shine through. And boy did they.
Advertisers can rejoice in the fact that they no longer need to hire Taylor Swift at millions of dollars per ad. They could easily just us April Gloria for a fraction of the price and no one would ever know the difference. If Swift is ever looking for a body double, she's found her match.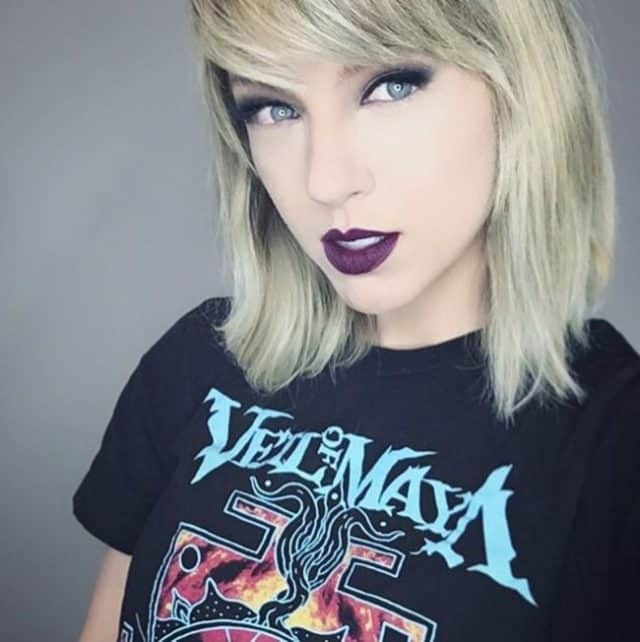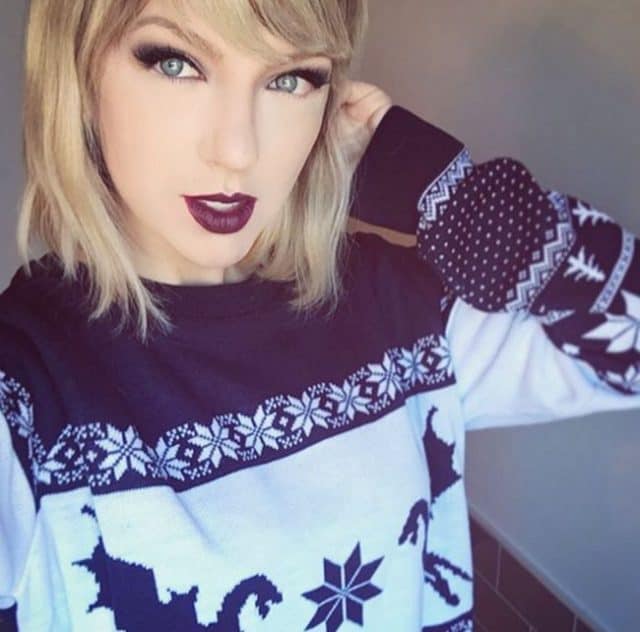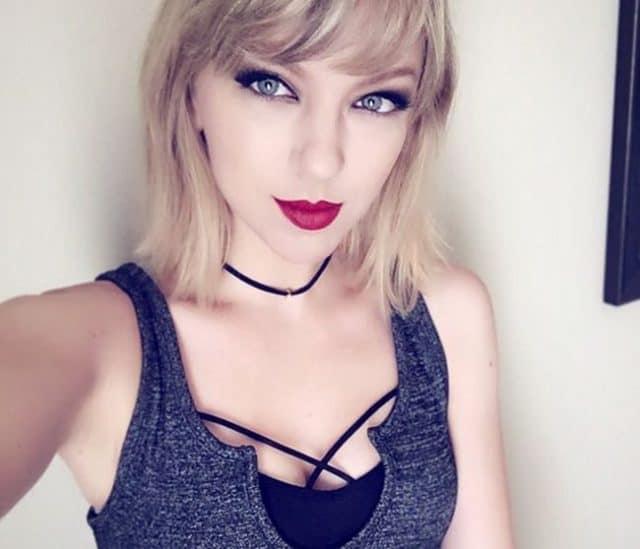 Photos via Instagram
Save
Tell us what's wrong with this post? How could we improve it? :)
Let us improve this post!