There are some major television fans out there, and if you're one of them, you should be aware of the many conventions going on in the United States this year. Whether you're a geek or a die-hard fan, here are some conventions you should visit.
1. Youmacon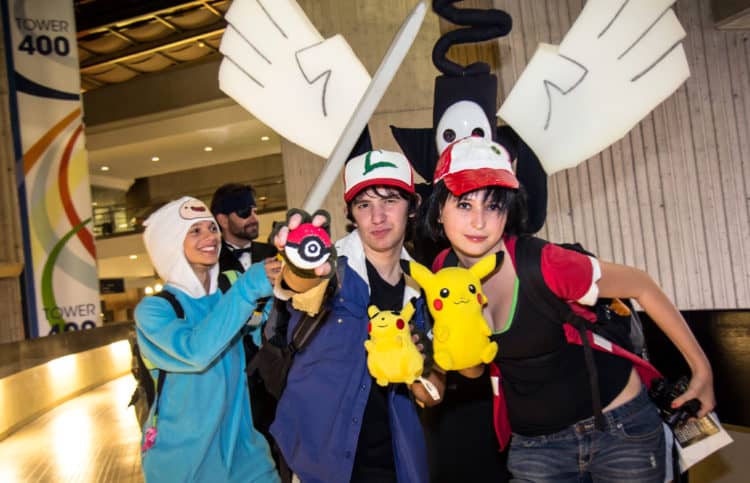 When you're looking for the best anime conventions in Michigan, look no further than Youmacon. This trendy cultural event is a celebration of anime and other popular Japanese culture. It looks not only at common themes in animation, video, games comics, and internet culture, but also on its influence on current culture.
"Youmacon brings a unique all-ages mix of interactive events, celebrity guest panels, and live musical performances to Downtown Detroit," the Youmacon website states. "One of its most popular events, 'Live Action Mario Party,' emulates the video game experience — often filling the room to fire code capacity. Players participate in gameshow-like mini-games to help their teams advance and win."
Dressing up in your favorite costumes is all part of the fun at this event. The more authentic and detailed your costume is, the more likely you are to be recognized by key players in the industry.
2. Official Star Trek Convention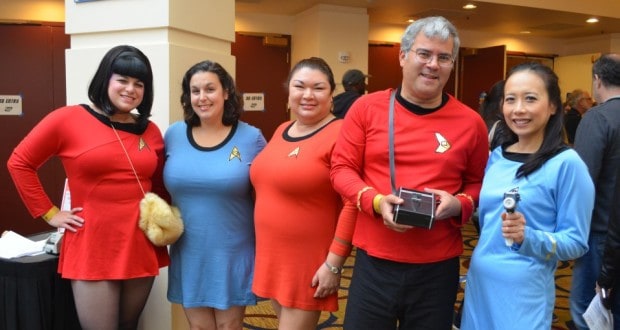 Each year, Trekkies wait for the Official Star Trek Convention when they can dress up as their favorite characters and celebrate more than 60 years of intergalactic cinema treasures. Last year, there were more than 70 celebrities who shared their experiences of their time performing in various productions. With any luck, the next time you attend this convention, you'll meet J.J. Abrams.
There are also performances put on by both well-known celebrities and new faces. They often interact with the crowd, and if you're dressed to the nines in your favorite character costume, they're more likely to pull you up for an impromptu cameo.
3. DragonCon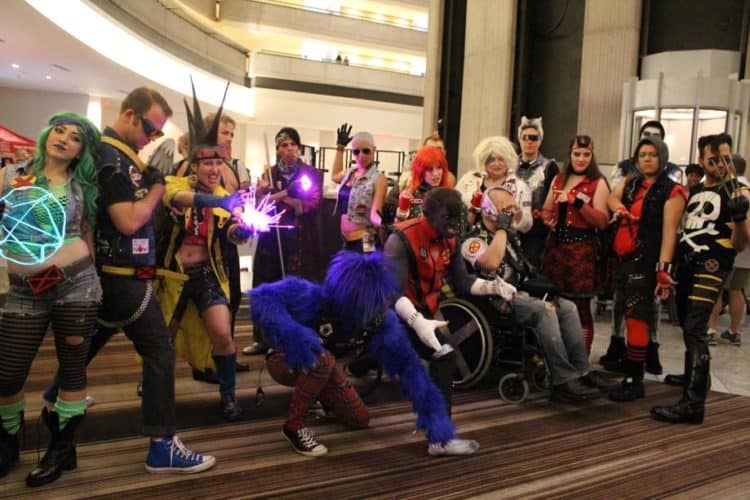 One of the most talked about events in the cosplay universe is DragonCon. This event draws fans from all over the United States, each dressed in their best costumes and ready to have the time of their lives. Going strong for more than 30 years, it's considered one of the most successful cosplay conventions out there.
"In addition to seeing regular costumes like Stormtroopers or comic book characters, you're treated to a living parade of internet memes," says Andrew Liptak of The Verge. "Want to see a Daft Punk / Star Wars crossover? How about Immortan Trump? Troop of Lego Ghostbusters? Prince as a Power Ranger? They're all there, and you never know exactly what you're going to find when you visit."
Even if you're not into dressing up, you should still go for the experience. You can get your picture taken with some pretty legit cosplayers!
4. A-Kon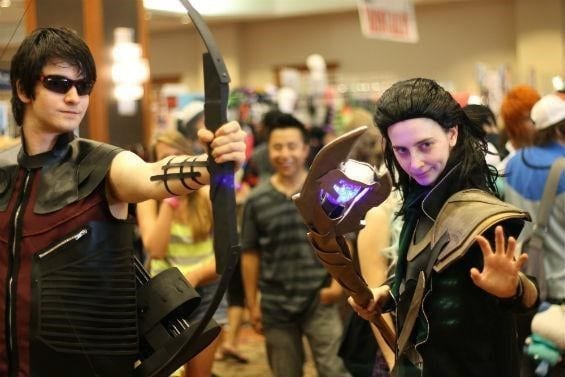 This is the perfect cosplay convention for families and those who delight in obscure culture references, particularly in the J-pop genre. You might have known A-Kon in previous years as Project-A-Kon, but they shortened the name in 2017.
In total, the convention has been running for 20 plus years and it attracts hundreds of thousands of fans each year. There's always plenty to do there, including anime music video contests, several different cosplay contests, J-pop concerts, live action role-playing (LARP) games, a swap meet, geek speed dating, and more. Who knows? Maybe this could be your chance to find true love!
5. GoPlay Northwest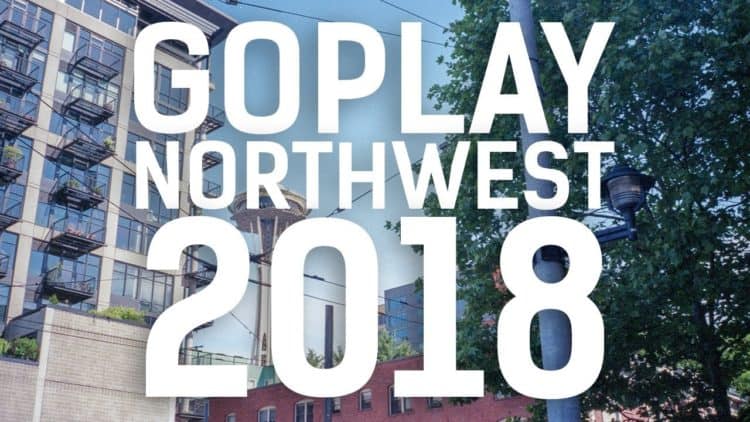 Each year, Seattle brings out the best of cosplay fans who are nostalgic for the good old days. This event is a lot smaller than many other cosplay conventions, but it's that intimate feeling that has people coming back year after year, and the numbers steadily grow as a result.
Chris Bennett, a Bay Area resident who travels to Seattle every year for the event said that homey feeling is his favorite part. "The event is small enough that I know most of the people there," he said. "I can always find wonderful indie role-playing game designers to kibbutz and play with."
This particular event is more about non-electronic modes of entertainment, including story games, card games, board games, experimental games, role-playing games, and other tabletop games. You get extra points if you dress up like the game pieces or characters of your favorite story game!