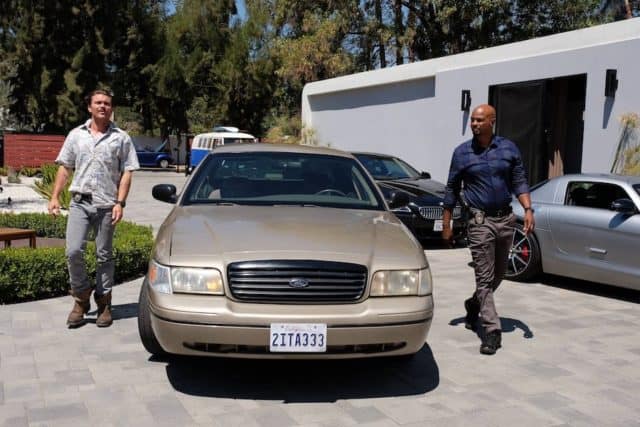 You might think I've gone off the rails for the cars you're about to see and hear about, but in truth the "cool" cars aren't always the ones that go fast and feature a sleek, almost predatory design. Those are the exotic cars to be certain, but unless they're serving a function other than reaching insanely high speeds and maneuvering around corners with a turning radius that's the envy of anything on the road, they really have no purpose. They're toys, made to be used the ultra-rich and single folks that like to have fun but often wouldn't know what to do with a much bigger, heavier piece of machinery. To each their own obviously, but the cool cars are the ones that can still look fairly good and provide a very useful function. So bear with me.
Here are a few cars that are all about function and can still look good while doing their job.
5. Audi – Modern Family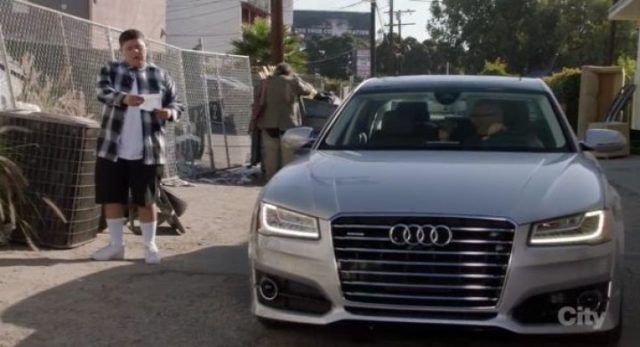 If you've ever watched the show then you'd know that Jay Pritchett likes nice things. He's worked hard all his life and has accomplished a great deal and thus likes to flaunt his status a little. But he still needs something that can work for a family, as he has Manny and now his youngest son Joe to think about. So the toy cars are kind of out of style for a man that has to tote around his kids. They're fun, but they're not at all practical. Therefore the Audi is something that can allow him to compromise.
4. Mercedes-Benz – Lethal Weapon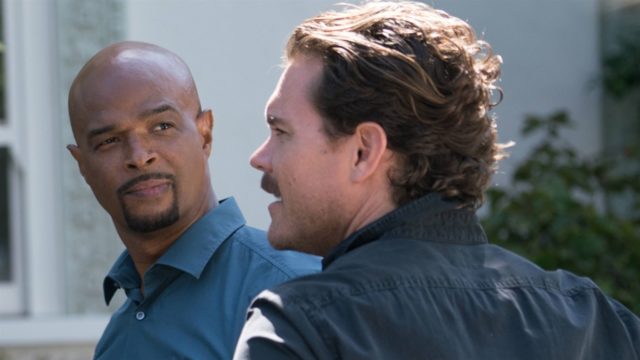 The TV show based upon the films hasn't garnered a great deal of respect when compared to its namesake, but maybe it's trying too hard. It does offer a few good laughs and some stunning visuals that come in the form of the impressive rides it shows off. The Mercedes-Benz is one of those cars that looks like a glamorous toy but can also perform in a way that belies its otherwise delicate appearance. While it's not the primary car shown on the series it's still an impressive vehicle.
3. Ford Econoline – It's Always Sunny In Philadelphia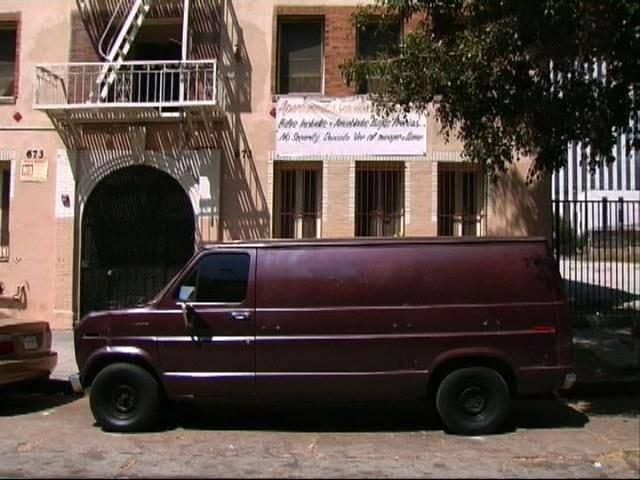 It's not always about looking good. Sometimes it's about being as practical as possible and finding a rig that fits one's lifestyle. Sure the Econoline is kind of bulky and not all that attractive. But it's function as far as carrying heavy loads and getting a person from point A to B is what it's all about. It doesn't hide the fact that it's kind of a boxy vehicle, and that alone is cool. But is also a highly serviceable and adaptable vehicle that can be used for many purposes. That's just awesome.
2. Ford E -Series – Orange Is The New Black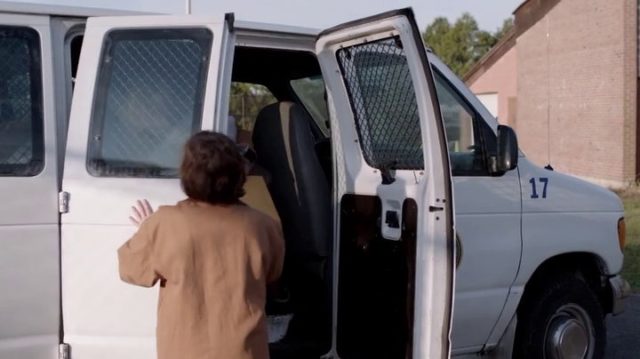 Out of all the vehicles that come and go in this series this is one that you probably see the most. It's foreboding, it's utilitarian, but it's also the one vehicle that a lot of things seem to happen in. You wouldn't figure a prison transport would be good for anything but taking prisoners from one place to another, but this vehicle has actually seen a fair amount of drama and has even aided a convict in escaping her bonds so that she might die on her own terms. That alone is pretty cool.
1. Chevrolet Suburban – Fuller House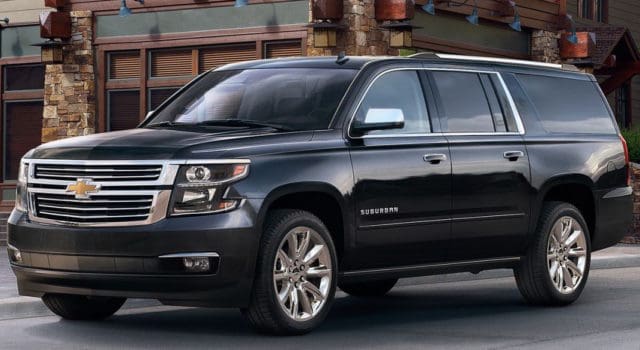 Utility, function, and plenty of leg room constitutes cool in a rig for many people. To reiterate, it's not always the look that draws people to a car. Sometimes it's the fact that the car can do more than just look pretty. Cosmetic appearance is easy to fix, but function is something that doesn't come cheap. When it's available, recognize just how valuable it is and how cool the car will seem once you've discovered just what it can do.
See? Told you that you might think I was off. But function is almost always cooler than form when you get right down to it. Would you rather have a shiny new toy that can ride two people and a small bag? Or would you like to be able to own a rig that looks good and can perform various functions?
Save