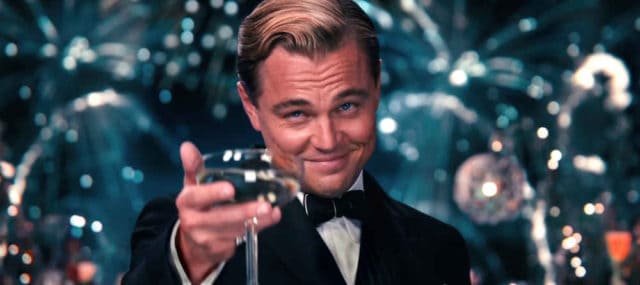 One thing that celebrities are famous for is getting married and then eventually getting divorced. In Hollywood, marriage is not a forever thing the same way that it is in the real world. Many celebrities have been married more than once, and for some the marriages didn't even last a full year. There are some celebrities who have decided that married life just isn't for them and they have never even been married once. Others just never pulled the trigger. Here is a list of famous people who have never officially said the words, "I do."
1. Oprah Winfrey
Oprah Winfrey is one of the richest and most powerful women in the world. She started out with her own show in the 1980s, and soon after she bought her own production company, her own cable channel, and she also puts out her own magazine. One thing that she has never done is walked down the aisle. Oprah has been dating a man named Stedman Graham since 1986. He is an author, a businessman, and a speaker. One thing that he isn't is Oprah's husband. The two seem happy just dating and making nothing official. Since they have been together since 1986, it must be working for them. They were engaged briefly in 1992, but they decided that being husband and wife wasn't in the cards for them.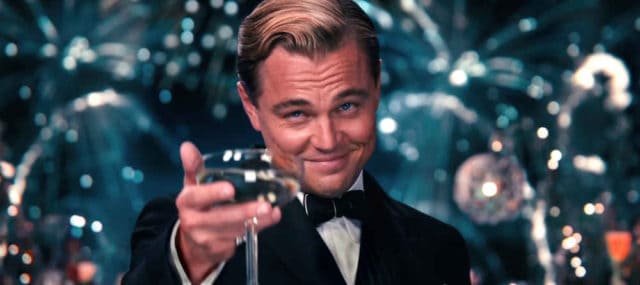 2. Leonardo DiCaprio
Leonardo DiCaprio is a very handsome man, which makes it hard to believe that he has never been married. He is only in his 40s, but in Hollywood, he should have been married about 20 years ago. Just because he has never been married, it doesn't mean that he hasn't had an active dating life. Over the years, he has been romantically linked with Bridget Hall, Brittany Daniel, Naomi Campbell, Kristen Zang, Helena Christensen, and Natasha Henstridge just to name a few. As gorgeous as these women are, none of them made Leo want to give up his bachelorhood.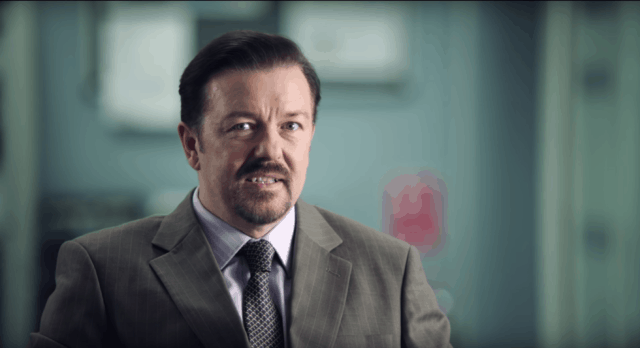 3. Ricky Gervais
Funnyman Ricky Gervais has never been married. According to Ricky, he doesn't believe in marriage because he doesn't believe in God. Just because he isn't married it doesn't mean that he is afraid of commitment. He has actually been in a 32 year long relationship with his girlfriend, Jane Fallon. Jane doesn't seem to mind that fact that the two never made it down the aisle. According to Ricky, it has never been an issue in their relationship. Considering that the two have been happy for so long, they must be doing something right.
4. Jon Hamm
Jon Hamm is famous for never getting married. He was with his girlfriend for 16 years and they never said "I do." Recently, rumors have been going around about the couple breaking up. Some people say that Jennifer wanted kids and Jon didn't, so they decided to call it quits. Other people are saying that Jennifer was tired of the title of girlfriend and she wanted to be upgraded to wife. Because Jon wasn't interested in being anyone's husband, the pair called it quits. The real reason for the breakup is something only Jon and Jennifer know.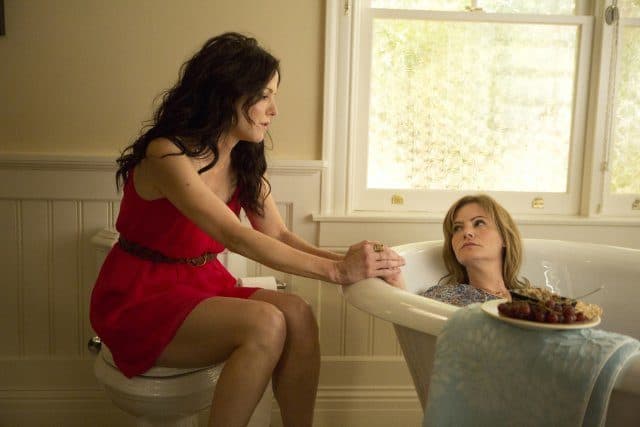 5. Mary Louise Parker
Men people think that a fear of marriage is just a guy thing, however, Mary Louise Parker proves that it is an issue for women as well. She is a talented actress and a beautiful woman, which would lead one to wonder why she has never been married. She has been in her share of relationships. She dated Timothy Hutton from 1990 to 1992, she dated Billy Crudup from 1996 to 2003, she dated Adam Duritz briefly in 1996, she dated Jeffrey Dean Morgan from 2006 until 2008 and they got engaged before breaking up the same year. Finally, she has been dating Charlie Mars since 2009. Today, she says she is happy dating Charlie and being a mother. She says that she doesn't need anything more.
6. Owen Wilson
Owen Wilson is a handsome man, he is funny, and he is talented. These are all reasons that it is so strange that he has never been married. According to Owen, he always thought that he would be married by the time he was 30. He dated Sheryl Crow for a while and then Kate Hudson, but he didn't come close to marrying either one of them. He has two children and marriage wasn't even on his mind with their mother. Only time will tell if Owen is going to be a bachelor for life or if one day, he will break down and say, "I do."
7. Tyra Banks
Tyra Banks is a gorgeous model, actress, and a business woman. One thing that she isn't and has never been is married. She has had her share of relationships. In 1993, she dated John Singleton before the two split up in 1996. In 1996, she briefly dated Seal. She was engaged to Chris Webber of the Sacramento Kings and after 2 years, the couple ended their engagement in 2004. In 2006, Tyra had a short relationship with Tyler Perry and finally, in 2007, she started dating John Utendahl in 2007. Today, Tyra is in a long term relationship with Erik Asia. The two are fine just dating, and they share a child that Tyra had using a surrogate mother.
8. Sheryl Crow
Sheryl Crow is famously single. She says that getting married is not the most important thing to her. She dated Lance Armstrong from 2003 until 2006 and the couple were engaged. Because Sheryl wanted a baby right away and Lance didn't, they broke off their engagement. She has also been romantically linked to Eric Clapton and the famously single, Owen Wilson. Sheryl says that she would rather have three broken engagements rather than three failed marriages. Still wanting to be a mother, Sheryl adopted her sons Levi and Wyatt, but she doesn't see a wedding in her future.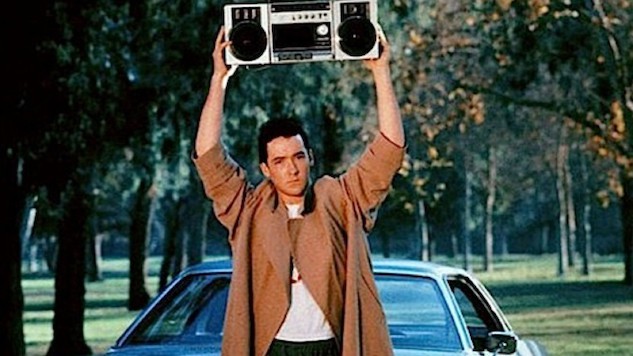 9. John Cusack
John Cusack prefers to live a very private life. You don't hear him talking much about his personal life. He has been romantically linked with many of her co-stars over the years, including Jennifer Love Hewitt in 2003, Rebecca Romijn in 2004, and Brooke Burns from 2010 until 2011. He also had long term relationships with Neve Campbell and Jodi Lyn O'Keefe. Throughout all of the dating that he has done over the years, he still remains unmarried. Whether he is consciously been avoiding marriage or if it just hasn't happened for him yet is unknown because he is not willing to discuss his private life publicly.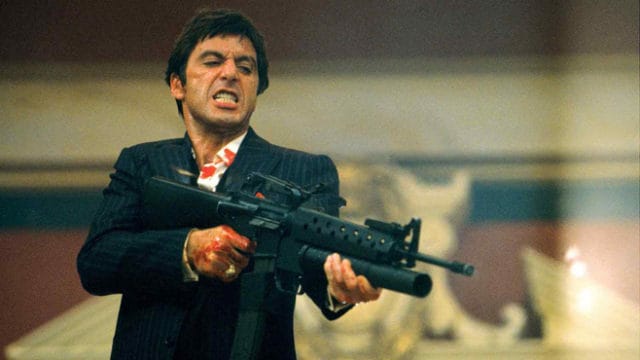 10. Al Pacino
Al Pacino has dated some of the most popular stars in Hollywood. Over the years, he has been romantically linked to Penelope Ann Miller, Diane Keaton, Tuesday Weld, and Beverly D'Angelo. These relationships were pretty serious for Hollywood standards, however, the father of three has never said, "I do." During an interview he said that he isn't actively avoiding getting married, it just never happened.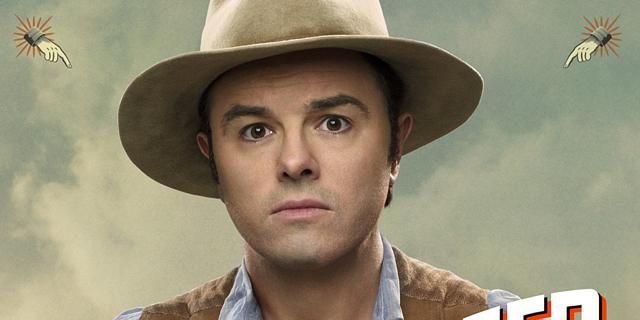 11. Seth MacFarlane
There aren't too many people in the world who are as funny as Seth MacFarlane. He is the man behind some of the funniest television shows and movies. He is also a pretty good looking guy. He tries to keep is romantic life private, but he publicly dated Emilia Clarke. Many people wondered why she dated him and she took it quite offensively. After breaking up, Seth decided that bachelorhood was for him and he never married. Considering how busy this man is, it is no wonder that he doesn't have much time to fall in love and get married.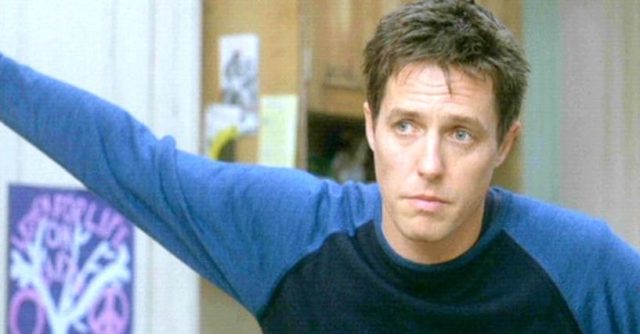 12. Hugh Grant
Hugh Grant is current in a long term relationship with Tinglan Hong. He has also been in long-term relationships with Jemima Khan and Elizabeth Hurley. He spent years with every woman that he has ever been with and he has never been married. This is because Hugh says that he doesn't believe in marriage. When asked about his current relationship, he says that he and Tinglan are happy with the way things are and they have no intention of ever marrying. He is,, however, a proud father of three.
13. Lauren Graham
Lauren Graham is famous for playing the famously single and independent Lorelai Gilmore. After several seasons, her character finally made it down the aisle, twice. In real life, Lauren has been in serious relationships with Matthew Perry and Peter Krause. She has yet to walk down the aisle and say, "I do." According to Lauren, she doesn't really care about that level of commitment and she has no desire to be anyone's wife any time soon.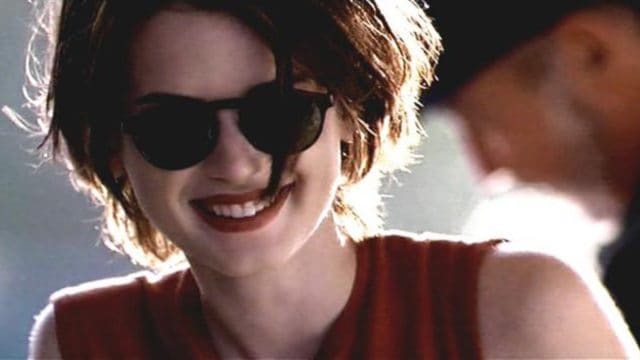 14. Winona Ryder
Winona has had some very short relationships with Mark Green, Blake Sennett, Henry-Alex Rubin, and Jay Kay. Years ago she was in a long-term relationship with Johnny Depp. Through all of her short term and long term relationships, she has never been married. She says that marriage isn't the most important thing in the world to her.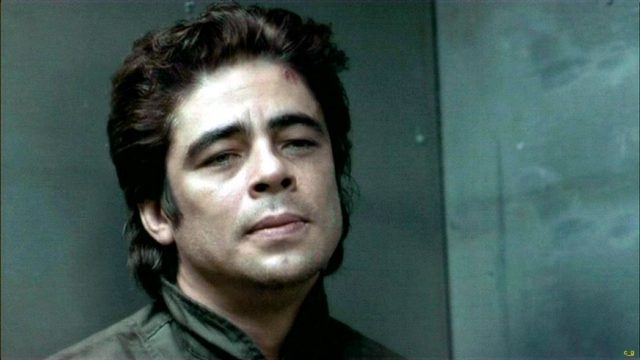 15. Benicio Del Toro
Benicio is actively avoiding getting married. When asked why he isn't married, he stated that there is no reason to get married only to get divorced later. He also stated that he didn't want a wife and kids to invade his space. Not long after, he had a brief fling with Rod Stewart's daughter, Kimberly. Although the relationship didn't last long, he is still a very active part in his daughter Delilah's life. Although he broke his fatherhood rule, he says he will never break his marriage rule.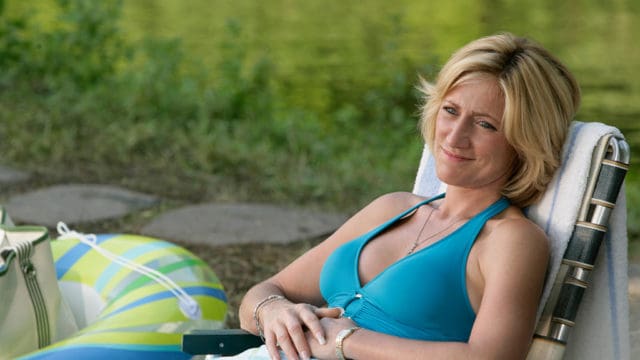 16. Edie Falco
Edie Falco is a gorgeous 52-year-old woman who has never been married. She says that marriage is not a priority in her life. She says that being a good mother to her two adopted children will always come first before a relationship and marriage.
17. Marisa Tomei
Marisa Tomei has been in a serious relationship with Logan Marshall-Green since 2008. Before Logan, she has been romantically linked to Nicholas Carpenter, Christian Slater, and Josh Radnor. In all the years that she has been dating Hollywood's leading men, she still has yet to get married. She never talked much about the reason that she has never made it down the aisle. Only time will tell if Marisa ever says, "I do."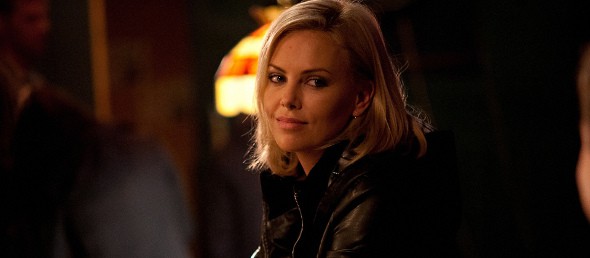 18. Charlize Theron
The gorgeous Charlize Theron has had an active dating history over the years. In 1995 she started dating Craig Bierko and the couple ended things in 1997. She later dated Stephan Jenkins and then was in a 9 year relationship with Stuart Townsend. She also dated Keanu Reeves and most recently, Sean Penn. Charlize says that she isn't worried about the fact that she still has yet to be married. She is more focused on being a great mother to her two children.
19. Drew Carey
Drew Carey has never sworn off marriage. After dating Nicole Jaracz for several years, the couple got engaged in 2007. They didn't make any immediate plans to get married, and they stayed engaged for 5 years before they decided to end things and call off the engagement. There aren't too many celebrities in Hollywood who stay engaged for 5 years. Most get engaged and they are walking down the aisle a few weeks later. This wasn't the case with Drew and his beautiful fiance. Considering Drew was considering getting married once, chances are it could happen again. Only time will tell.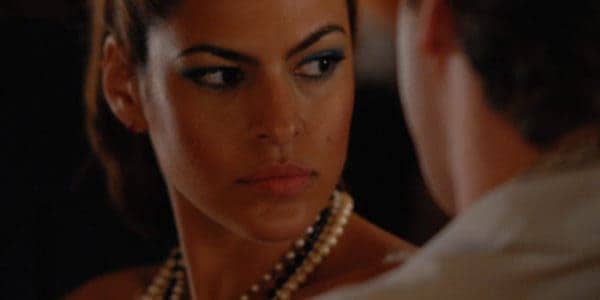 20. Eva Mendes
Eva Mendes is a gorgeous actress and she is no stranger to long term relationships. She has been dating actor Ryan Gosling since 2011, which broke the hearts of millions of women around the world. The pair is in love and they have a child together. Just because they share a child, the couple is in no rush to walk down the aisle. According to Eva, they don't even discuss getting married. She says that she is very happy with the way things between her and Ryan are and she has not plans to make any changes in the near future. Eva says that for now, she loves her family just the way they are.
Many celebrities in Hollywood get married quickly and they get divorced even quicker. There are some celebrities, however, who got married and have been married for decades. There are other celebrities who have never been married at all. These situations may be rare, but they do occur. Some people just don't believe in marriage, and others just haven't found the right person yet.
Save
Save
Tell us what's wrong with this post? How could we improve it? :)
Let us improve this post!