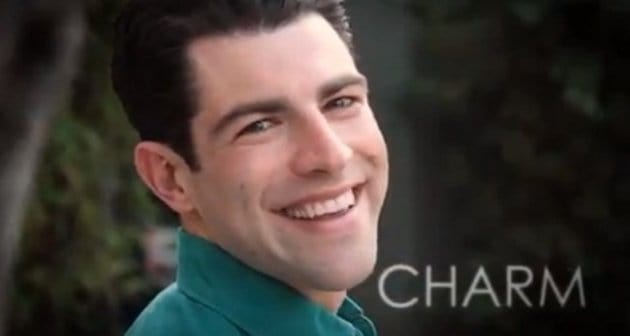 Schmidt is far and away one of the best characters on TV, and he has some of the best lines I've heard all season (and every season). Fortunately for us, the hipsters over at Tumblr have decided to capture some of his best moments to be immortalized in GIF format forever.
While there are 1000s of them out there I sifted through the pile to give you only a handful in comparison. Whether it's a look, a specific line, or just a classic moment from the show, Schmidt always seems to give us something at least once per episode that is cause for conversation.
These were fifteen of my favorites, and I think you'll agree that most are pretty great.