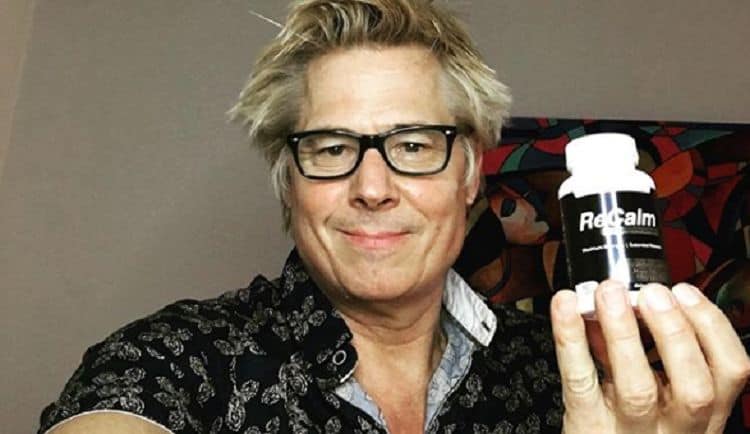 Kato Kaelin is an American radio and TV personality who has done some acting as well. Currently, people might recognize him because of his participation in the second American season of Celebrity Big Brother. Here are 10 things that you may or may not have known about Kato Kaelin:
1. His Full Name Is Brian Jerard Kaelin
Kaelin's full name is Brian Jerard Kaelin. He uses Kato because he picked up the nickname when he was still a child.
2. Kato Refers to the Green Hornet Character
For those who are curious, Kato refers to the character of the same name from The Green Hornet franchise. In short, the Green Hornet was one of the masked crime-fighters who sprang into existence in the 1930s, while Kato was his sidekick who served as a driver, a bodyguard, and various other roles.
3. Got the Nickname Because of the TV Series
To be exact, Kaelin picked up the nickname because of The Green Hornet TV series, which featured Bruce Lee as Kato. Lee's performance in the role contributed to the rising popularity of martial arts in the United States in the 1960s.
4. Grew Up in the State of Wisconsin
Kaelin was born in Milwaukee, which was the biggest of the cities that can be found in the state of Wisconsin and has remained so in the present. Later, he went to high school in the city of Glendale, which can be found in the same county as Milwaukee.
5. Went to University of Wisconsin—Eau Claire
After graduating from high school, Kaelin went to the University of Wisconsin-Eau Claire, which is situated in the city of Eau Claire. Initially, the school was founded for the purpose of educating teachers. However, a rise in enrollment prompted a change in focus, which is why it now offers a wide range of programs for interested individuals. With that said, while Kaelin made the most of his university experience, he never graduated from the University of Wisconsin-Eau Claire.
6. Said to Have Been Best Friends with Norm Macdonald
Supposedly, there was a time when Kaelin was best friends with the comedian Norm Macdonald. However, that lasted no more than a short period of time from mid 2000 to mid 2001 because there was some kind of falling out that concluded their friendship.
7. Made Famous by the O.J. Simpson Murder Case
In the 1990s, Kaelin became very well-known because he was one of the witnesses called for the prosecution in O.J. Simpson's murder case. He was called because he was staying at Simpson's estate when the murders happened, with the result that he saw some of Simpson's movements both before and after the approximate time of the murders.
8. Got Declared a Hostile Witness
Curiously, the prosecutor had Kaelin declared a hostile witness, which refers to a witness whose testimony seems contrary to the position of the party that called them. This was important because this enabled the prosecutor to ask leading questions, whether that means questions that suggest the answer or questions that challenge the witness's testimony.
9. Became More Recognizable than Al Gore
In those times, Kaelin became so well-known that he was something of a household name. In fact, there was literally a study that revealed that 74 percent of Americans could recognize Kaelin whereas no more than 25 percent of Americans could recognize Al Gore, which was pretty notable because Gore was the Vice President of the United States at the time.
10. Often Participates in Game Shows and Reality Shows
Currently, Kaelin is participating in Celebrity Big Brother. However, this is far from being his first appearance in such shows, seeing as how he has made something of a habit appearing in both game shows and reality shows. At one point in time, Kaelin was even involved in the development of a reality show in which he would live in the houses of various celebrities, but for unknown reasons, that show never managed to hit the TV screens of interested viewers. Besides these appearances, Kaelin has been known to work as a host for various shows as well, which is actually something that he started doing when he was still in school.
Tell us what's wrong with this post? How could we improve it? :)
Let us improve this post!