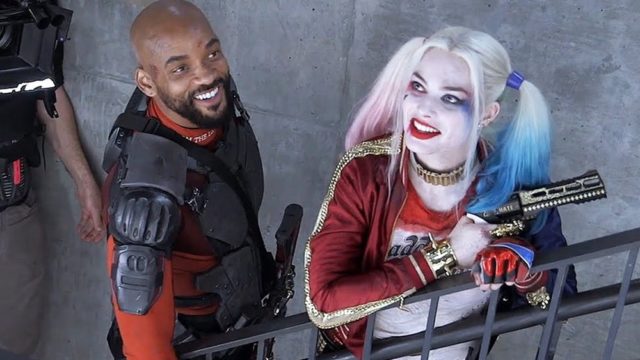 I've mentioned this a few times on this site. I'm a huge fan of movie bloopers. It's the one time you get to see the actors actually being themselves. While filming a movie mistakes are inevitable. After all, we're only human. But it's the reactions to those mistakes that can be even more entertaining than the movie itself. Of course for bloopers to be more entertaining than the movie, the movie's quality probably wasn't what we were expecting.
That's why when I came across this video by Screenrant I wasn't at all surprised. Some of the films included in the video are Spider-Man 3, Star Wars: The Phantom Menace, Iron Man 3, House of Wax, The Hangover, Men and Black II, and Suicide Squad.
I mean look at that list. Are there any movies in here that weren't disappointments in the eyes of critics and fans? Definitely not. But hey, at least they got footage of their best moments. It's just too bad these moments weren't on the big screen.
Enjoy this collection of 10 bloopers you would rather watch then the movie itself.
Save