We all knew that this was going to happen. Or, rather, after finally seeing the movie, we all assumed that it was going to be the case. Wonder Woman has officially surpassed Batman v Superman: Dawn of Justice to become the highest-grossing movie in the most recent DC series within the United States.
Beating out Superman's no small feat. Despite the surge in Marvel's popularity since 2008's Iron Man, Superman is still the face of superheroes: both domestically and abroad. He is the iconic standard by which all new heroes, for good or for ill, are measured. Oh, and his last movie made more than three quarters of a billion dollars the world over.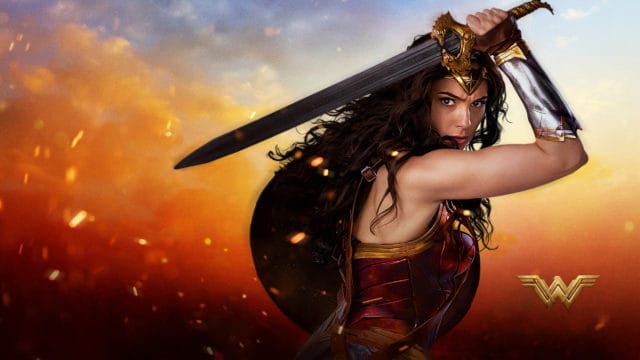 Granted, that's not the number that we're looking at right now. Although Batman v Superman was in throwing distance of the now-industry standard for superhero movies — $1 billion — it drastically underperformed within the United States. Despite featuring the long-anticipated showdown between comic books' two biggest names, debuting the first big-screen Wonder Woman and smashing together two of the best remembered storylines from DC's storied history — The Dark Knight Returns and The Death of Superman — Americans just weren't all that excited about it.
The movie only made a mere $330 million in its embarrassingly short domestic run. The drop-off between its opening and second weekends were so massive, that "Percentage Drop" became the new standard for measuring a blockbuster's success. It was savaged by critics and even general audiences weren't too much more forgiving.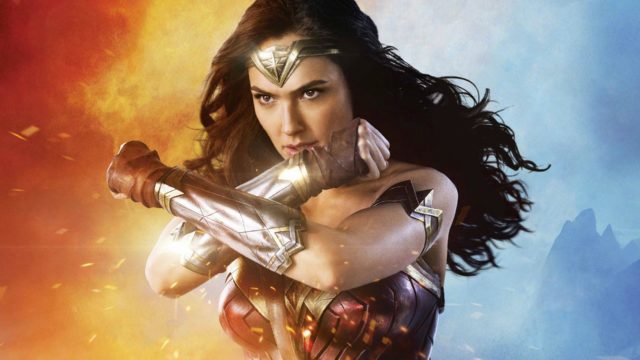 Wonder Woman had none of that movie's advantages either. They already blew Diana's reveal in that earlier movie. Despite being the highest-profile female superhero the world over, Wonder Woman's public profile is dwarfed by her male counterparts' looming status in the industry. And although audiences rallied around this movie ahead of its release, Warner Bros. just didn't seem all that interested in actually advertising it.
But audiences the world over were won over by this tough-as-nails take on the First Lady of Comic Books. Wonder Woman had a record-breaking $100+ million opening for a female-directed movie. What's more is that audiences kept coming back for more: attending sold out women-only screenings, taking friends and family with them to see it second and even third times and just overall out-performing Dawn of Justice by nearly every conceivable measure.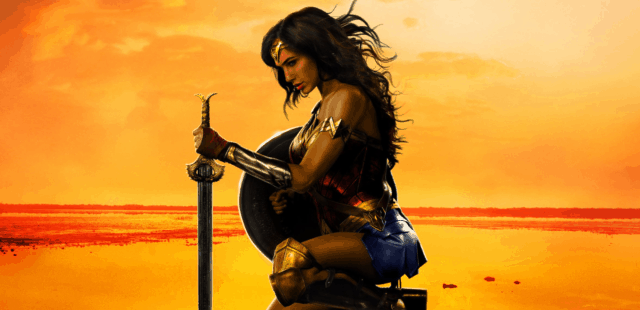 Now, a month after its premiere and with the next superhero movie poised to take over the box office, Wonder Woman has scored an impressive $346 million domestic run. It's even in spitting distance of its forebear's international numbers: falling a little over $100 short of that mark. But the movie is still going strong, further helped by the otherwise unimpressive Summer movie season, and will likely close that distance in the coming weeks.
I gotta say: it's great to see the good movies perform commensurately at the box office. Then again, when they're as good as Wonder Woman, it's not so surprising.
Save
Save
Tell us what's wrong with this post? How could we improve it? :)
Let us improve this post!