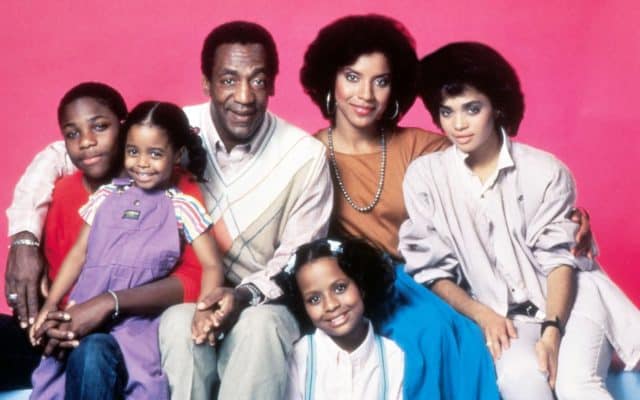 During their eight-season run the Huxtables were one of America's all-time favorite families and were watched in nearly every household at one time or another. Their onscreen dynamic was so great that many families aspired to be like the Huxtables and would even quote various episodes that were seen as favorites or simply memorable in some way. While over the years some have teased a reboot, it's fair to state that such a thing would be highly unlikely despite the fond memories of the show.
Here's what happened to the main cast of The Cosby Show:
7. Keshia Knight Pulliam – Rudy Huxtable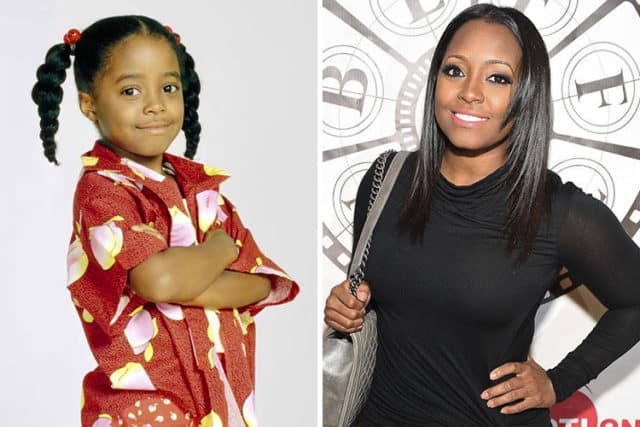 After excelling to such fame on the show Pulliam attended college and graduated in 2001. She then decided to go on shows such as Fear Factor and The Weakest Link. Most recently she has been seen working with Tyler Perry in House of Payne.
6. Tempestt Bledsoe – Vanessa Huxtable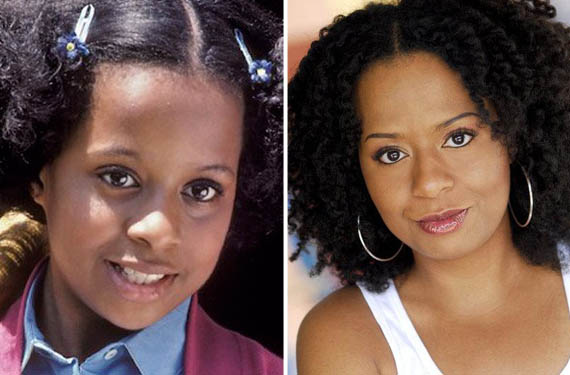 The third sister and constant irritation to brother Theo, Vanessa Huxtable was likely one of the least regarded cast members simply because she wasn't seen to be as personable. Since the show ended Tempestt has tried to stay busy with several endeavors and is currently hosting The Style Network's show , Clean House.
5. Malcom-Jamal Warner – Theo Huxtable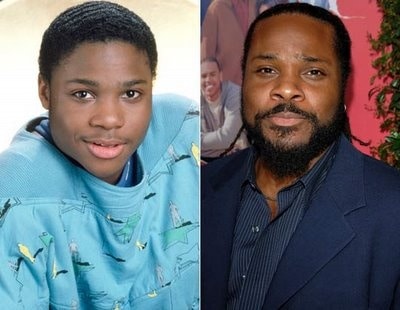 The only Huxtable son, Warner was a huge favorite among fans largely because of his attitude and the occasional trouble he used to get into. Warner has been quite busy since his days as a Huxtable and has appeared in movies and TV shows alike. He even had a cameo on American Horror Story: Freak Show, where he played the love interest of Angela Bassett.
4. Lisa Bonet – Denise Huxtable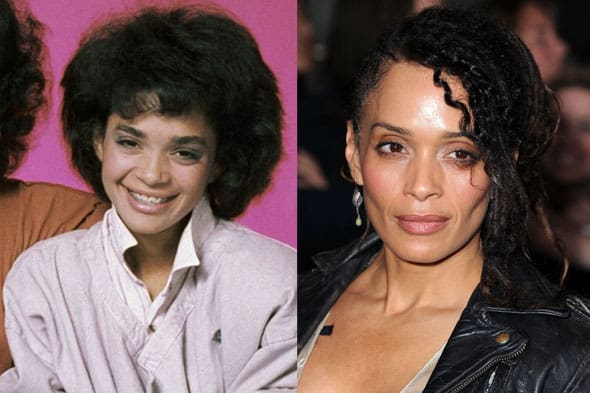 Next to Rudy she was likely the favored sister of the bunch, as she was stylish, outspoken, and carefree most of the time. In the current day she's been featured in various films and TV shows and has even had children with rock icon Lenny Kravitz. She is currently married to action star Jason Momoa, and has two kids with him.
3. Sabrina LeBeouf – Sondra Huxtable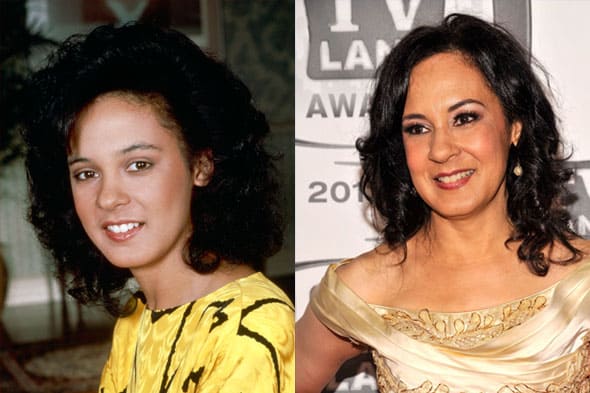 Fans might not remember Sondra quite as well considering that she was in and out of the picture quite often and did not seem to connect with the audience nearly as much. However, her role was still rather important as she was the overachiever and the eldest child of the Huxtables, which meant that a great deal of stress was placed on her shoulders. Since the show she has dabbled in movies and TV, but is currently focusing upon her interior design business.
2. Phylicia Rashad – Claire Huxtable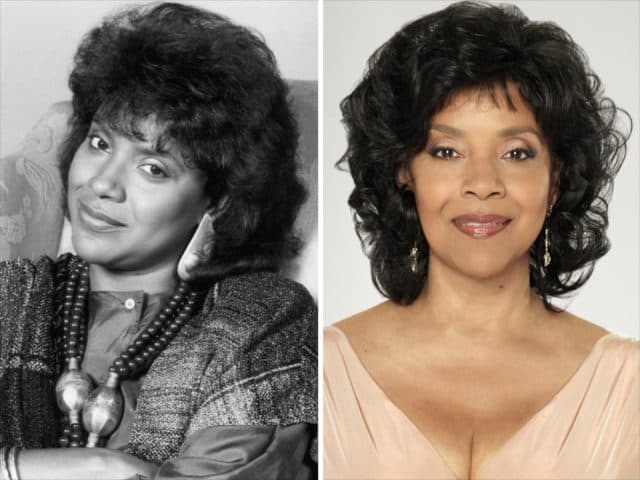 Claire was the counterpoint to hilarity that Cliff brought to the show. She could be funny, amusing, and even comical at times, but more often than not she was the balancing point that evened the family out. Since her role on the show she has gone on to star in movies and TV shows alike and has been the recipient of many prestigious awards for her acting talents.
1. Bill Cosby – Cliff Huxtable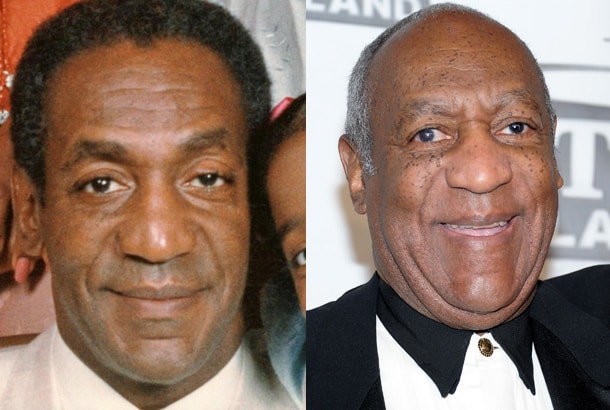 He was the man that everyone tuned in to see. No one wanted to miss his goofy faces, his words of wisdom wrapped in comedy, or his hilarious antics that often had a point but always seemed primed to get a laugh. Sadly though, Bill Cosby's legacy is in very serious danger of being ruined by allegations of sexual assault that occurred decades earlier. While the nation has divided over this issue Cosby had gained support from a few of those among his former TV family, and is seeking to tell his side of this unfortunate affair.
Conclusion
No matter what happens the Huxtables are still one of the many TV families that will be fondly remembered as the years go by. Their style of comedy and drama helped to shape the modern day sitcom into the entity it is now.
Tell us what's wrong with this post? How could we improve it? :)
Let us improve this post!