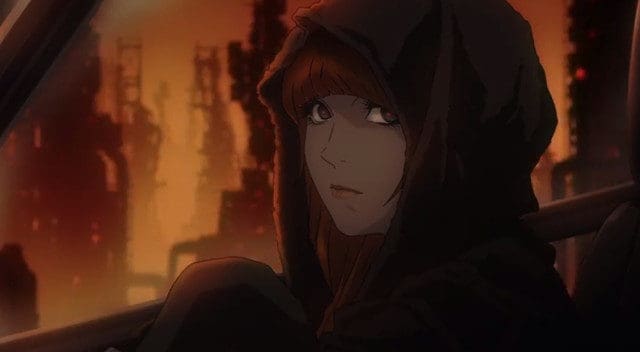 One of the most highly anticipated movies of Fall movie season is unquestionably Blade Runner 2049: the belated sequel to the cult neo noir sci-fi movie that starred a grim and grizzled Harrison Ford. Directed by acclaimed Arrival director Denis Villeneuve and starring Harrison Ford and Ryan Gosling, it promises to capture the unique feeling of the original while giving us a sequel that we never knew we wanted (but, in retrospect, absolutely did).
By some accounts costing upwards of $150 million dollars — putting it in contention for the most expensive R-rated movie ever produced — the studio has spared no expense in promoting the film. After all, they need to make back its astronomical production budget which, thankfully, shouldn't be too much of a problem given the level of interest that they've been able to drum up for the sequel.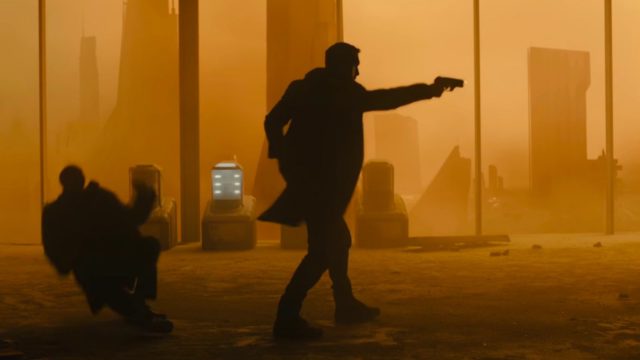 The most fascinating bit of promotional material that they've released so far is a fifteen minute long short film that serves to fill in the gap between the 1982 original and the new film. Blade Runner: Black Out 2022 is an animated short directed by none other than Shinichiro Watanabe: the acclaimed director of classic anime like Cowboy Bebop and Samurai Champloo.
The way in which they've quickly built up the world of Blade Runner — making the new film feel genuinely like a generational event, rather than just the latest piece of disposable media to come to a theater near you — is truly impressive: well beyond everything not under the Marvel or Star Wars branding. They've made a short film that, by all accounts, will be considered a classic in its own right, and that's just meant to pique audiences interests in the theatrical end-game of 2049.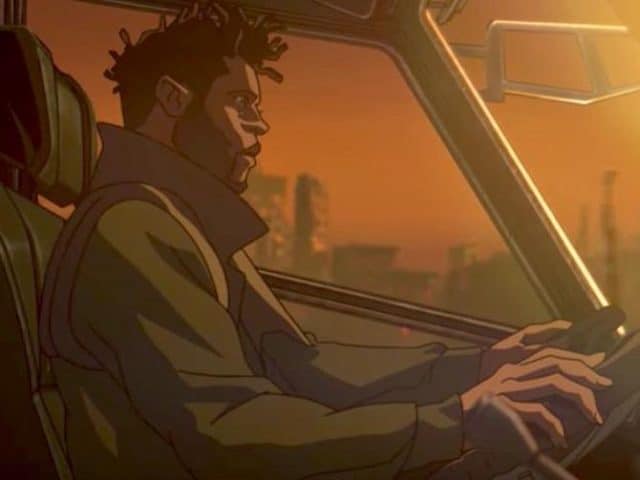 The film is available free online at Crunchyroll.com. Even if you don't have the time — nor inclination — to watch the live action film when it releases next month, any genre fan can spare the quarter of an hour it takes for this bite-sized introduction to the franchise.
Save