Vanna White, born Vanna Marie White on February 18, 1957, is an American television personality and game show hostess. She is best known as the co-host of the long-running game show Wheel of Fortune. She has been the show's co-host since 1982. Throughout her career, she has gained popularity for flipping letters on the show's puzzle board. But what lies behind her age-defying appearance and enduring career?
This comprehensive article delves into the various facets of Vanna White's life — exploring her age, career milestones, personal life, and the beauty secrets she swears by to maintain her youthful glow. Vanna initially began her career as a model while studying fashion. She even competed in the Miss Georgia USA pageant in 1978. There's a actually lot more to her that most people who have been watching her on Wheel of Fortune don't know. So without any further ado, let's get started.
Vanna White's Career Milestones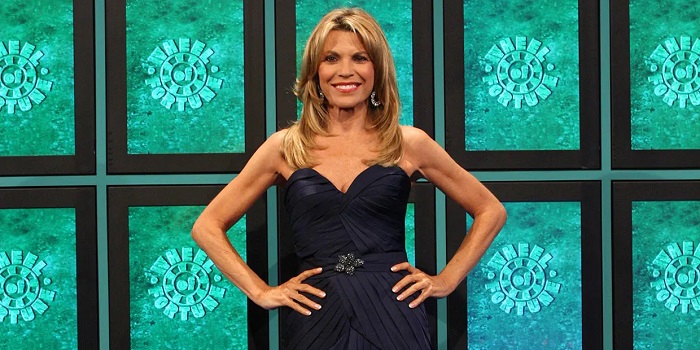 Starting off as a contestant in the Miss Georgia USA 1978 pageant, she made her game show debut on The Price Is Right in 1980. However, it was her role as the regular hostess on Wheel of Fortune from 1982 that catapulted her into fame. White even got honored with a star on the Hollywood Walk of Fame in April 2020. It all started after Susan Stafford left in 1982 and White got selected as one of the three substitute hostesses. White became a regular hostess in the same year.
Her career saw an interesting twist in 2019 when she temporarily took over as master of ceremonies due to Pat Sajak's health issues. Once Sajak returned, the show continued as usual. However, since 2021, both Sajak and White have been co-hosting the show until recently. As of September 2023, Ryan Seacrest has taken over the co-hosting duties on Wheel of Fortune, succeeding Pat Sajak.
In addition to her TV success, she holds a Guinness World Record for being the most frequent clapper. Outside of television, White has diversified her portfolio with real estate investments. She also has established her own line of yarn called Vanna's Choice (since White even knows how to crochet). Most recently, in 2023, White was featured in a four-episode documentary by ABC News which adds yet another highlight to her already illustrious career.
Vanna White's Personal Life and Background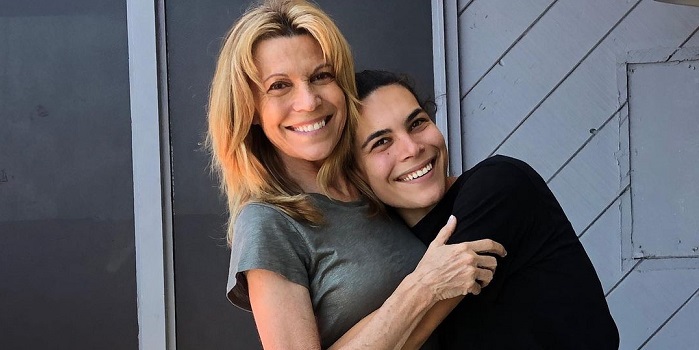 Vanna White was born in Horry County, South Carolina, and was raised by her mother and stepfather after her parents' early divorce. She took her stepfather's surname, White, and later moved to Atlanta to study fashion and design while launching her modeling career. She got married to a man named George Santo Pietro (who happened to be a restaurant owner) in 1990 and the couple had two children together — Gigi and Nikko. Before George, Vanna White was actually engaged to John Gibson, a centerfold for Playgirl magazine who later became an actor. However, in 1986, John Gibson had tragically passed away in an airplane crash.
In 2002, Pietro and White got divorced — however Vanna White did not marry again. Instead, all her energies went to raising her children and working. She's a resilient figure who combines family, philanthropy as a patron of St. Jude's Children's Research Hospital, and business endeavors like real estate and Vanna's Choice.
How Old Is Vanna White?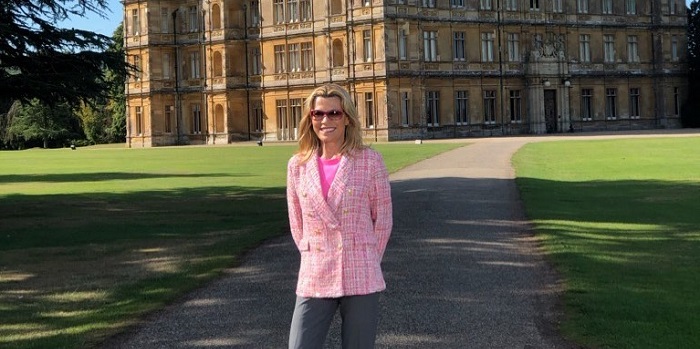 Vanna White was born on February 18, 1957. She has been on TV since 1982. Even though White is over 60-years old, she impressively looks at least a decade younger, with many wanting to know the secrets to her ageless look.
The Secrets Behind Vanna White's Timeless Beauty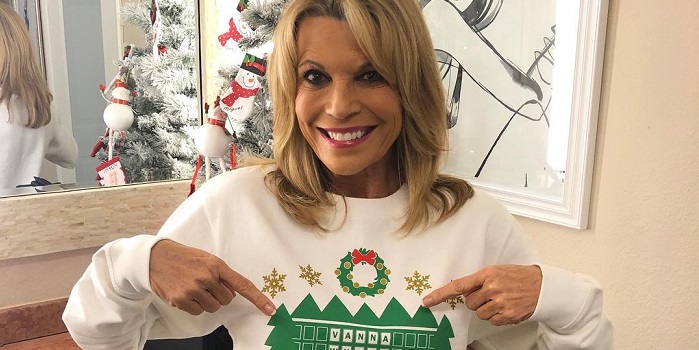 Vanna White is a style icon and has worn 6500+ gowns she has worn over the years in Wheel of Fortune. She looks absolutely stunning. The secret behind her beauty, however, is her trademark smile and her fitness routine. In an interview with Inside Edition, White shared, "I do get plenty of sleep. I am in bed early at night. I exercise on a regular basis. I try and eat pretty healthy."
However, there are speculations about plastic surgery procedures like Botox, fillers, and facelifts. Vanna White, herself, however, has never revealed getting one of these procedures. We believe that it's her radiant smile, elegant fashion choices on the show, exercise routine, and healthy lifestyle overall that largely contribute to her timeless beauty.