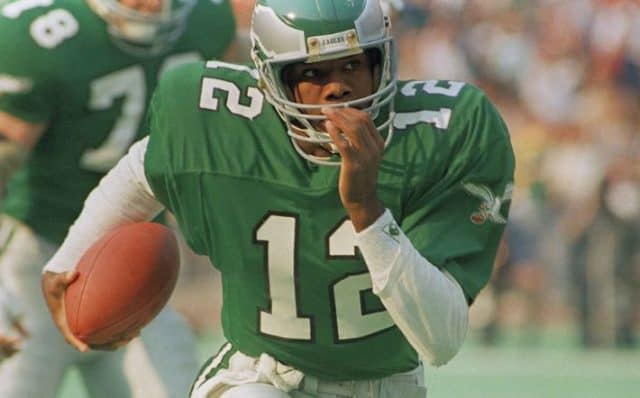 Super Bowl Sunday is almost upon us so it's evident that we along with plenty of other sites are going to be doing their best to post the best NFL content possible. Let's start off the weekend by doing a little throw back shall we? The folks at World Wide Interweb have made a masterpiece of a compilation that essentially every football fan over the age of 30 is going to love. Here's what they had to say on their website.
It's time to take the football part of your brain back in time with this epic supercut of retro NFL commercials. A time when every product wasn't endorsed by Peyton Manning, and a time NFL stars created some of the most iconic commercials in advertising history. From Bubba Smith's legendary Miller Lite commercial to Walter Payton's KFC music video, these are the ultimate retro NFL commercials.
Any questions guys? We're talking Bubba Smith here. While NFL commercials have come a long way and ESPN's been a great partner in the entertainment value, watching these just hits you in the feels, not to mention gives you an ample amount of chuckles. Man I really miss Sweetness.

The Ultimate NFL Retro Commercials Compilation by worldwideinterweb