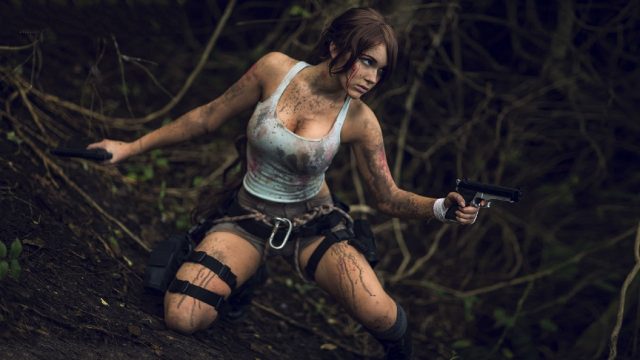 The world is going a little Lara Croft crazy lately, and rightfully so. Earlier this week Alicia Vikander shared some on set pictures of her playing the Tomb Raider hero. With news that the Tomb Raider franchise is being resurrected on film you can bet that Lara Croft cosplay is going to become popular again. It was and still is one of the most popular costumes that people wear on Halloween and at trade shows.
However, over the years without new movies or video games being prominent, the numbers have dipped. Thanks to Vikander you can probably expect a whole new generation of Lara Croft costumes to hit the streets.
In honor of the classic character I've selected 15 pictures that I think do Lara Croft a ton of justice. These are women who really put a lot of work both into the costume making as well as the photography itself. Let's hope that Vikander's Croft comes out as solid as these.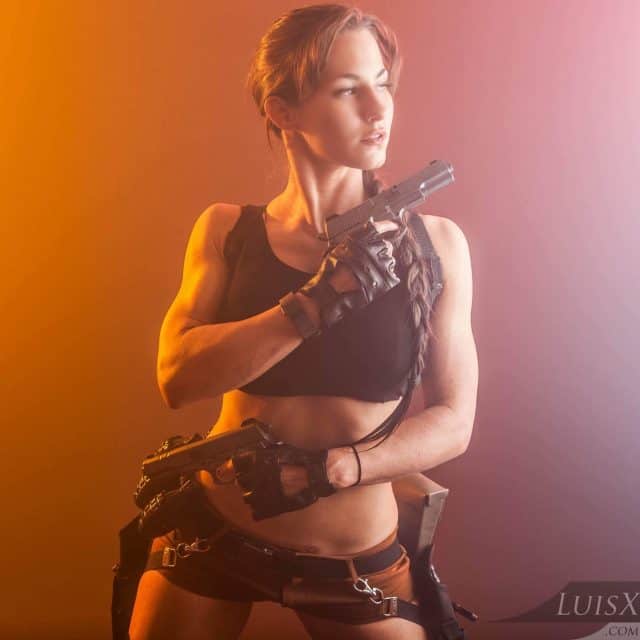 Via Luis X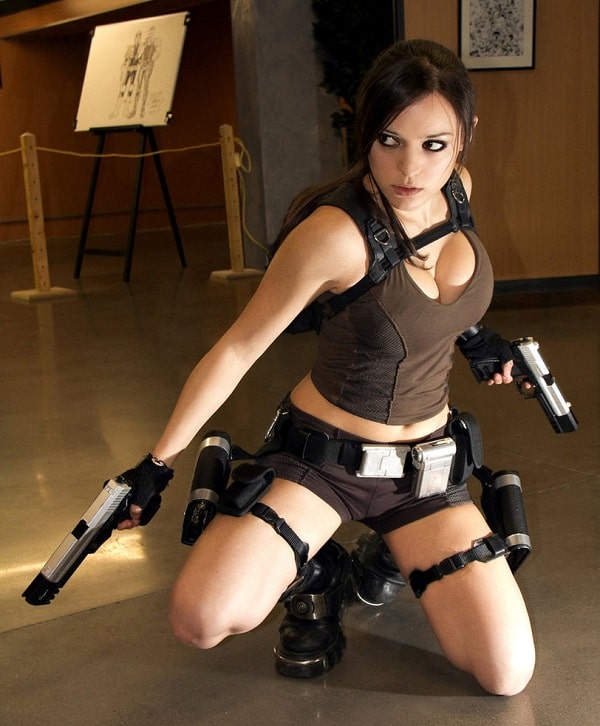 Source: illyne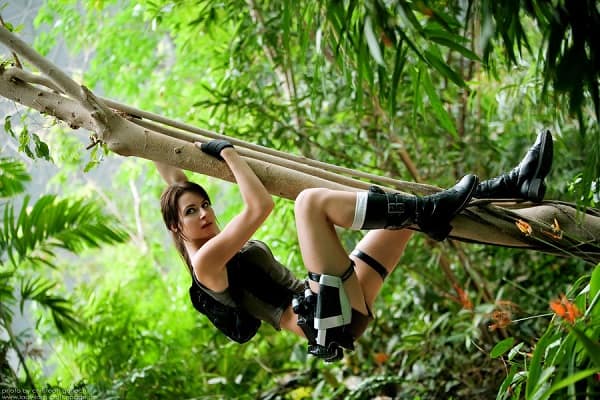 Source: Lena-Lara Photo: ChristophGerlach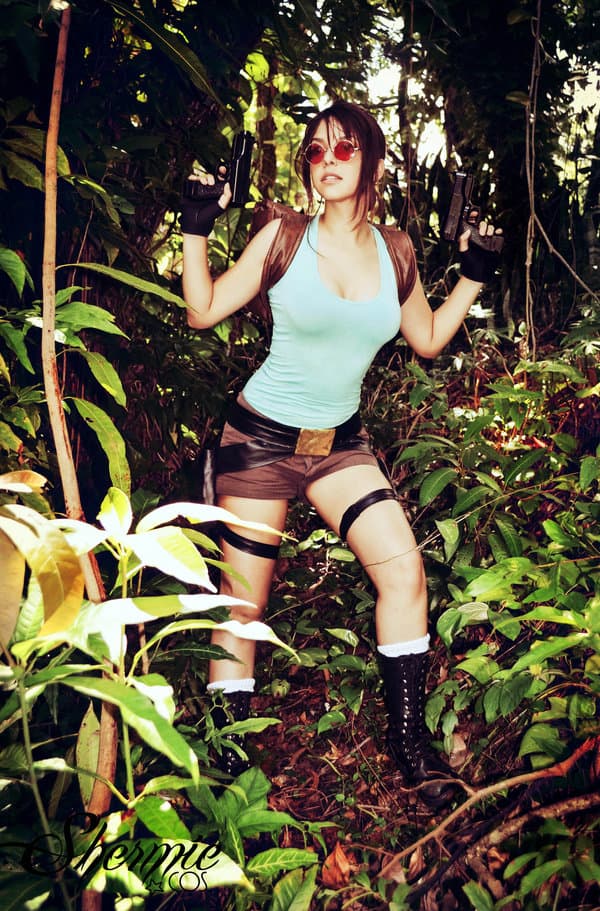 Source: Shermie-Cosplay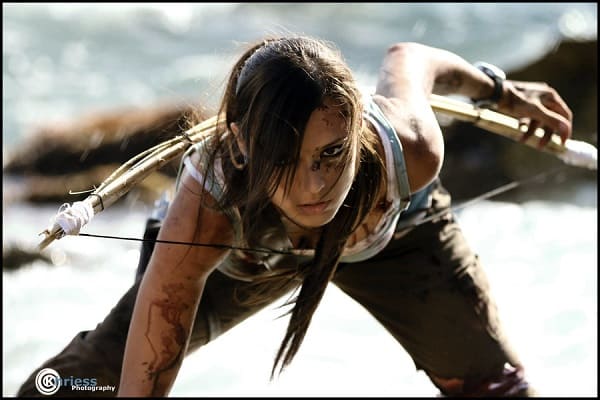 Source: illyne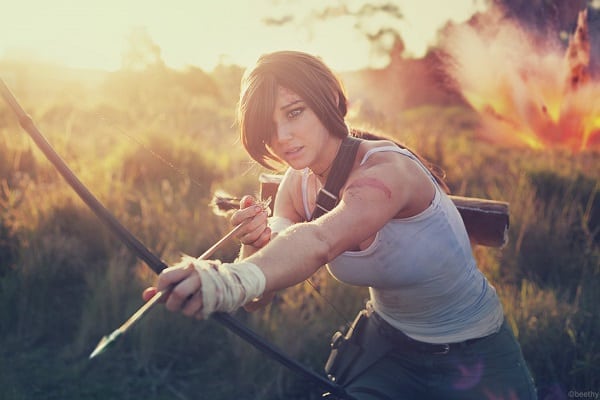 Source: beethy
Source: Lena-Lara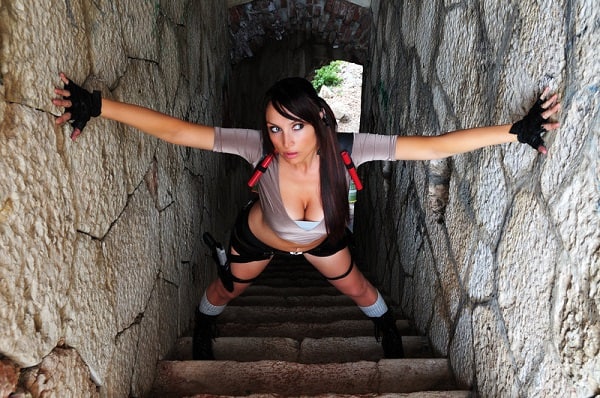 Source: Giorgiacosplay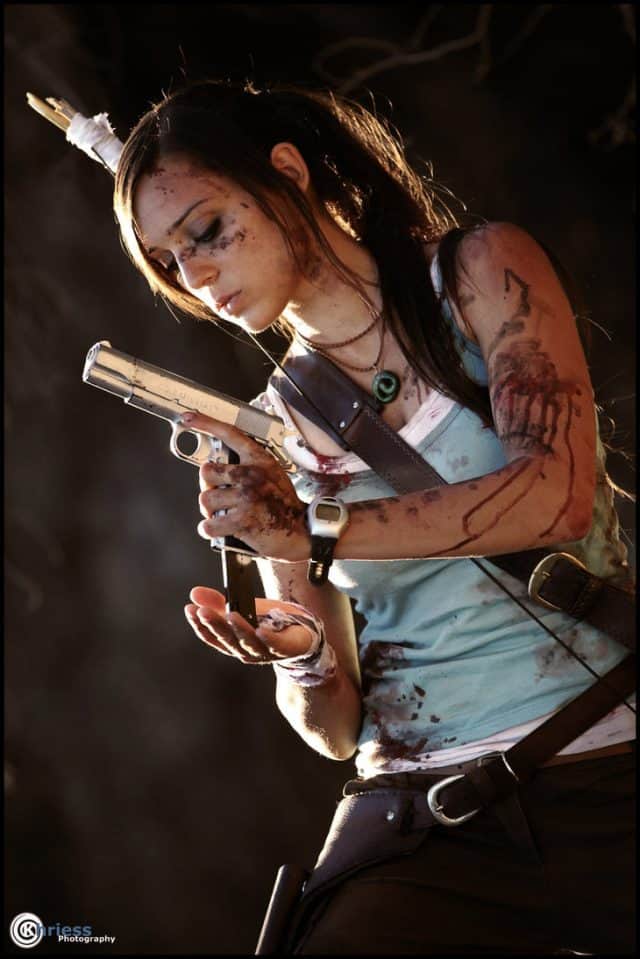 Source: illyne Photography: Khriess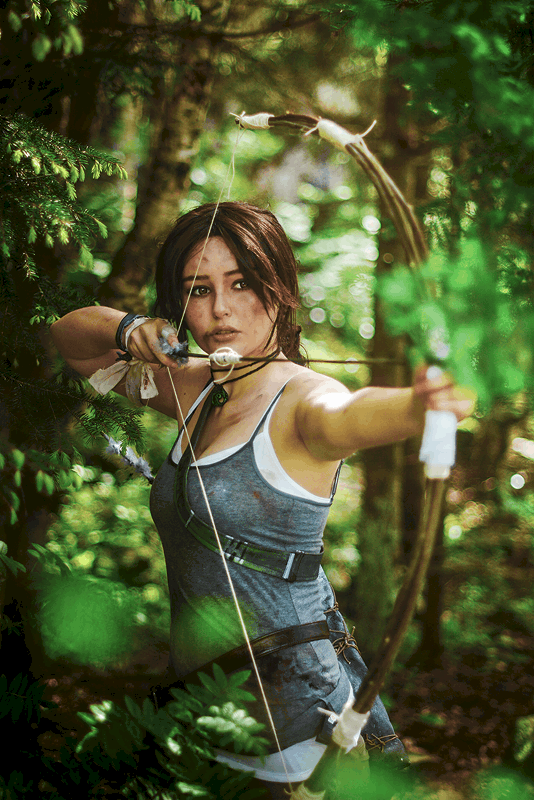 Source: StarbitCosplay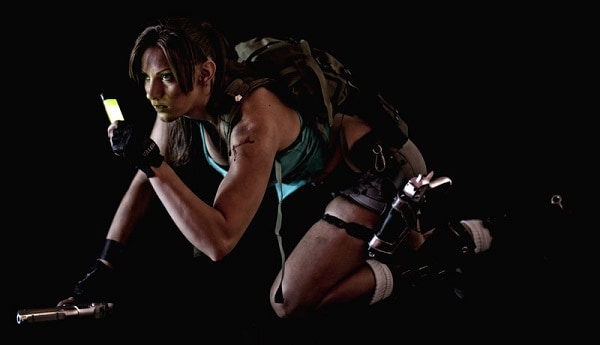 Source: JennCroft Photography: Super Hero Photography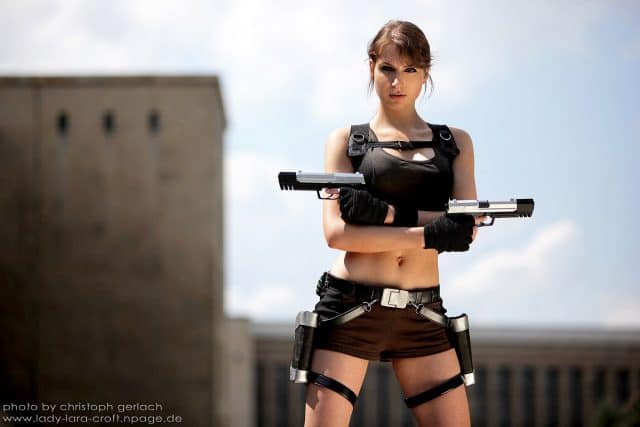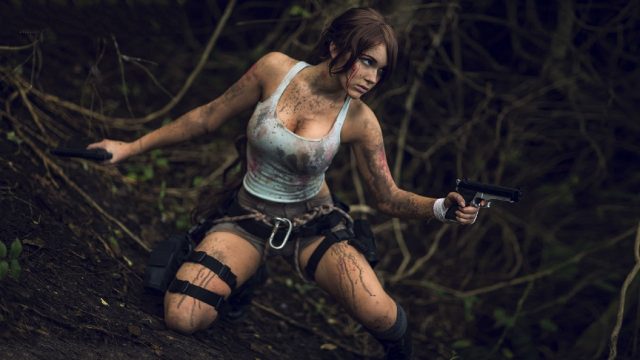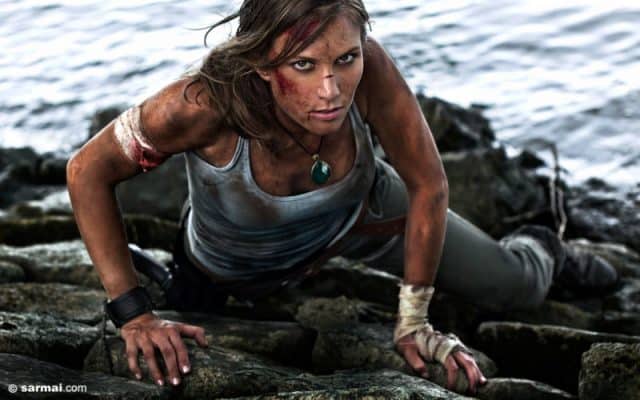 Source – Sarmai
Tell us what's wrong with this post? How could we improve it? :)
Let us improve this post!