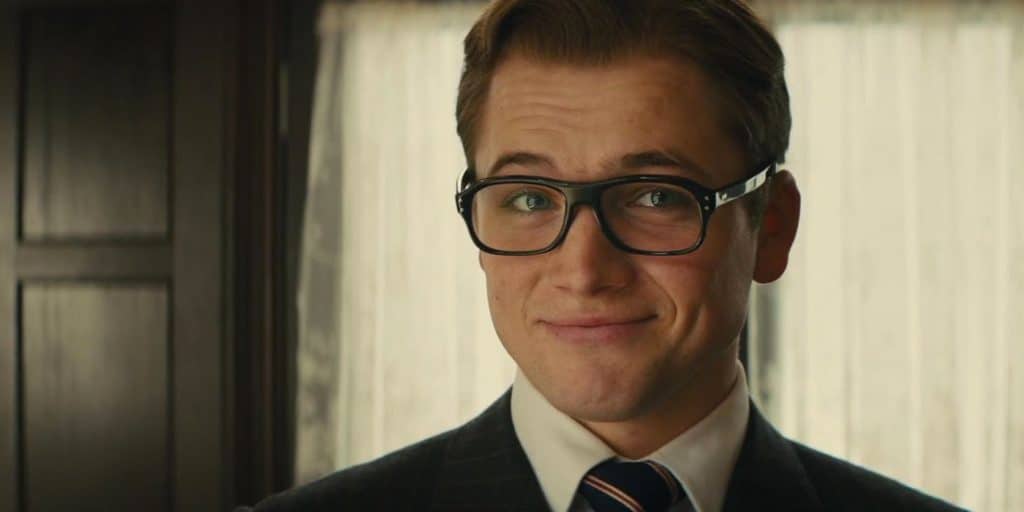 So far it sounds as though The King's Man, essentially the precursor of the English secret service that was introduced back in 2014, will be seeing another sequel that will set the time period back in the days of WWII, which means it won't be feature Taron Egerton. This isn't to say that it will be the last movie that will be created featuring Kingsman, but as of now, the coming movie will not be bringing back the familiar characters that we came to enjoy in the first two movies. Origin stories are quite nice really, but the fact that The Kings Man hasn't been getting that great of reviews lately either means that the critics are at it again and giving their own estimation of what a lot of people might find to be enjoyable, or the fact is that some origins aren't all that great. But despite this, it would appear that the idea to move forward is greater than the criticism, as it's happened more than once that a movie that people didn't find appealing only needed time to be appreciated before it became a cult classic.
So far the Rotten Tomatoes score that The King's Man has received doesn't appear to be too poor to stop any chance of the next movie as it already appears to be moving forward, but one can't help but think that if the next move in line doesn't amaze people that it might very well need to head back to the current time period or give it up altogether. So far it would appear that there might be an idea to bring another Kingsman movie to the screen at some point, but it won't happen for a while, which means that Taron Egerton and Colin Firth won't be coming back at this point to take up their iconic roles. It would be kind of fun to see the Kingsmen team up with the Statesmen once again in order to take down another global threat, but until we know more there's no telling if such a thing will ever happen.
One thing that can be said about the types of movies that bring forth these clandestine groups and agendas is that they're a lot of fun most times and can provide a great deal of entertainment. But there are times when they might reach a little too far and can't really tap into their own story in the way that fans are expecting. It almost feels as though this origin story could have done just that, but it could also be that people didn't really know what to expect, and it might happen that like many origin stories, the beginning wasn't nearly as impressive as the modern era it gave rise to. When one stops and thinks about it that makes a lot of sense considering that the beginning of anything often comes with the idea that the beginning isn't usually going to be as impressive as the product that's created later on. But when given the thought of how Kingsman came to be, it's not too hard to think that the leaps and bounds that they experienced during their growth were bound to be kind of interesting given that the early ideas might not all be winners, but some of the gadgets and techniques they came up with are bound to be kind of intriguing.
Plus, movies set during WWII either tend to be extremely serious and can wrench the emotions out of a person, or they can be kind of humorous and even a bit fantastical since there have been plenty of stories that have featured this time in history from a pop cultural view that envisions secrets of all sorts being devised and kept so that the general public knew nothing about them. The Kingsman is definitely a part of that legacy that would be capable of coming up with another story that might be able to get fans on board to try again and see if they can be impressed this time around. The chances are good that enough people were impressed anyway since the ratings could have been much lower and it could have happened that the movie might have flopped if not for a few elements that likely helped it along.
The overall idea of the Kingsmen has been one that is still rather popular since the movies have managed to bring in some of the best actors and have shown some truly impressive effects. Until such time as we know more about it though, it's easy to think that the absence of Egerton and Firth might weigh heavily on the minds of those that are wanting to see another movie in the modern era. So far it doesn't sound as though any plans for this have been abandoned, but nothing is moving forward at the moment.
Tell us what's wrong with this post? How could we improve it? :)
Let us improve this post!