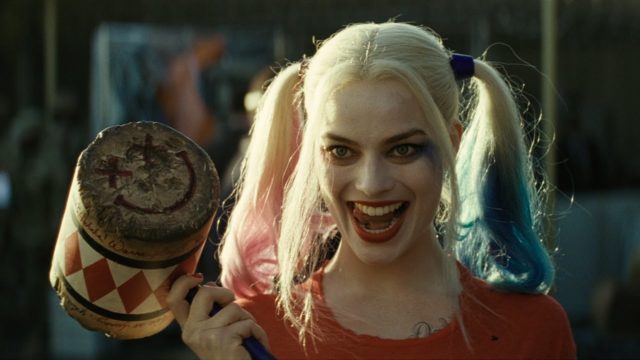 While nobody ever expected it wo win over many critics, Suicide Squad epitomized exactly where general and professional audiences differed. For the most part, critics and fans of the DCEU have agreed about how good the movies have been. Wonder Woman is probably one of the best movies of the year; Batman v Superman was one of last year's worst; Man of Steel was a pretty mixed bag.
The one exception to this was Suicide Squad. Although it was neck-and-neck with Batman v Superman for bad reviews (with most calling it even worse than the superhero slugfest), audiences — or at least a subset of movie-goers — fell in love with it, particularly with Margot Robbie's spectacular turn of the Joker's manic henchwoman. While it made a little less than Batman v Superman at the box office, it did so on a considerably smaller budget with a much more impassioned fan base willing to defend it.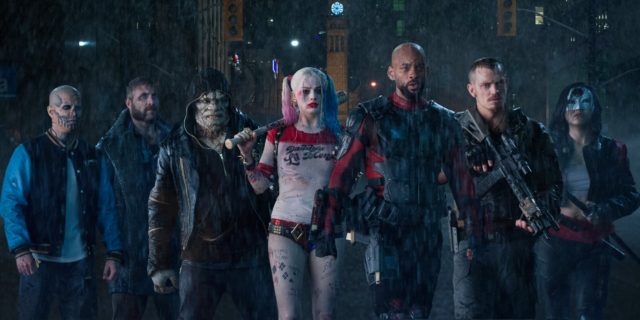 And when it comes to the poorly received DCEU, Warner Bros is happy to take whatever victories it can, even somewhat pyrrhic ones like Suicide Squad. Even as they wind down plans for other movies in the franchise — cancelling Justice League's planned Part 2 and prepping for a franchise-wide reboot with Flashpoint — they pushed ahead with future Suicide Squads. A direct sequel was immediately greenlit, as was a Harley Quinn solo project presumed to be an adaptation of Gotham City Sirens.
With the increasingly questionable Justice League hitting theaters in less than a month and James Wan's Aquaman having officially wrapped principle photography, Warner Bros decided to put their money where their mouth is and set a date for Suicide Squad 2 to begin production: March of next year. That means that by mid 2019 (maybe even as early as late 2018), we'll have to deal with the follow-up to C-list supervillains shooting Pre-Columbian deities with handguns because… I dunno… reasons?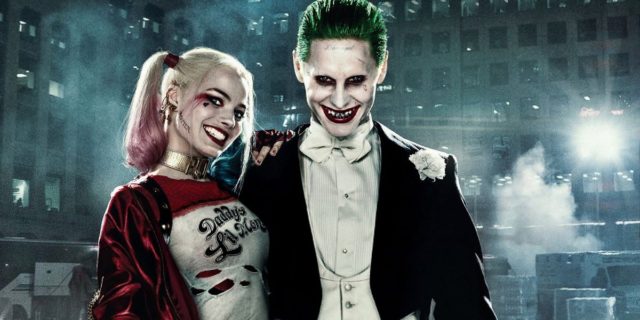 The first Suicide Squad was an appalling dumpster fire of a movie. Its characters were flat, its plot made all of zero sense, it romanticized an abusive relationship and pit its protagonists against enemies that they were in no way, shape or form suited to take on. I love the team elsewhere — the animated Batman: Assault on Arkham being a particularly excellent outing for them — but there wasn't a single redeeming feature about that movie (especially in hindsight).
That's not to say that the sequel can't fix this — can't set them up with a more appropriate villain, develop their characters better and have more fun with the premise — but given Warner Bros' recent superheroic track record, I seriously doubt that they can manage to do any better than they already are: which is to say, not at all. I certainly wish them the best of luck with this movie (God knows I want to start liking DC movies again), but I don't see this franchise doing any better the second time around.