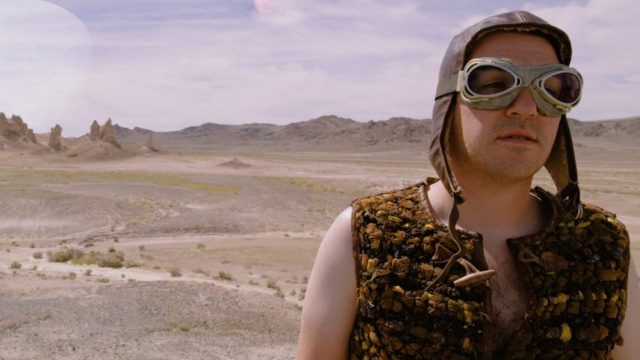 When we watch any Star Wars movie we're always exposed to the highest powered characters in the universe. Characters like Darth Vader, Luke Skywalker, Kylo Ren, Rey, Han Solo, and others are as high up on the food chain as you can get. What I mean is, we're always exposed to the central characters responsible for making or breaking the harmony of the universe. Frankly that's how it should be. It's not like we're going to be watching movies of the everyday citizens who inhabit the galaxy. But what if we did?
A new fan film for you to check out today called Outer Rim is described as "a fan film for the rest of the Empire." It simply tells the story of two guys "on the outskirts who just haven't totally caught on to everything going on in the universe."
When you think about it, there's gotta be a ton of people who have no clue what's really going on with the Rebels and the Empire. This video takes a look at such people. It's simple, to the point, and if I had to take a guess, accurate. The short was written and directed by Thomas R. Wood.
Check it out below:
Via Geektyrant