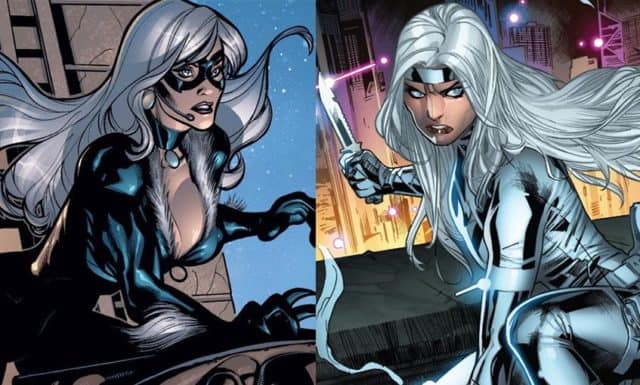 Mark my words, this is merely the first domino to fall. Sony' long-promised Spider-Man-less spin-off universe, peopled by all of his greatest enemies, supporting characters and acquaintances (but not the wall-crawler himself), has been a bad idea from the start. Sure, he has one of the best rogue's galleries and supporting casts in all of superherodom, but he is still the reason why people show up in the first place. He's the reason why people care.
Nobody wants to see J. Jonah Jameson angrily bark for more pictures of modelling sensation Mary Jane Watson, industrial capitalist Norman Osborn sit in on board meetings or Aunt May quietly filing for an extension on her taxes. These are characters we're interested in only in their relationship to our plucky protagonist. They support his story, not the other way around.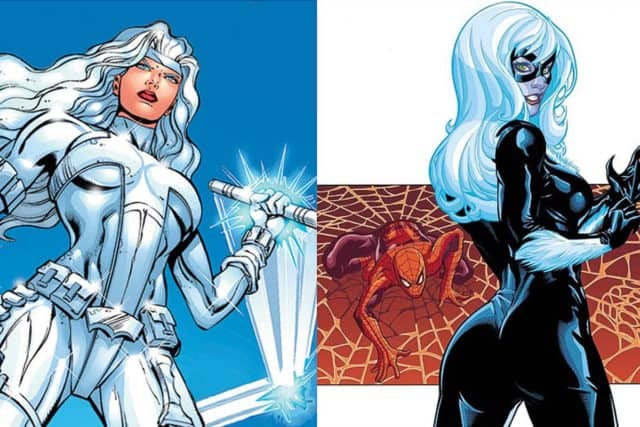 But this was how Sony could publicly save face when they sold their monopoly of the Spider-Man film rights back to Marvel. It wasn't much, granted, but it was what they had to work with. They retained the rights to make separate, non-MCU-related Spider-Man movies, only not starring the Masked Menace himself. They could make the Venom solo movie that they've been working through the meatgrinder for the past decade. They could make use of his expansive cast arch nemeses and amazing friends. They could ostensibly make this work.
So they went the scattershot approach: throwing everything that they could think of at the wall and seeing what stuck. And now, months down the line, the losing ideas are starting to drop off.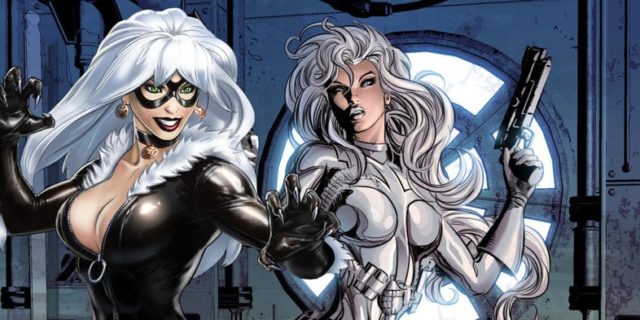 First out of the gates was Venom, which the movie studio has obsessed over back when Sam Raimi was directing these things. Nobody was really impressed by the first-look of the film that we received via its quickly rendered trailer, especially with rumors that it had been written as a bizarre sequel to the Alien-esque Life. Next was Enter the Spider-Verse: an ambitious adaptation of the Spider-Verse comic event that I previously believed would never get made into a movie (and honestly is the most promising of all of Sony's Spider-projects).
Those movies are already filmed, though. They're already bought and paid for. It's too late to do anything substantial about them now.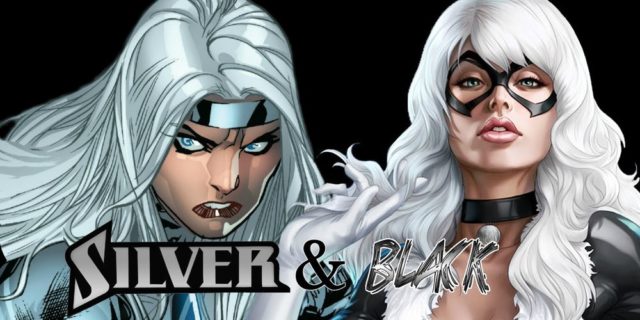 It's not too late to do something about their other planned movies in this perfunctory non-starter of a (spinoff?) franchise. Silver and Black, an espionage thriller starring Spider-Man love interests Black Cat and Silver Sable — which, it warrants repeating, would not be able to include the one character that ever made anybody care about these characters — has been unceremoniously pulled from Sony's upcoming movie slate. To put it politely, it has been indefinitely delayed,
Honestly, this is a really good move for Sony (although it speaks ill about their plans for the future of their other Spider-adjacent movies, such as solo outings for villains Mysterio and Kraven the Hunter). It's honestly not something that movie-goers were interested in seeing. Like J. Jonah Jameson, they want Spider-Man!
Given its timing (so soon after the poorly-received Venom trailer dropped and probably around the time that the earliest cuts of the movie itself are becoming available for studio executives to see), it naturally begs the question about how confident Sony is in the film they'll be hoisting onto theaters before too long. If they know that the film is a dud — likely to be poorly received and unprofitable — the bosses in the board room are likely scrambling to cut their losses with their would-be franchise. This is a natural place to start, and I wouldn't be surprised if we start hearing about more delays and cancelations amongst the projects that they've already announced. This is undoubtedly not the last cut they plan on making.