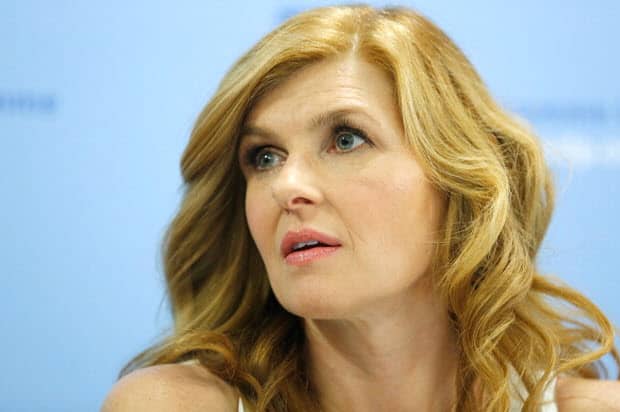 After four years away, the action packed drama 24 is finally coming back to our TV screens–with the show being based in London this time. While the premise focuses on the main character, Jack Bauer, displaying some serious wit and resolve, there have been a number of guest stars who you may not have known then, but would definitely recognize these days. Since we're pretty excited about the show returning, we went back through the annals and plucked out a few of the current stars who got their start on the show.
6. Leighton Meester – Gossip Girl
Before she was being a not so pleasant Blair Waldorf on Gossip Girl, actress Leighton Meester played the girlfriend of terrorist Behrooz Araz in the fourth season of 24. Due to her routinely getting into others' business, her character, Debbie Pendleton, was poisoned by her boyfriend's mom and died.
5. Silas Weir Mitchell – Grimm
Best known from his role as Monroe on the show Grimm, Silas Weir Mitchell originally landed a spot on the first season, acting as one of the bad dudes who was holding both Jack Bauer's wife and daughter hostage.
4. Connie Britton – Friday Night Lights, American Horror Story and Nashville
With so many big credits to her name, it's surprising that actress Connie Britton didn't play a more vital role during her time on 24. Sure, she was Bauer's landlord girlfriend Diane Huxley at the beginning of season five, but she lasted just six episodes showing that the writers saw her as a replaceable part on the show.
3. Nick Offerman – Parks and Rec
One of the most recognizable names on this list, Nick Offerman might be a snarky, funny guy on Parks and Rec, but some might remember him without the mustache as Marcus in season two. It might have been out of his normal role, but Offerman proved he was up for it and earned bigger roles following.
2. Michael Cudlitz – The Walking Dead and Southland
Yeah, actor Michael Cudlitz has stood the test of time and paid his dues as an actor–finally working his way up to shows like The Walking Dead and Southland–but before all of that, he played FBI Agent Rick Phillips in season two of 24, dying off in a plane that was shot down later that season.
1. Daniel Dae Kim – Lost and Hawaii Five-O
Another one of the bigger stars here, Daniel Dae Kim has starred on both Lost and Hawaii Five-O, yet earned those gigs after playing CTU field agent Tom Baker first. Lasting 11 episodes over both seasons two and three, Kim helped Bauer on several tactical missions before being written off the show.
Tell us what's wrong with this post? How could we improve it? :)
Let us improve this post!