Shailene Woodley is widely recognised for a lot of the work she did when she was younger, including the Divergent films, The Fault in our Stars, and The Descendents for which she got a Golden Globe nomination. As the actress has grown older, she is experimenting more confidently with her career. The sci-fi romance comedy, Robots, is the latest outlier in her filmography and is Shailene Woodley's most recent foray into comedy.
In Robots, Woodley is cast alongside Jack Whitehall. She plays 3 characters, Elaine who uses robot doubles called E2 and E3, to manipulate men while Whitehall is Chris, a womanizer who uses his robot double, C2 to date women who he only sleeps with and then ghosts. Things go awry when their robot doubles fall for each other and decide to elope, while the human Elaine and Charles go after them.
Shailene Woodley Has Made Her Mark in Drama But Is A Natural At Comedy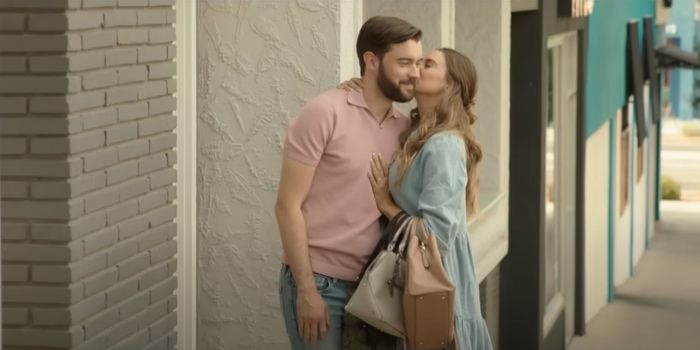 Woodley's works have mostly been dramatic-leaning, which is where she has established her acting prowess. But as it turns out she's also a natural at comedy. Playing the comedic roles of Elaine, E2 and E3 proves that she is a versatile performer capable of taking on a wide range of roles. The film's witty and hilarious dialogue allowed Woodley to showcase her comedic timing and charm while bringing the 3 characters to life.
Robots may have gotten terrible reviews from critics but Woodley's ability to deftly navigate between different genres while playing 3 characters in this film is a testament to her versatility as an actress. While drama may be her forte, her comedic turn in Robots suggests that she has a promising future in the genre should she choose to pursue it. She has clearly demonstrated the range and talent needed to succeed in both drama and comedy.
'Robots' Showcases Shailene Woodley As An All-Round Talent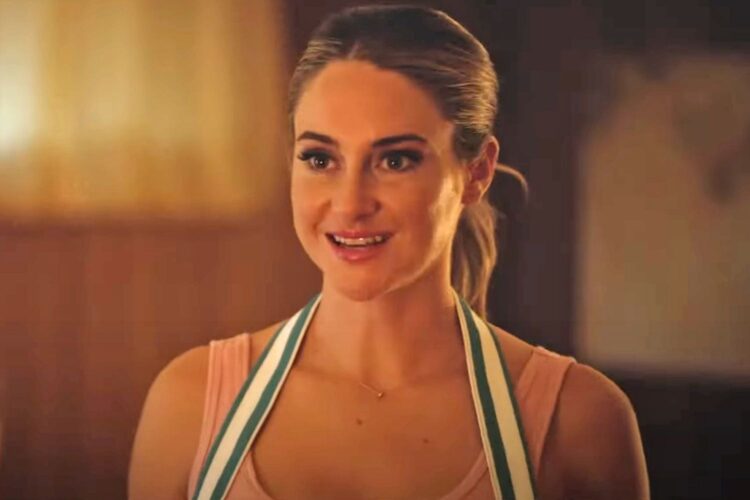 For an actress who established herself in drama, and has now taken on a comedic role which she excelled at in Robots, Woodley has proven that she is an all-round actress capable of taking on any role that she finds herself playing. This is the hallmark of any great actress, the ability to oscillate between genres while displaying great skill. Woodley and co-star Whitehall, have a lot of chemistry playing the five characters that are split between them, making for a great romantic comedy. The pair spoke about their chemistry with CBR with Whitehall crediting method acting for how well he was able to connect with Woodley. With such a strong performance, it's clear that Woodley's range and versatility as an actress will continue to make her a dynamic force in the entertainment industry for years to come.