Famously known for his flamboyant persona and raw stage performances, Robert Anthony Plant CBE is an English singer and songwriter. He was the lead singer and lyricist of the rock band Led Zeppelin. The band was founded in 1968 and broke up in 1980. In 1968, Robert Plant married Maureen Wilson and they had three children in their 15 years of marriage. Since the breakup, Plant has had a successful solo career and collaborated with other musicians.
In 2007, Robert Plant began a collaboration with American bluegrass-country singer Alison Krauss. They released the album Raising Sand, which won the Grammy Award for Album of the Year in 2009. The rock Legend is regarded by many as one of the greatest singers in rock music. In 2012, he formed a new band called Sensational Space Shifters. In 2009, Robert Plant was honored as a CBE by Prince Charles in a ceremony at Buckingham Palace.
Robert Plant's Marriage To Maureen Wilson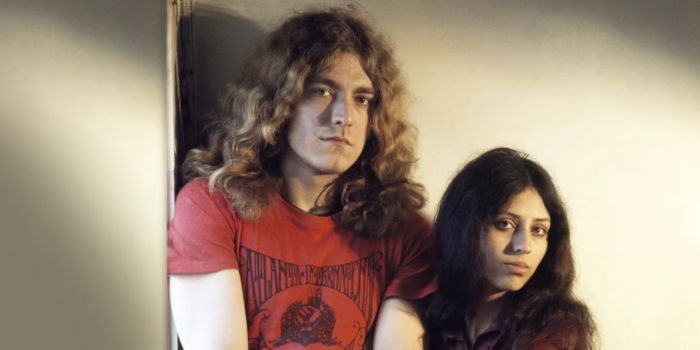 Robert Plant was married to Maureen Wilson for 15 years. They had three children a daughter Carmen Jane born in 1968 and two sons Karac Pendragon and Logan Romero born in 1972 and 1979 respectively. Sadly in 1977, during Led Zeppelin's US tour, Karac, died of a stomach illness when he was five years old. In 1979, the band released the song All My Love which was a tribute to the late Karac.
Plant and Wilson met in 1966 at a Georgie Fame concert and began dating shortly after. At 18, Plant was struggling financially as he wasn't making much money from his music career. However, Maureen's family fully embraced Plant and he moved in with the Wilson family. Maureen supported them both with her job as a shop assistant at Marks & Spencer. The two went on to tie the knot on November 9th, 1968 but divorced in 1983.
Speculations About Robert Plant's Second Marriage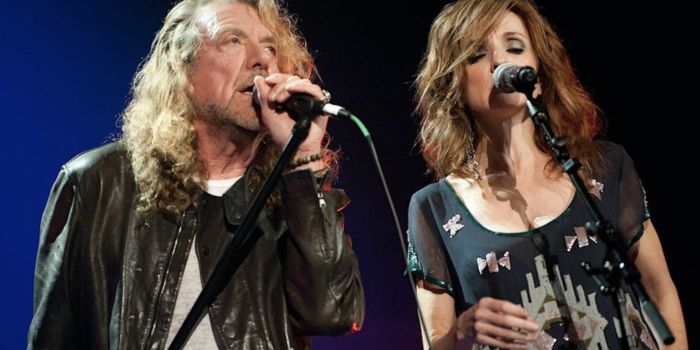 The tragic death of their son Karac took a significant toll on both Robert and Maureen. Robert especially, described it as "one of the absolute darkest times of my life." It was one leading factor in their divorce. However, they still remain friends despite the split. In 2010 Maureen attended a few shows during the Robert Plant and the Band of Joy European Tour 2010 when they played in the UK.
Plant has had a number of relationships since his divorce. So has Maureen too, she briefly dated Ian Hatton, guitarist for Jason Bonham's band Bonham, around 1991. In 2012, Plant's fans thought had remarried when he told The Independent that he eloped and ran off to Texas to be with singer-songwriter and vocalist for his Band Patty Griffin. But that wasn't the case as two years later, he told the same newspaper he and Patty had split. Plant hasn't remarried since divorcing Maureen.
The Impact Of Robert Plant's Marriages On His Life And Career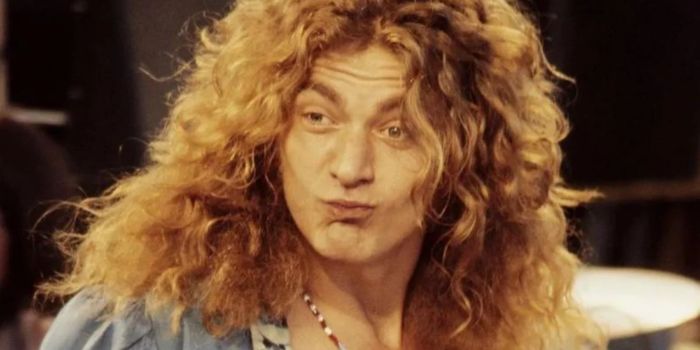 Right from the start Maureen always supported Robert. From housing him when things were terrible for him to helping him secure a job at her father's steel factory to make ends meet she was always there for him. She also always accompanied Plant and Led Zeppelin when they went on tours.
However, in 1969 Maureen travelled with Led Zeppelin on their North American Spring Tour, and this was her last ever tour on the road with the band. After that, she stayed on the family farm and looked after their children. Also in 1969, Thank You a song featured on the band's second album, Led Zeppelin II. The song was written by Robert Plant and dedicated to Maureen. The song is both sweet and poetic, it was a declaration of love to Maureen.
Controversies or Speculations Surrounding Robert Plant, His Love Life & Marriages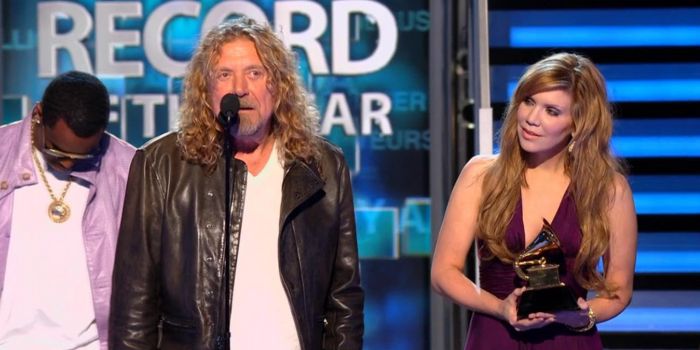 Robert Plant faced some controversies throughout his marriage with Maureen. Shortly after their divorce, Plant began a relationship with Shirley Wilson, Maureen's younger sister. They had a child together in 1991 named Jesse Lee. However, Plant's relationship with Shirley eventually ended. While Maureen went on to date Ian Hatton for a short period of time.
Although one would expect that the situation of Robert getting Maureen's sister pregnant would cause a shift in the tides of the relationship between her and the rock legend, that wasn't the case as Robert and Maureen have a strong friendship. Over the years she continued to support her former husband. In 2010, she attended a few shows during the Robert Plant and the Band of Joy European Tour 2010 when they played in the UK. She also attended his 60th birthday party. In 2018, Plant attended her 70th birthday party, joining in with the band for a few songs. The former couple also still spent some holidays together after their divorce.