Genre fans back in 2016 founds themselves in a truly bizarre position. With a month and one half, the two major comic publishers cum film studios each released a crossover film where their two most iconic and ideologically opposed superheroes — one a superpowered boy scout and the other an ordinary guy in a suit of power armor — squared off against one another due to circumstances manipulated by a villainous mastermind cunning enough to understand that the only beings capable of bringing down either of these titans is, in fact, themselves.
Yet despite their innumerable similarities (the above description is really just scratching the surface of these foiled films), they honestly couldn't be any further apart from one another. Not just in terms of content, tone and style — some of the core metrics by which movies are judged these days — but also by way of people's response to them. On review aggregator Rotten Tomatoes, Civil War was universally beloved, clocking in with a 91% rating from critics the world over; Dawn of Justice, however, earned a 27%. Website Metacritic awarded Civil War a 75 / 100 rating, demonstrating a passionate and energized fanbase, whereas Dawn of Justice received a 44 / 100, indicating a mixed to negative response from those who weighed in on the film. Even at the box office, where movie-goers speak their mind with dollars and cents, Civil War outgrossed Dawn of Justice by approximately $300 million dollars worldwide.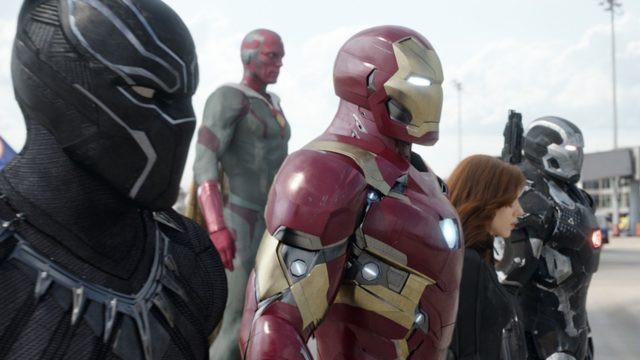 And while, yes, this is a retrospective on the former, as opposed to the latter, it is fundamentally impossible to discuss one without also discussing the other. These are not movies that were created in isolation and the dramatically different responses that they received upon release speak to the core reasons of why Captain America worked and why Batman v Superman didn't.
I am not hear to dissect these two movies. I've already shared my extensive thoughts on both in reviews and follow-ups to each (which are, in fact, all available on this website). Rather, I use the example of Dawn of Justice to demonstrate the most crucial reason for Civil War's success despite its unwieldly cast, stock antagonist and numerous departures from its celebrated source material: context.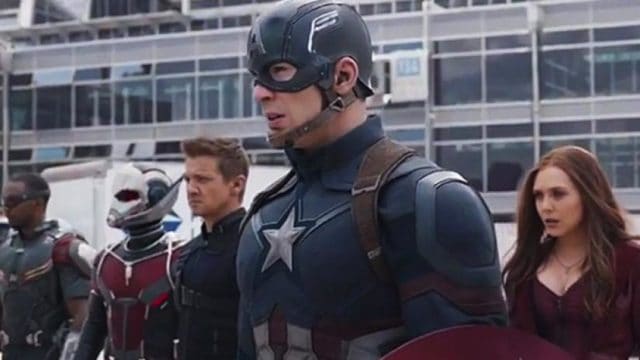 Looking back on it, the plot of the first Avengers movie was meta-textual: not just "to bring together a group of remarkable people, see if they could become something more. See if they could work together when we needed them to, to fight the battles we never could.," but to see if a film studio could stitch together a series of disparate franchises into something far greater than themselves. Essentially, it tried to treat the movie series like a TV series: to follow a different story with a different lead on a movie-by-movie, speeding up the lumbering movie production cycle and having each movie drive interest in the next.
Over the course of eight years and twelve movies, Marvel succeeded at doing just that. Starting with Civil War, they had perfected the blockbuster process to the point where the same "franchise" could release three movies in the same calendar year, all to unbridled acclaim and profit, and ensure that every other movie (even, like the Thors of the world the ones that people weren't really all that interested in on their own).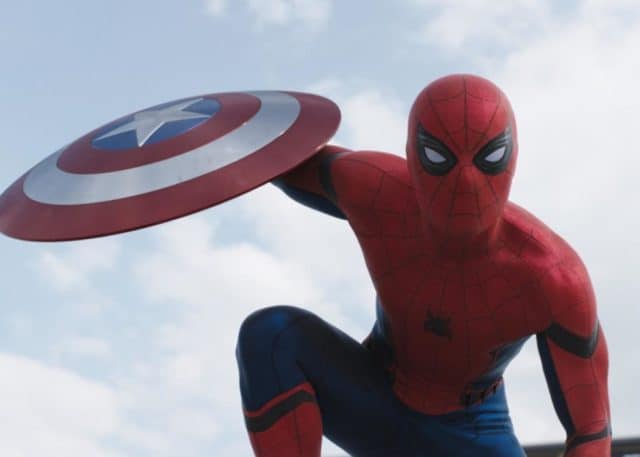 Over almost a decade, we'd been introduced to these characters, grew with them (in some cases grew up with them) and watched their interplay like it was a big-budget daytime soap opera. We intimately knew who they were, where they aligned and where they drew their unimpeachable lines in the sand. We had grown attached to these characters: no matter their faults or differences, we loved them all (even Hawkeye).
When I say that Civil War succeeded because of its context, I mean just that. The MCU's meta-narrative had developed organically for years, its characters fleshed out over multiple appearances and its world had been lived-in long enough to give significant weight to the major shakeups that rose to the surface in this film. For all of its twists and turns, Civil War worked — fundamentally worked — because it came down to the relationships that it had drawn up amongst its characters over dozens of hours of content: not just between Steve and Tony, but between Bruce and Thor, Clint and Natasha, Wanda and Vision and all the rest.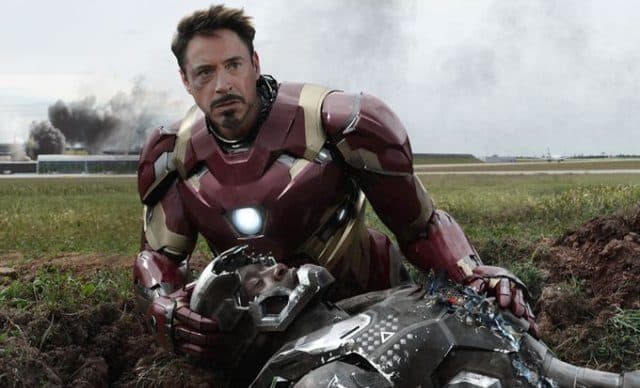 And, yes, it took a little supervillainous window-dressing to get them all to come to blows, but when that finally happens — when these characters finally throw down with one another — it's not because they can't see through Zemo's plans, but because the truths that he revealed were so profound that they forever changed the nature of these characters and how they related to one another.
The DCEU tried to do all of that in its second movie (while at the same time introducing all of those characters).
Even more than The Avengers did, Civil War proves the viability of Marvel's long-game: of seeding a larger franchise with the starts of others, and bringing them together into a single, leviathan world. It is truly the point that the MCU became what it is together: a narrative entity that is, perhaps, honestly too big to fail — whose component franchises perpetually drive the series forward independent of the success or failure of a single movie within it.