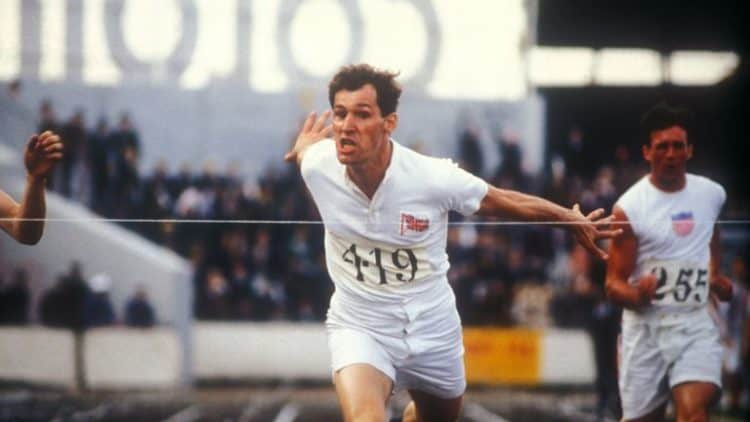 A lot of people might be starting to wonder how many famous names we're going to see added to the obituary list before this year is out, but the sad thing is that if anyone is paying attention, this is pretty normal when it comes to certain years since at some point, everyone's final moment comes around. This time we're looking at the life of Ben Cross, one of the men that was responsible for making the classic movie, Chariots of Fire. Ben passed away recently after a fight with cancer that took a great deal from him, as the big C tends to do to everyone at some point. Remembering his life is far preferable though to remembering how much he and many others have struggled against cancer throughout the years. His time in the spotlight was a time in which Ben managed to shine as brightly as anyone, though a lot of people might have forgotten long ago just how great he really is since like it or not, Ben did belong to a different generation and as a result it's likely that many people don't know that much about him. What's funny though is that if some folks knew what he'd been in before his passing they might turn around and say 'oh yeah', since he played the part of Sarek, Spock's father, in the Star Trek reboot.
Ben had a long and successful career, having started back in the early 70s after taking on several different manual jobs that managed to keep him moving forward. He wasn't an instant hit when it came to show business, but over time and with his second movie, Chariots of Fire, he was definitely seen as a valued talent that had a lot of promise moving forward. His work in Chariots of Fire was something that many people can look back at now since the content had a lot to do with discrimination, which is something that people are up in arms about these days no matter that what many have seen is nothing compared to what it used to be. Ben actually came from a time when the terms 'discrimination' and 'racism' meant the same thing essentially, but were still looked at differently since the realism that went into each word was far more virulent than it's ever been since. For much of his career Ben was simply about the acting and the business, and while he likely felt a certain way and had his own thoughts about what was going on in the world in general it's also evident that his career was important to him, and that he didn't do much of anything to jeopardize it in any way.
One could say that today's actors are doing whatever they can to stay relevant and not step on any toes, but the truth is that this kind of attitude has been going on for a long time. Some actors want to be seen as socially relevant and acceptable, others don't care and just want to do what they're getting paid to do, while some want to change the world and make it a better place even if that means biting the hands that feed them. Ben really feels like someone that had his own opinions and his own way of thinking, but was also concerned with his career and making certain that he could accomplish what was needed to make a project work. In that manner he was a little easier to respect since he might have been a bit picky about what he decided to work on, but all in all an actor being picky when it concerns their career isn't the worst thing in the world, it's the actor that will either demand that others conform to their way of thinking or call out anyone that doesn't follow the same causes they do. Actors are there primarily to act, but while changing the world isn't a bad thing, allowing others to follow their path, providing said path doesn't involve harming anyone along the way with purpose, is of great importance as well. The fact that Ben Cross has remained nearly free of controversy on this issue shouldn't be much of an accomplishment since it's not that hard really, but in this day and age any actor that's not lifting their voice to give rise to another bout of controversy is to be commended since they're becoming insanely hard to find.
Ben Cross was by far and large a talented man and had a career that many people would agree was from from unique but was quite successful all the same. He did what he wanted to do and entertained the masses, and in doing so he managed to become a legend that people will remember as the years roll by. Rest in peace sir, you'll be missed.