Four years after the release of Frozen 2, Pixar announced they were finally making Frozen 3. The story of Elsa and Anna was first introduced in 2013 with the original Frozen. Sisters living separate lives under the same roof following the tragic and untimely deaths of their parents, Elsa (Idina Menzel) and Anna (Kristen Bell) clash following the release of Elsa's ice powers. The fight to save the community of Arrendelle from eternal winter began.
Frozen is Disney's take on The Snow Queen, the classic Hans Christian Andersen fairy tale. When Elsa accidentally awakens the elements in Frozen 2, she and Anna must fight again to save Arrendelle. Frozen 3 will likely follow a similar pattern, with the sisters working together to save Arrendelle from an unknown force. Following Disney's announcement that Frozen 3 is in the works comes the question of why now.
Why Pixar Is Making Frozen 3 Now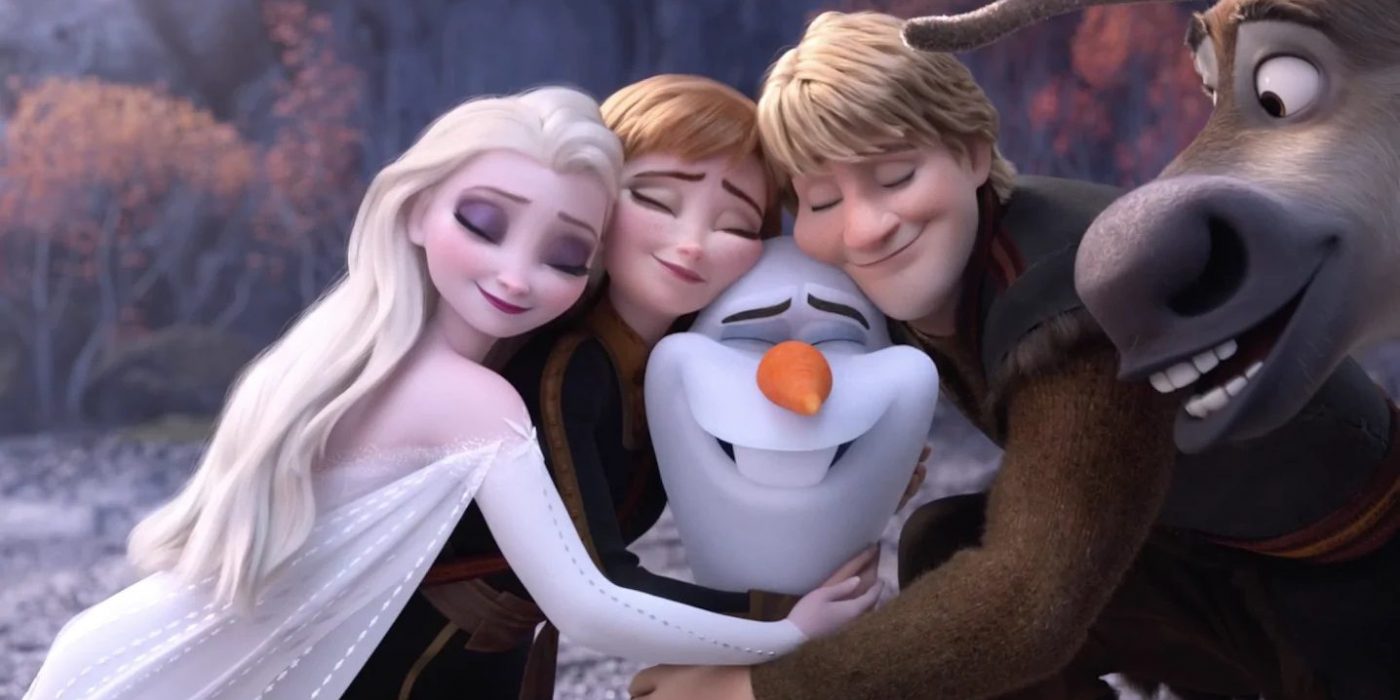 Frozen earned $1.282 billion worldwide, and the film made history by crossing the $1 billion earnings mark on the same day the film won two Academy Awards. Frozen 2 went on to surpass Frozen's earnings by earning a total of $1.450 billion worldwide. Sequels to major movies such as Frozen are trusted to provide successful box office results more reliably than new intellectual properties might.
As evidenced by Frozen 2's earnings at the box office worldwide, sequels to popular movies often make sense. A third installment of Frozen is likely to bring in substantial earnings if the first two movies are any indication. Animated films, however, take time to make. This type of film requires years of work to create, which might indicate why Disney Pixar chose to announce the third installment of the Frozen animated franchise when they did.
Poor Box Office Results Might Have Led to Frozen 3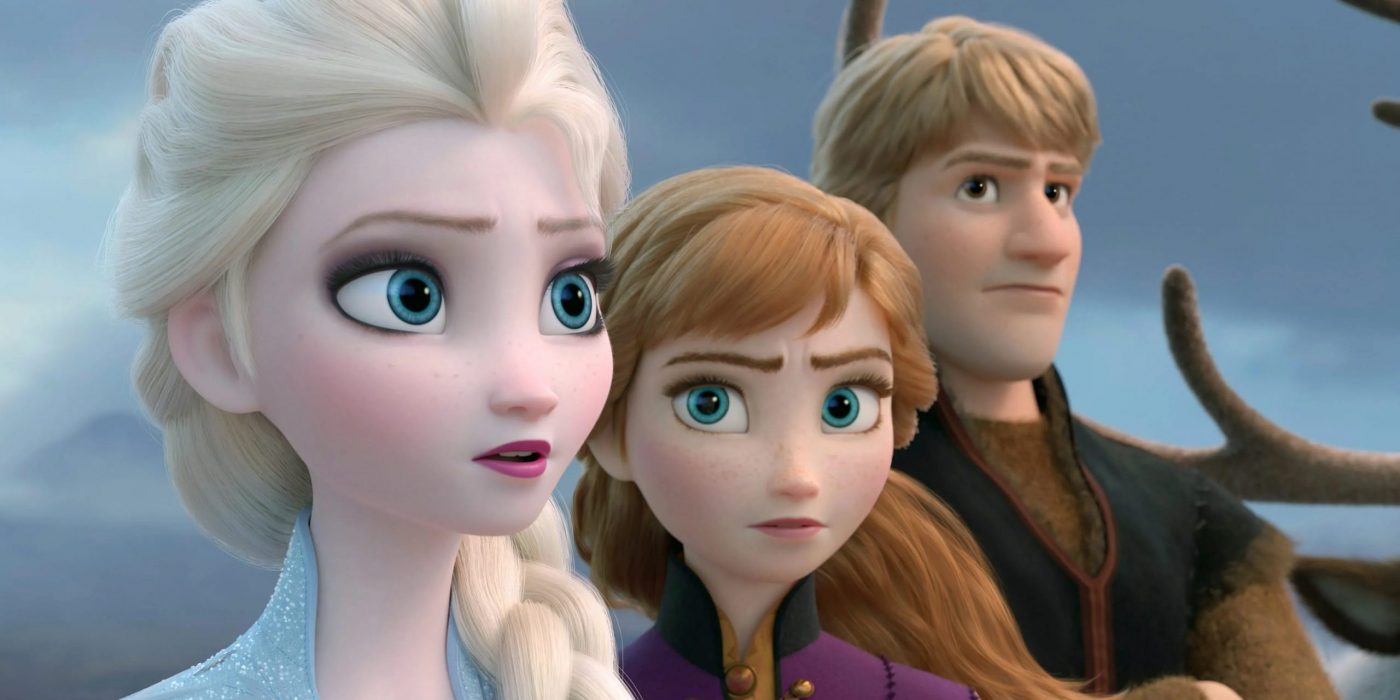 Disney Pixar announced that Frozen 3, Toy Story 5, and a Zootopia sequel are all in the works. The announcement that so many sequels are being made at one time might result from poor box office results of other recent releases. Of course, poor box office results are not related to any of these three movie franchises. The Toy Story franchise is one of the most successful in Disney history, which is why Pixar continues to make more.
Disney's poor box office results stem from several of the company's most recent releases. The Disney film Strange World didn't do well in theaters. The film grossed less than $74 million globally, resulting in the film being removed from theaters and placed on the Disney+ app only a month after it opened. Encanto only earned $96 million in the United States and nearly $256 million globally. Encanto performed strongly, but only when it moved to Disney+. With the box office on the rebound, Disney can trust it's pillar IPs like Frozen 3 and Toy Story 5 to turn an easy profit after some lacklustre performances.
Read Next: Is Frozen 3 Necessary?