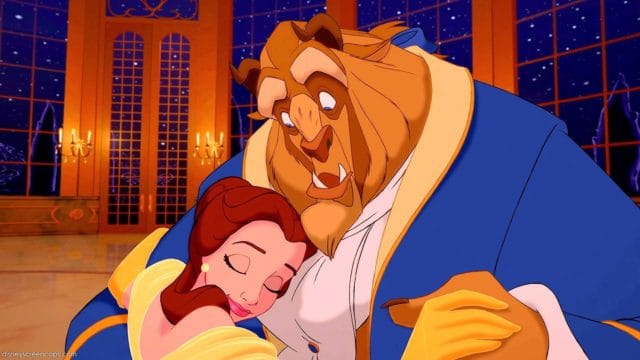 The live-action version of Disney's Beauty and the Beast will be released in theaters this weekend. Naturally this week's been full of hype with analysis, predictions, and even Harry Potter connection claims. Another point of interest this week has been the original 1991 Disney classic Beauty and the Beast. How similar will the live-action film be to the original? What about the music? What about the plot? Questions have been increasing like those around "Stockholm Syndrome" and whether or not a movie like this is even "safe" for viewers to watch because of the potential real life implications.
The guys at Screen Junkies decided to take a closer look at the 1991 film and the results are actually quite creepy. The honest trailer raises questions about the plot and warns of the perils of Stockholm Syndrome. They also call Belle "the first millennial" and deftly remake some of the songs with accurate new lyrics, like one to the tune of "Be Our Guest."
Needless to say if you need a true reminder of the vast amount of plot holes plus extremely scary implications of the original film, then you needn't look further than this honest trailer for Disney's Beauty and the Beast.