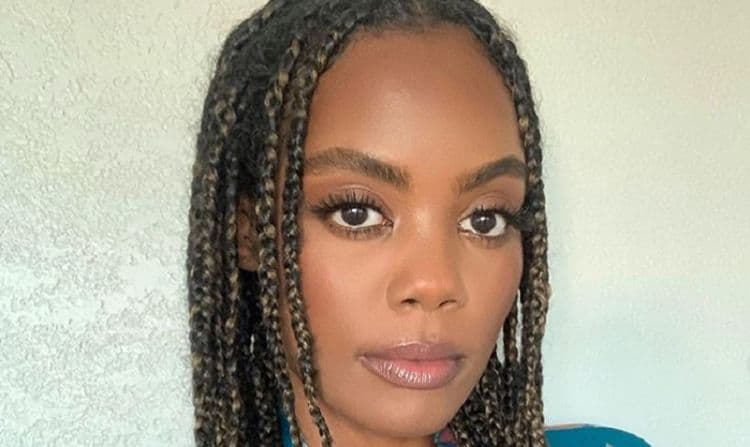 Some argue that if you do not use your talents, they may be taken away and given to those who need them most. While some are still searching for their abilities, others are busy utilizing the various gifts they possess. Novi Brown is an actor, writer, storyteller, beauty enthusiast, and natural hair advocate. She recently gained attention when she was cast in the hit Tyler Perry series, "Sistas," Here are a few facts about her to satisfy your curiosity.
1. She was forced to embrace natural hair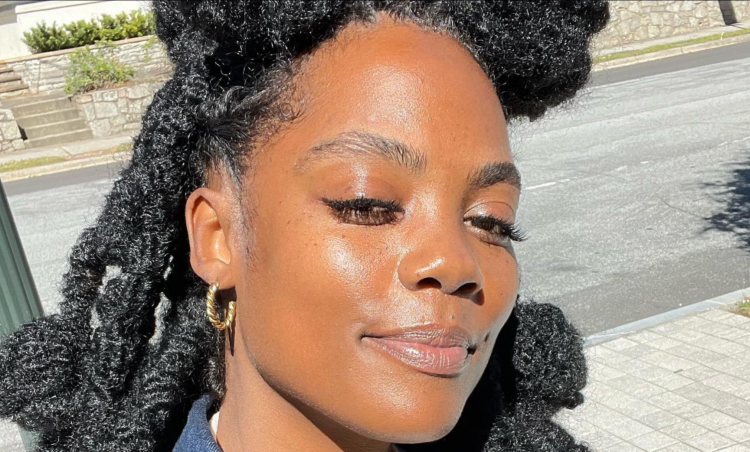 As much as Novi now appreciates her natural hair and even advocates that women with natural hair should be more visible on screen, it was not always the case. Novi was among the many women who used to straighten her hair and perhaps add some extensions. However, one day when she went to the salon to get a trim, the hairdresser did such a poor job that Novi chose to embrace her natural hair. Since then, she has been applauded as a natural hair advocate and leads by example.
2. How she became a photographer
As a Black woman, Novi confesses that she had to work with makeup artists who either did not know how to handle her hair or were not equipped with the right foundation tone for her skin color. Photographers made it even more infuriating for Novi since they did not know how to light varied skin tones. So, Novi decided to be all-rounded by taking matters into her own hands. She began taking pictures of herself since no photographer was yet to capture her as she saw herself. She also practiced with others, using her modeling experience as a platform to perfect her photography skills. She now boasts of shooting beautiful images while teaching her clients how to use their bodies more fluidly, according to her interview with Voyagela.
3. She had mental negativity
It is hard to believe that the outspoken woman championing black women to embrace their natural look had previously suffered from mental negativity. Still, everyone has an experience that changes them for the better. Ebony revealed that, as she was falling in love with her partner, she used to sabotage herself. As published on BET, Ebony kept asking herself why and how the man could love her. However, after seeing that her partner had his way of loving her by paying her rent and surprising her at work, she ceased her self-sabotaging behavior.
4. "Sistas" is her first series to appear as a regular cast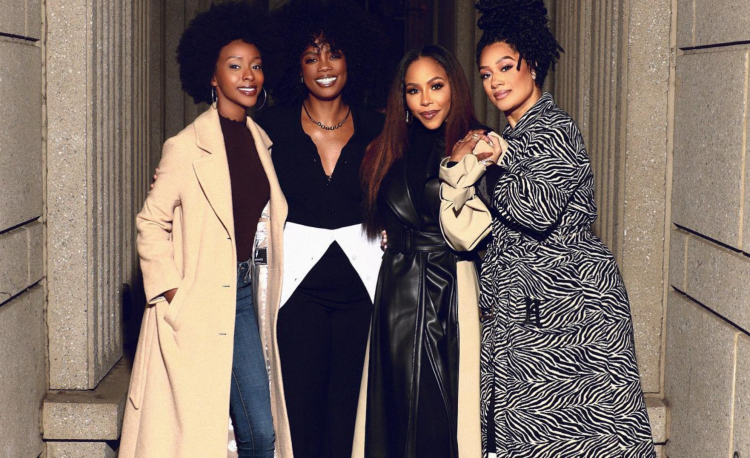 Novi has made appearances in more than 15 productions ranging from feature films to short films. However, this is the first time she will get a regular role in a series titled "Sistas." In the drama, Novi portrays Sabrina Hollins, a bank teller who reluctantly agrees to go out with her customer. She is the best friend one could ask for, as she is the supportive one in the group of four friends and always seeks to maintain peace.
5. Novi Brown is intelligent.
Novi attended the City College of New York (CCNY) to get her undergraduate degree in Fine Arts. In 2011, the actress graduated Magna Cum Laude, demonstrating her intelligence. Moreover, the fact that she was accepted into the prestigious institution was proof that she was more than just a pretty face. CCNY has an average GPA of 3.5, which makes it highly competitive. The school's most notable acting alums include Judd Hirsch and Gabourey Sidibe. You may also be thrilled to learn that the famous Abraham Maslow, who introduced the hierarchy of needs, attended the school.
6. Novi Brown has theater experience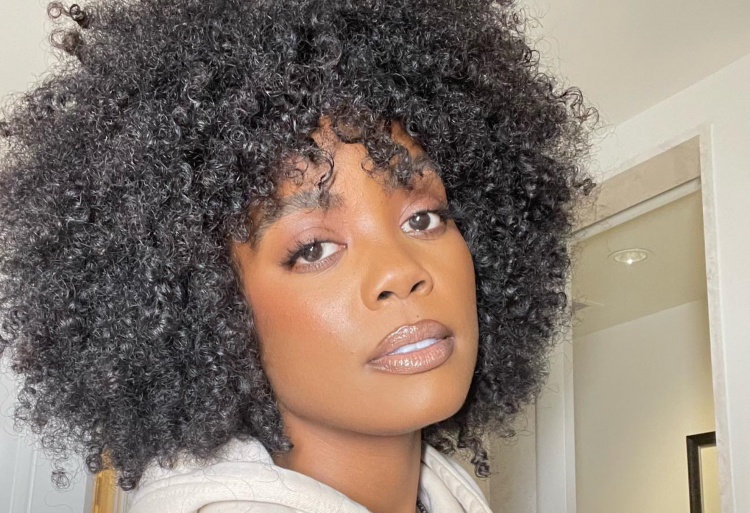 According to Novi Brown, Novi has had several theater experiences through plays like "The Vagina Monologues." The play was first performed in the 90s, but even almost two decades later, it was still being applauded as one that has a significant impact throughout the world. It focused on anything sexual, including vagina care, sex work, reproduction, and genital mutilation, among other issues. She has also been in "Dutchman," which was first performed in 1964 but was revived in 2007 and restaged in 2017. Novi further demonstrated her theater prowess through "Boston Marriage," which premiered in 1999.
7. She was born in Berlin, Germany
They say a prophet is never respected in his hometown, and perhaps that is why many people move from their homes to seek fame elsewhere. Novi was born in Berlin and spent the first years of her life between the US and Germany. She joins the list of other acclaimed actors born outside of America but has become Hollywood stars, such as Keanu Reeves (born in Beirut, Lebanon) and Emma Watson (born in Paris, France). According to Ranker, even Lupita Nyong'o, who many people believe was born in Kenya, actually hails from Mexico City.
8. Novi is an astrologer
According to her Instagram bio, Novi Brown also identifies as an astrologer. You can find some of her Instagram posts where she shares details about how connected individuals are because of the astrological energy they share. She also gives her followers great tips to help them stay in tune with themselves and avoid bad energy.
9. She is ambitious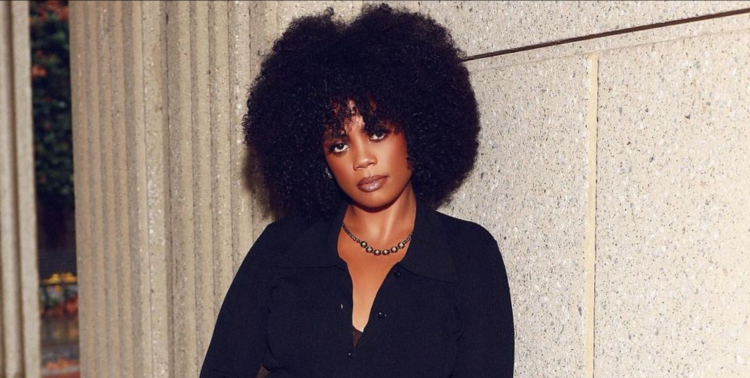 Novi is not the kind to sit back, believing that good things come to those who wait. Instead, she goes out to make her luck since great things come to those who take action. Therefore, even when she began modeling, she did not settle for just getting that paycheck alone. Novi went on to work in nightclubs while at the same time gaining some acting skills from The City College of New York.
10. Novi Brown's Net Worth
The famous television actress is also a social media personality with over 299,000 followers on Instagram. If you're wondering how she got all these fans, it's because she shares her life on the platform and gets to know her followers as just more than fans. The star is currently worth $1 million, which is impressive for an actress of her age.
Tell us what's wrong with this post? How could we improve it? :)
Let us improve this post!