There was a point in his career when 45-year-old Irish actor Michael Fassbender starred in the biggest movies in Hollywood. He also received various accolades and recognitions for his talent, including a Screen Actors Guild Award, a Critics' Choice Movie Award, four British Academy Film Awards, three Golden Globe Awards, and nominations for two Academy Awards.
However, fans were surprised when he suddenly decided to lie low for a bit. He last graced the big screen in 2019 for X-Men: Dark Phoenix, where he played the powerful mutant Erik Lehnsherr / Magneto.
The thing is, he didn't exactly retire from making movies. For the past few years, he's only been pursuing his other passion, which is racing.
He grew up watching Formula 1 and idolizing Ayrton Senna and Michael Schumacher, and in 2017, it felt like following their footsteps when he raced in Ferrari Challenge's Coppa Shell class on the Mugello Circuit and finished 15th. He raced his first full Ferrari Challenge season a year later and even came in first during the opening race.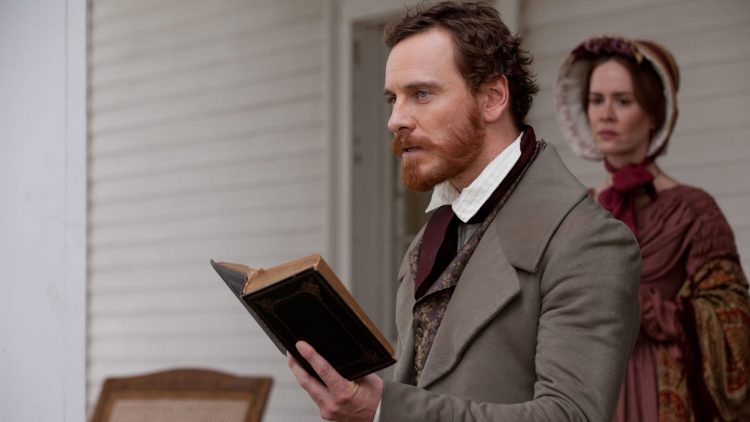 In 2019, he took part in the Porsche Racing Experience. At the time, his end goal was the 24-hour endurance race at the European Le Mans series. He fulfilled that lifelong dream only recently.
At Le Mans, Fassbender—along with teammates Australian driver Matt Campbell and Canadian racer Zacharie Robichon—finished 51st out of the 62 other teams. That's not bad, actually, especially considering that it's still his debut.
Despite what most people think, Michael Fassbender doesn't plan on becoming a professional racer.
What he just wants to do is realize his full potential, and he maintains that he's "super passionate" about the sport. And it's pretty clear that, like in acting, he's just as talented in racing. For years, he treated it as a side gig.
On June 11, 2022, Fassbender was in northwestern France, driving a Porsche 911 RSR-19 for the German team Proton Competition. Le Mans is called an endurance race for a reason. It's not easy—even for professional drivers—to race for 24 hours. It takes more than just physical preparations too.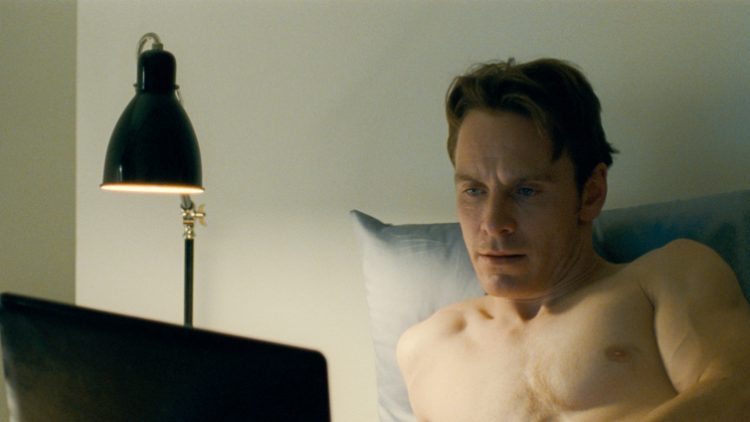 But everything Fassbender did since 2017 led up to this. His racing journey was documented in a series of videos on Porsche's YouTube channel titled "Road to Le Mans." He crashed twice and was involved in a different collision during the qualifying round. Speaking with Top Gear, Fassbender described his experience as "intimidating."
"I always wanted to drive," the A-list actor admitted. "Anything with four wheels, basically. I wasn't really interested in bicycles. All I wanted was one of those little pedal karts. I was always obsessed with cars."
In 2021, he finished second at Portimão and placed third in Le Castellet in April 2022.
When asked how racing compares to acting, Fassbender told the publication, "both require you to be super focused."
"There's a lot of information to process," he continued. "But the most important thing is that you have to be relaxed at the same time."
"This is a major place with some of the best drivers in the world," he added. "It's intimidating being on this circuit with them, so it's a lot to take on board mentally."
Fassbender has completed a total of 36 races so far.
He's not retiring from acting any time soon.
On the contrary, he actually already has three films lined up! First is Kung Fury 2, which wrapped up in September 2019 but was delayed due to lawsuits.
His two other movies are slated for release in 2023. Next Goal Wins was directed by Taika Waititi. Fassbender will star as Dutch-American football coach Thomas Rongen.
Then, there's David Fincher's The Killer, based on a French graphic novel series of the same name. Fassbender plays the lead, along with Tilda Swinton. Filming wrapped on March 28, 2022.
Besides, Fassbender isn't the first actor to take the track. There's Paul Newman, whom he called "an amazing driver," and, of course, Patrick Dempsey, who said that he felt "most alive when I'm on the track." It was Dempsey who reportedly introduced Fassbender to the Porsche team.
All in all, Michael Fassbender is living his best life, especially since he welcomed his first child last year with his wife, Alicia Vikander. The couple met in 2014 during the filming of The Light Between Oceans. Three years later, on October 2017, they tied the knot in Ibiza.