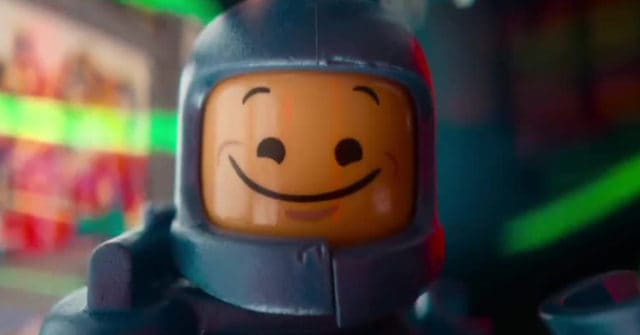 I'm pretty sure that Lego Movie 2 could be about an insurance seminar and somehow it would be interesting. But finding out that it's going to take place in space and with a lot of action is definitely not something I or most people expected. On the podcast Shanlian on Batman, Lego Baatman director Chris McKay – who was the former director hired for LEGO MOVIE 2, before being replaced by Mike Mitchell talked about where the sequel will be heading:
Lego 2 is going to be this big musical and space action movie…They need a lot of the writing, a lot of development, not only with script development, but development with songwriters. So it was very ambitious to get that movie out.
I'm 100% curious as to what this is going to look like. I can't stop thinking about the South Park feature film but I should probably just stop my dreaming right there. While it'd be awesome to see a Lego movie curse as much as Deadpool, that will only happen in parodies. Still though, Bojack Horseman creator Raphael Bob-Waksberg is working on the script so people should feel pretty decent about the potential here.
I'm making the call right now. Lego Movie 2's featured song will be the most addicting song of the year.
Save