Having paid close attention to the comings and goings of Netflix movies over the last couple of years — to say nothing of the larger, changing landscape of the streaming marketplace over the same period — it is fascinating to see how the nature of what Netflix chooses to hold on to or jettison has changed with time. Increasingly, we are seeing less turnover, as original programming increasingly takes over the bulk of the Netflix library as opposed to third-party content. We're also seeing quicker turnover between titles (both in terms of how briefly third party titles remain streamable and how quickly they ultimately come back into the fold. And on top of that, more and more movies are leaving at the end of the month, rather than the beginning, giving desperate binge-watchers more and more time to cram in just as many of these time-tested classics and modern-day favorites before they ultimately fade into the background. That being said, however, there are still a lot of deep-felt losses here, and not enough room in a field of five to list off everything people should make a point to see (Kill Bill, Hairspray, Coraline and MST3K are all among those that didn't warrant a mention here).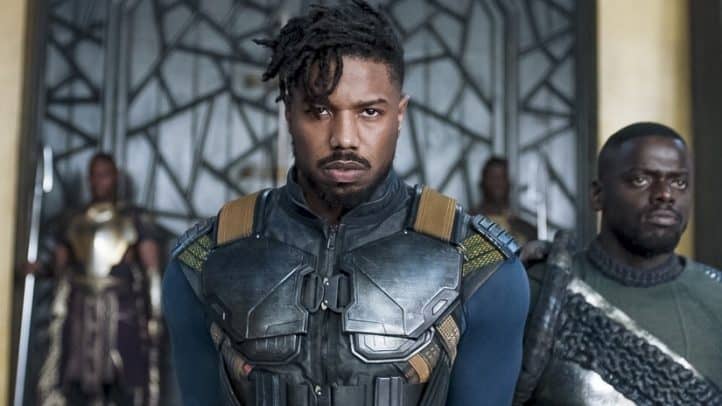 Black Panther (2018) — Given the now-established brand of Disney+ holds a decisive monopoly over Disney (and Pixar, and Marvel, and National Geographic, and Fox) movies, it's amazing that there are still movies like Black Panther (and, to a lesser degree, A Wrinkle in Time as well) for Netflix to lose. Black Panther is a monumental achievement in its franchise, its genre, its industry and its filmmakers' resumes. One of the best films to come out in 2018 (and certainly far better than the movie that actually won Best Picture that year) and a proof positive that popular entertainments don't need to dumb themselves down for a mass audience. If you are one of the few people out there without a subscription to Disney+ already, this is your last chance to see it outside of actually buying it yourself.
The Dark Knight (2008) — A perfect companion piece to Marvel's Black Panther during your rapid-fire Netflix binging this month, The Dark Knight (2008)'s quality (and lack of recognition at the Oscars) is the exact reason why we have more than 5 Best Picture nominees at the Oscars today. And in its points of contrast with Marvel's juggernaut solo film — a predominantly White, narratively insular , hyper-realistic, conservative-leaning movie from a rival company — you see the entire depth and breadth of the superhero genre. The film, coming from auteur wunderkind Christopher Nolan, holds up remarkably well despite more than a decade of DC movies and the a paradigm shift in the larger genre indicating that, at least this once, the cream rises to the top.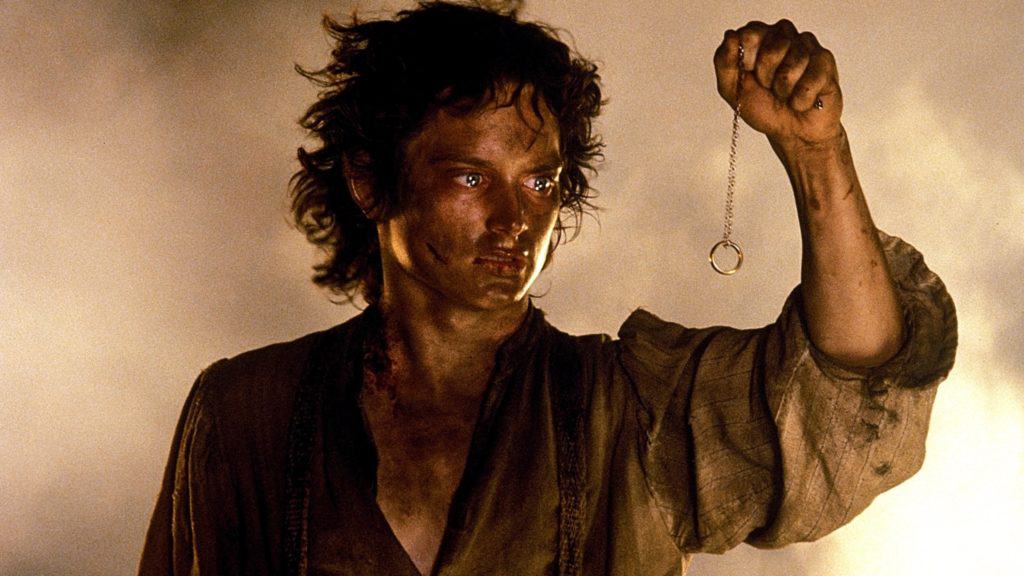 The Lord of the Rings: The Return of the King (2003) — I don't think that people understand just how foundational The Lord of the Rings trilogy was in shaping an entire generation of cinephiles coming into their own at the turn of the century. While always a film fan, it was The Fellowship of the Ring (2001) that truly made a film lover out of me. And when The Return of the King swept the Oscars two years later, it made an Oscar lover out of me (and I know for a fact that I'm not alone in that experience). Although a bit sillier and a bit looser than the first two films of the franchise, the bombastic conclusion to the iconic War of the Ring was as powerful a piece of epic filmmaking as has ever existed — right up there with Lawrence of Arabia (1962) and The Godfather (1972) — and will doubtless continue to make movie lovers out of more tepid movie fans for decades to come.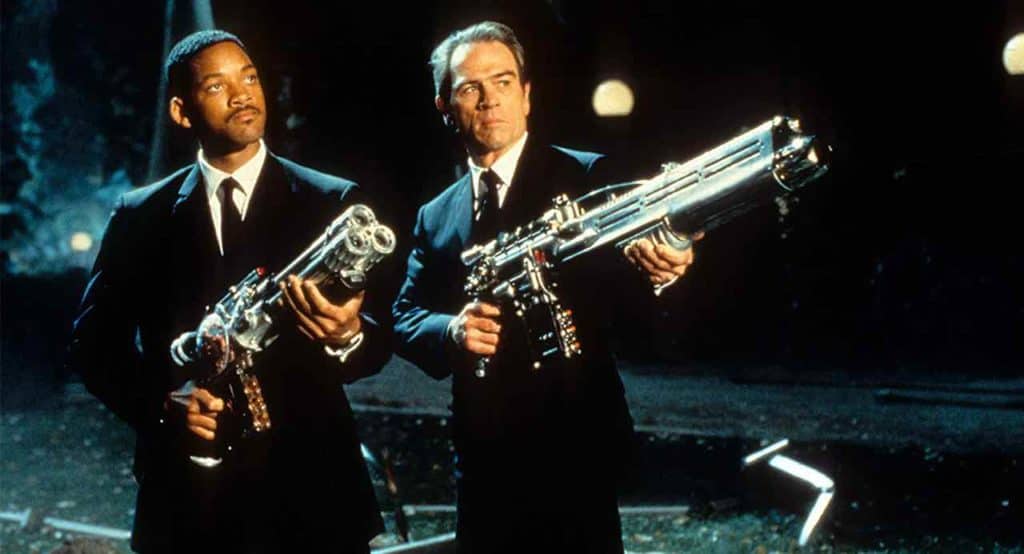 Men in Black (1997) — Increasingly, Netflix's streaming content is concentrating in things made in the 21st century. Anything out of the last two decades is desperately hard to find. Gone are the days when a whole range of early and mid-century Hollywood films littered the site. And even though it is just barely outside of that circle of content, it is a damned shame that one of the few 20th century movies left on the streaming service, this sci-fi / action / buddy cop comedy starring Will Smith and Tommy Lee Jones, is rotating out and leaving us with even less than we had before. For what it's worth, the movie hasn't aged a day, and this dynamic duo is as fun and funny as they ever were. And no matter how hard they continue to try, no follow-up to it has ever recaptured that strange alchemy that seemed to come so easy in 1997.
Zodiac (2007) — 2007 remains one of those iconic years in moviemaking: one of those perfect moments when seemingly every single film released in theaters was firing on all cylinders (other recipients of that distinction include 2014, 1994, 1982, 1974, 1967, 1954, 1942, 1939 and 1927). 2007 alone gave us There Will Be Blood, No Country for Old Men, Juno, Hot Fuzz and, of course, this David Fincher-directed true crime drama detailing the ultimately fruitless investigation of San Francisco's Zodiac Killer. This is a dark and mesmeric feature, the kind that creeps up your spine a bit further on each and every rewatch, helped give us the celebrated return of Robert Downey Jr. and served as another notch in the belt of the ever-resplendent Jake Gyllenhaal. I think more so than any of these other films, Zodiac is the one to check out before it's too late.