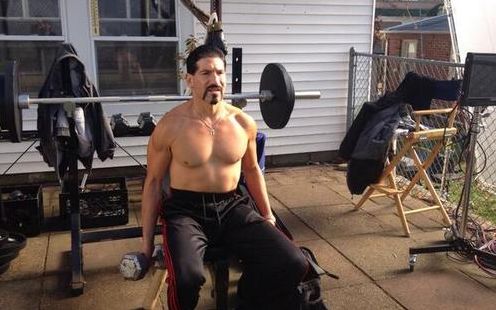 Jon Bernthal is a huge name in comic book lore right now and for good reason. Bernthal's anticipated starring role in The Punisher is creating a ton of buzz. Ever since Bernthal took the role of Frank Castle on the show Daredevil people have been wanting a Punisher spin-off solo series. Fans got their wish and now we're just eagerly awaiting its release on Netflix. Until we see Bernthal manning the leading role on that show, I just don't think any role in his career can come close to him playing Brad in The Wolf of Wall Street.
Part of me says that in a "haha" kind of way but the other part of me says it in a "seriously, what would you rather see him in most?" kind of a way. He's not the star of the movie. He doesn't even have that many lines. But Bernthal makes his mark and voice heard every single time you see him in that film.
Until Bernthal shows us that Frank Castle is more interesting and entertaining than Brad (which I think is impossible) I'm always going to take "Brad" as being Bernthal's best movie role. A distant second would be his role as Ted in Sicario.
Here's a funny Bernthal scene from The Wolf of Wall Street.