18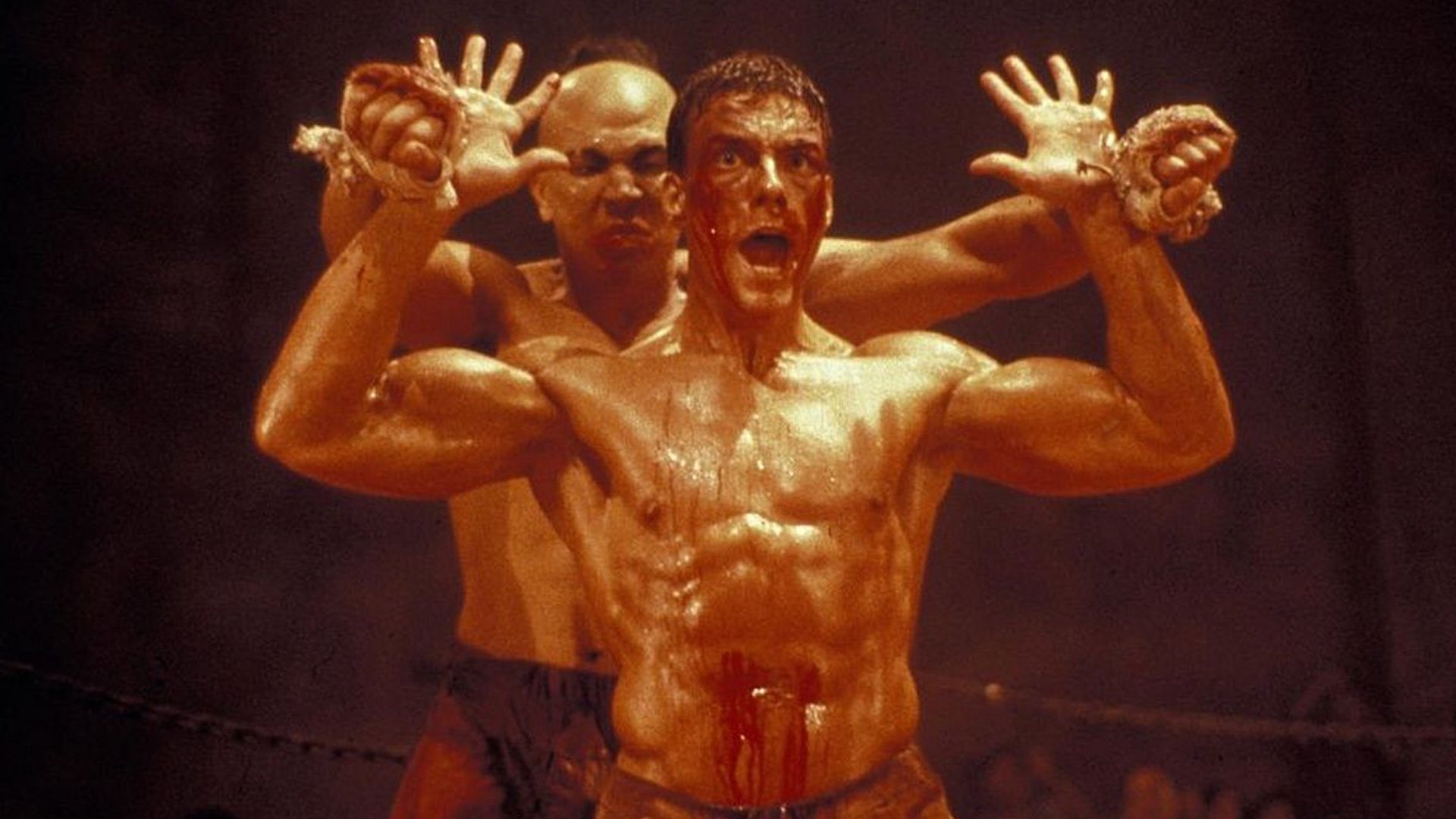 What's My Name? will be Jean Claude Van Damme's final movie. It's hard to believe at this time, but that appears to be the word given. The Muscles from Brussels has been acting since the 1980s and creating one character after another. Many people grew up watching JCVD and saw the guy reinvent himself a few times.
One thing that's easy to state is that he's been able to avoid taking himself too seriously. Van Damme has starred in more than a few straight-to-DVD releases. He's also injected enough comedy into his act to be fairly amusing.
It's also true that he's mocked his fellow action stars over the years, but that's usually taken with a big grain of salt. The 62-year-old action star was a big hit in the 80s and 90s. But as time went on, it was obvious that action movies were changing.
The hard-charging and masculine male role changed slightly, but Van Damme stayed the same quite often. The upside is that he hasn't stopped doing his own thing for years. The only real downside is that he hasn't been viewed in theaters that often. But through all of it, he's still maintained much of his popularity.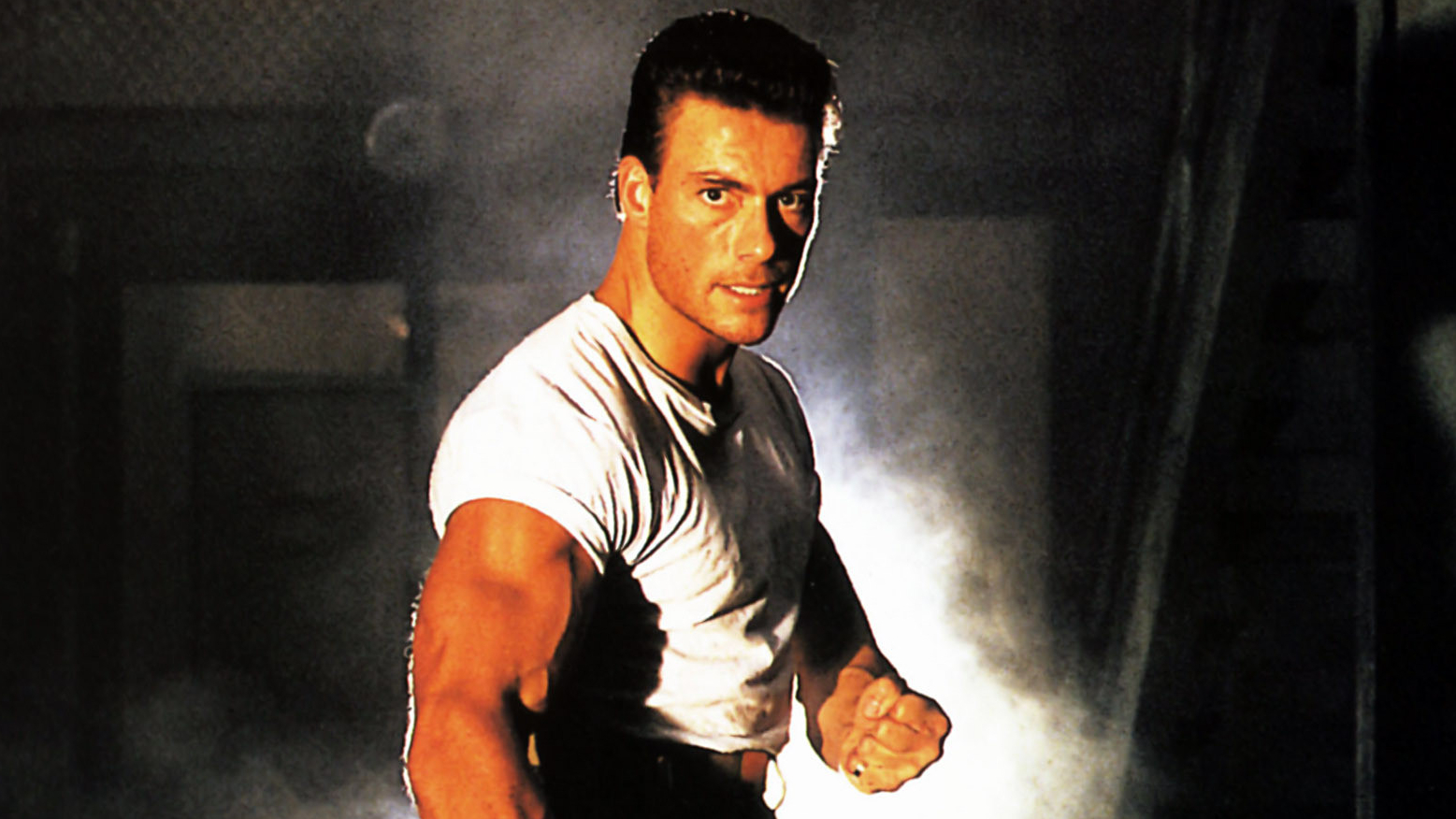 His final movie is going to follow an interesting trend
Van Damme has never been shy about putting his own life and career under the lens of everyone to see. In the 80s and 90s, there was plenty of gossip about his career and how he'd gotten so far. But the explanation for this is rather simple. People talk, they talk now, and they continue to talk. Gossip and rumor follow celebrities around constantly.
The factual nature of such a statement is proved when one digs into a person's career a little further. Van Damme has made it clear who he is and what he does. This final movie will be a meta-dive into his career and past. As his character awakens from a coma caused by a car accident, he'll need to regain his memory in a very odd way.
To kill the suspense, he will have to fight enemies from his past to regain his memory.
Van Damme is easy to respect since he's put in the work
Back in the day, it was very easy to hear people call Van Damme out as another fake action hero. Unfortunately for the doubters, this actor has been involved in martial arts since the age of 10 and has taken part in competitions. His over-the-top style that's showcased in movies might be he was ridiculed at times. But over the years, it's been easier to respect Van Damme simply because he works to keep himself physically fit.
Unlike several action heroes who have hit the gym for countless hours but don't have a fighting background, Van Damme is still one of the best. His style has earned him a few snickers over the years, but his fight choreography is still fun to watch. As a showman, he's still one of the best.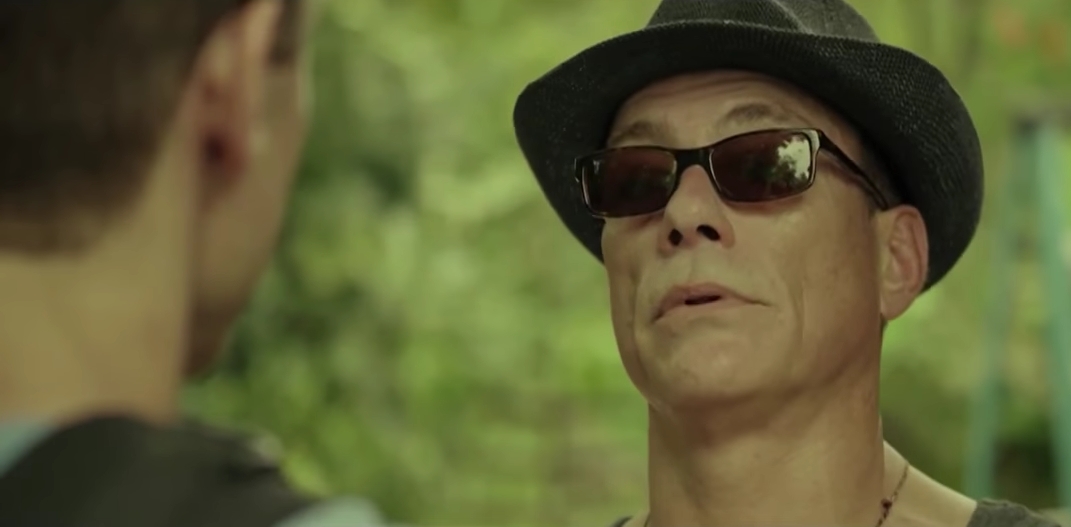 Van Damme has starred in well over 60 movies
Speaking of putting in the work, Van Damme has not been idle over the years. Given the fact that he started in the 80s, it's easy to state that he's kept himself busy for a while. There aren't a lot of action stars out there today who can boast these numbers, and of the few that can, Van Damme is still one of the most entertaining.
Many of his movies have been straight to DVD, but in the 80s and 90s, he was considered an elite action star. It's fair to say that he fell out of favor with many people once the 200s hit. But his popularity has never faded entirely. This final movie sounds like an opportunity to go out on a high note.
Fans of JCVD that have stuck around over the years are likely ready to see what the actor has in store for them.
Whether he's really going to retire is debatable
There's no doubt that many actors mean it when they plan to retire. The only question is if people can stay away once they're out. Van Damme's son has stated in the recent past that he didn't believe his father was going to retire. It's easy to think that someone who has been this busy over the years would be able to stay away from the spotlight.
Van Damme has given a lot of himself over the years throughout many movies. His desire to spend more time with his family is admirable. But it does need to be asked if he'll be able to walk away once the movie is over.