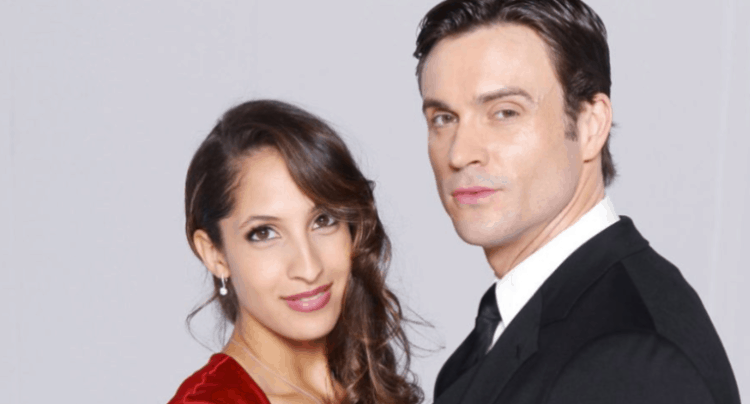 Young and the Restless fans know that they have something good going for them. This is one of those shows that is constantly rated best of the best in all things. It's the number one all the time. It's been around for many decades, and the people who are on this show feel like they've also been around for decades. Sure, there are new faces here and there who come on here to make a mess of lives and then move on to bigger and better things, but there is also a chance that some of those people make a lot less money than you think. In fact, you might be downright surprised just how little many soap stars make. Sure, what they earn per day is still a lot more than most people earn in a day — or a week — but they still don't get the same kind of income you might expect they get.
New Stars Income
If you are looking at a career in the soaps, don't think you'll be driving your Ferrari to work just yet. You'll be in your Toyota for a while. The show doesn't pay that much money to those who show up and act just for fun. If you have fewer than 5 lines, your per-pay episode can be anywhere from $450 to $500. If you get to speak a little bit more than that, you might just earn $1,000 per episode. The problem is that not all of those people work five days per week. Some of them only work two or three days per week. Some of them work fewer than that. And that's before taxes, insurance, and everything else.
If you're there a few years, but not longer than five years, you might get a per-episode income of around $700 to $1,000. You might be on the higher side if you have a big name in Hollywood — meaning you are not an unfamiliar face without any famous work in the past. If you are someone who has been on the show two or three years, you might make more. It all depends on where you are in your work, and how many story lines you have going at one time. It's always changing, and even those who are on the show for decades sometimes only work one or two days a week to shoot.
Semi-Veterans
If you're a veteran soap star who has been on the job for at least five years, but not more than a decade, you can expect to earn just a bit more. You might just end up with anywhere from $1,500 to $3,000 per episode. That means you're making more even if you're not working so much. It's not a bad income if you are on the show all the time — like some stars — but it can be ugly if you don't have a big storyline for a while. The work is not spectacularly steady in many instances, which mean you have to be good with your income if you hope to continue to live your life the way you like to live it.
Major Veterans
If you have more than a decade of work on one show alone, you have the potential to earn more money than you know what to do with. You can earn anywhere from $2,000 to $5,000 per episode, and some earn more. Now, the few that do earn more really are few. There are not many, but you can bet tha you know some of their names. For example, the beautiful Susan Lucci comes to mind when you think of actresses who made a lot in the soaps. She was not part of the Genoa City cast, of course, but she earned well over the $5,000 per episode rate that so many people love to earn. She was someone who was not giving up her life so that she could earn less money, and she was someone who did make a lot of changes to the game based solely on her ability to do great work in a short amount of time. She was a legend, and those are hard to find in the soap industry.
Tell us what's wrong with this post? How could we improve it? :)
Let us improve this post!