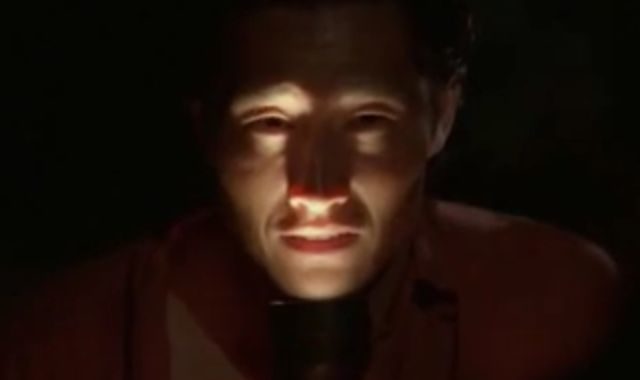 Lost will always go down as one of the best shows on television. In fact Lost is one of the reasons this very website grew in the first place. The original owner of this site was an avid Lost fan and wrote incredible articles about the show. I think that all of us always look back fondly on the series and get the feels whenever we see clips. While the show was more of a drama than anything else, they definitely knew how to lighten up the mood from time to time. Comedy relief was an essential part of a show that carried so much emotion and serious moments.
One of the characters who you'd least expect to ever be funny is Jin (Daniel Dae Kim). I mean the guy didn't speak a lick of English for the larger portion of his tenure on the show. Plus he always had this worried kind of look on his face.
But there was one moment that when you look back you realize was hilarious. The group is sitting by a campfire and Jin's telling a scary ghost story. The problem is that the entire thing is in Korean and no one knows what the hell he's saying.
Have a look:
Someone in the comment section of where I found this said "And the girl turned to the man who saved her and said , 'Thank God. I was afraid you were the Hook Man.' And the man looked at the girl with a smile and said, 'Don't worry, little girl. My hook is….still on your father's head!". But I would be interested in getting someone who knows Korean to back this up.