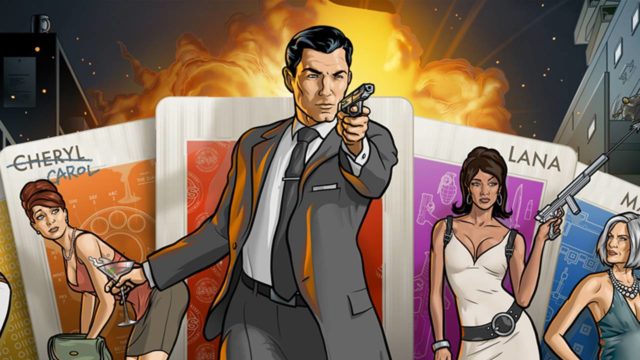 Archer Seasons 1-7 — I guess it was only a matter of time before this show rotating out from Netflix. It's been on there for seemingly ever and has only ever added to its already impressive number of seasons. Still, it can't help but feel like some kind of betrayal. The series is not just popular, but a dependable standby whenever binging couples are at a standstill for what to watch. Even when my wife and I can't decide on a movie or which other series is up next on the docket, we can always agree to a couple of seasons of Archer.
In fact, one of the reasons why I started writing regularly about film was because we needed to spice our Archer-centric viewing routine up and I decided to write up whatever it was we settled on for the evening. So this, more than any of the other exclusions for March, hits pretty close to home.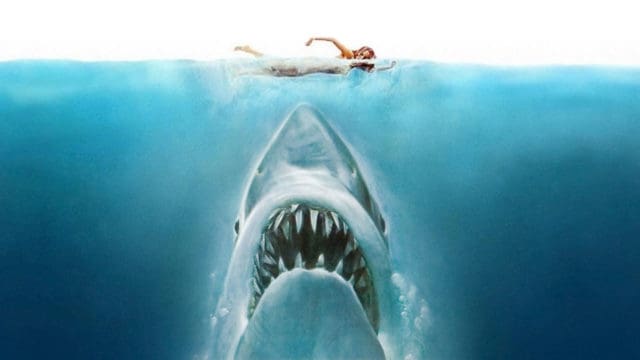 Jaws — One of the most perplexing recent trends of the last year in Netflix is the streaming service's complete inability to retain horror titles, even the bad ones. And when the service is already strapped for quality content as it is in the genre, the loss of such a highly esteemed classic is a deeply felt affront to lovers of the genre.
When a coastal tourist town is beset by shark over a big holiday weekend, the mayor proves to be more concerned with out-of-town spending than on the cost the beast poses to Human lives. As swimmers start disappearing in the water, it's up to a motley crew, led by the town's upstart sheriff, to purge the shark from their shore.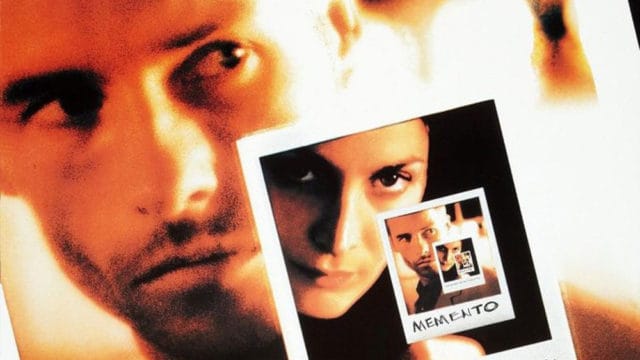 Memento — Without question, Christopher Nolan is one of the most original and esteemed Directors of his generation. And although he's gone in a more blockbuster direction as of late, between his Dark Knight trilogy and movies like Inception, it's not hard to see why he felt like such a revelation when he hit the film scene at the start of the century.
Although it's always going to be a close call with some of his other films, it's hard to find a better example of his raw talent and naked ambition than Memento: a creative deconstruction of the mystery genre and the best excuse possible to think hard about the kind of movie you're watching. When the murder of his wife leaves a man with short term memory loss — the complete inability to form new memories — he vows to track down the killer and exact his revenge, however fleeting it might be for him. Edited in reverse and with all of the clues tattooed on its impaired protagonist's body, it is a one-of-a-kind experience that everybody should make a point of at least watching once.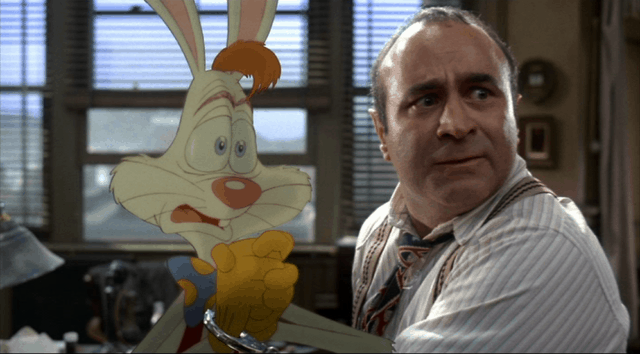 Who Framed Roger Rabbit — There are some movies that are so ingrained in our collective psyche — so entrenched in our joint understanding of what makes a "good movie" — that it's treacherously easy to take them for granted: to forget what it was about them that made them such a gold standard film to begin with. From Casablanca to The Matrix to The Exorcist, these movies are so often quoted, watched and parodied that they almost become background noise in the larger culture. Who Framed Roger Rabbit is yet another one of these exceptional films that gets too little credit for the amazing work that its creators did bringing it to the screen.
Not only is Who Framed Roger Rabbit a top-notch mystery that can trade blows with the best of them, it's also an insatiably smart depiction of exploitation and racism in early Hollywood and seedy urban development projects that harm the people that its ostensibly supposed to be helping. In this regard, the film is an infectiously entertaining twist on the tried-and-true Chinatown formula, and shouldn't be missed before it exits the streaming service later this month.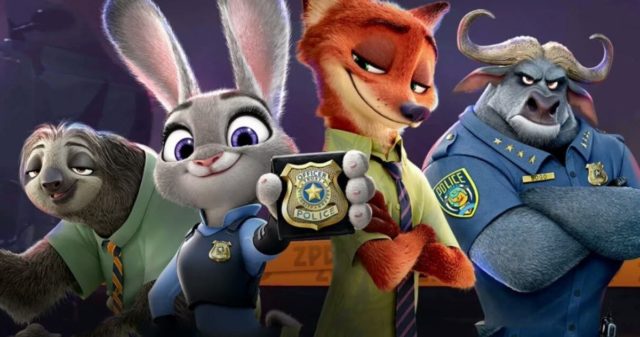 Zootopia — You can expect to see more and more outgoing titles like this in the near future. With Disney working on their own proprietary streaming platform and with so much of their library of content up on Netflix already, it's an inevitable — invariably painful — process that will see Disney, Pixar, Marvel, Lucas Arts and other movies pulled from this platform so as to be brought to Disney's upcoming one.
And that's a real shame, too, since there's such a hefty gap between now and when Disney fully launches their streaming service. And the cost to Netflix in the meantime, with its consistently dwindling content, will be massive. And when the movies being pulled are as fantastic as this buddy-cop action mystery, more's the shame for anybody still holding onto their Netflix subscriptions.