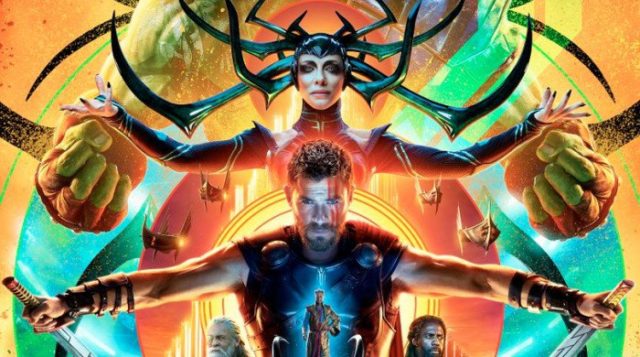 Thor: Ragnarok — It almost feels like cheating to say this when the films already been released internationally and releases to US theaters today, but I would be remiss to not mention the latest Thor movie in a list covering essential November movie releases. Because it is, with every fiber of its being, a must-see. Potentially the biggest box office success of its genre this year (sorry, Justice League) and coming in as the best-reviewed superhero movie of all time, there is absolutely no reason to avoid it at the box office when it finally hits.
The fact that it doubles as the nearest thing we can expect to The Incredible Hulk 2 further cements this as an Avengers-level must-see: an inter-Avengers team-up on par with Captain America: Civil War. And with all of the crazy, cosmic rigmarole in the film, this may just be where we find out what's been going on with the last, unaccounted-for Infinity Stone.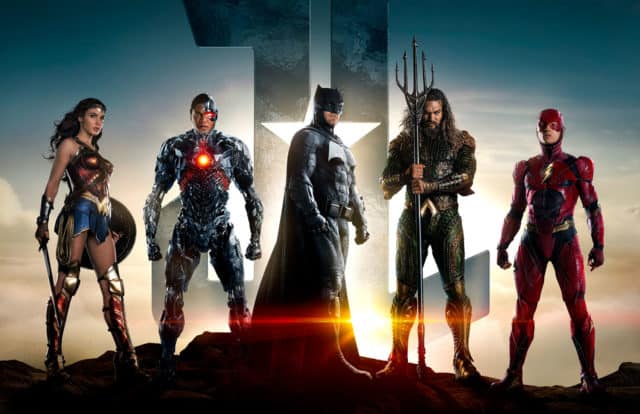 Justice League — For better or for worse, this is finally happening. Fan demand for a Marvel-sized shared universe for all of DC's biggest superheroes lead to the ill-considered creation of the DCEU back in 2013, and we all knew that it was going to end up this way: a massive, franchise-spanning crossover where Earth's Mightiest Heroes face off against an invading host of alien ravagers.
Of course there have been more than a few bumps along the way, and the film has suffered from an already legendarily bad production. But here it is, let loose upon the world in the desperate hope that it all was worth it. Regardless of how good or bad it is, however, it represents everything that the DCEU has worked for since day 1 and has staggering ramifications for the franchise moving forward.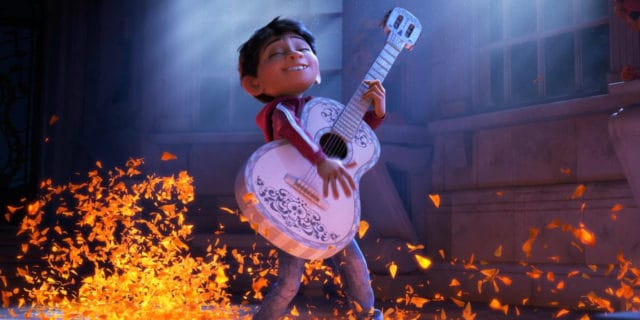 Coco — There are a few big names coming out of Hollywood that demand instant respect: resplendent talents and studios that unerringly deliver the very best movies of any given year. And since their debut with 1995's Toy Story, Pixar has proudly lead the pack with its colorfully inventive and lovingly rendered animated films.
This time out, they've giving us a taste of a little something different: a Dìa de los Muertos adventure unlike any other. And while comparisons to The Book of Life — one of 2014's most criminally underseen features — are inevitable, the trademark Pixar charm and impeccable polish will invariably put this over the top of any animated competitor.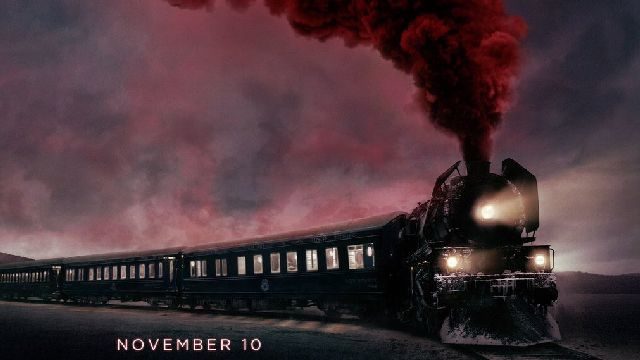 Murder on the Orient Express — When it comes to A-list talent, Murder on the Orient Express is in a league unto itself. With some of the biggest names in Hollywood among its expansive cast, one of Britain's most celebrated director's behind the camera and a celebrated classic as the basis for its twisting narrative, it couldn't help but be one of November's most arresting productions.
And if the trailer is anything to go off of, it's possessed with a hip-hop cum flapper aesthetic that's been used (and perfected) in few other films. It has jarringly modern appeal while still retaining its old-timey, who-done-it mystery. That alone is worth the price of admission.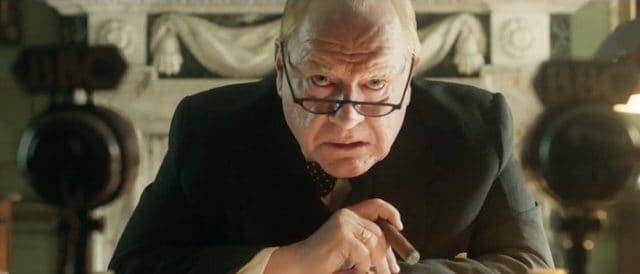 Darkest Hour — The final slot for this month was a tough call between either one of two Oscar hopefuls: both historical biopics of 20th Century world leaders starring A-list actors. Both Darkest Hour and LBJ are well worth seeing, if only for the impact they might have on the coming award season, but I had to give the edge to the former.
Darkest Hour, starring the impeccable Gary Oldman, is a Winston Churchill set amidst the smoke and hellfire of World War II. In his early days as Prime Minister, Churchill must fight off Hitler's advances on Britain during what he refers to as Britain "darkest hour." The sole allied power between Nazi Germany and European conquest, they must rally against impossible odds against a seemingly unstoppable enemy.