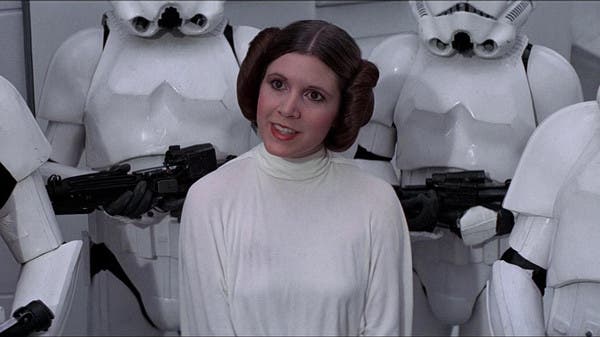 A lot of parents want their kids to go on and do better than they do in life, but celebrities set a pretty high bar. It's difficult for some of their kids to even live up to the greatness that they've created even if at home they're just mom and dad and not famous celebrities. But some kids have managed to find a way to outshine their famous parents over the years and to create their own legacy that has far outstripped the reputations that their parents built up years ago. In a lot of cases, this feels like it's something that will come naturally as the old give way to the young every now and then and those that truly earn their spot rather than being pushed or helped every step along the way are those that we can honestly say have earned a reputation greater than their parents. Some of those on this list might be debatable when it comes to how they gained their reputations and how famous they've really become, but the truth is that when compared to their parents they're still miles above where their fathers and mothers ended up, and it's been easy to see this for quite a while.
Here are just a few of the best celebrities that managed to become more famous than their celebrity parents.
5. Chris Pine
Pine's career has been moving up for a while now, especially since he took on the role of Captain James T. Kirk in the Star Trek remakes and popped up as Steve Trevor in Wonder Woman. One could say that his reputation has been kind of up and down over the years since he has taken on other movies that weren't quite as successful, but at the very least he's been able to hold onto his star status and keep moving forward as people continue to talk about him. Like it or not, his star is still shining pretty brightly and it's fair to say that we're going to see more of him down the road since he's still young enough to have a lot of prospects.
4. Miley Cyrus
This is a celebrity that was bigger than her father before she could legally drink, not that she wasn't getting into a spot of trouble here and there while she was still fairly young. But Miley surpassed her dad quite a while ago and despite everything she's said and done over the years that have made people question her as a human being, she's still in the news and she still has plenty of supporters that are willing to follow her for one reason or another. Some folks might actually want her to just quiet down and go away at times, but there are plenty of others that want to see what else she can do as she continues her career.
3. Carrie Fisher
Star Wars did for Carrie what a lifetime of acting did for her mother. It took only a couple of movies for Carrie to really hit her stride and become one of the most famous women in history since she was attached to one of the most epic stories of all time. Even as she grew older with the rest of the cast it was noted that Princess Leia was still a strong and independent woman that had helped to change the role of women in action movies in a big way. The slave outfit in Return of the Jedi is still discussed at length these days, but the fact that she rocked it and made the character her own was something that can't and shouldn't be ignored.
2. Jennifer Aniston
Some folks would love to claim that they simply 'knew' that she was going to be a hit when she took a role in Leprechaun, but to be fair, the movie was a bunch of campy nonsense that people still think is great today, which is fair since it kind of is. But at the same time, knowing that she was going to be a big star from one single horror movie is about as ridiculous as it gets since it wasn't until her time in Friends that people started realizing who she was and why she was worth watching. As of today, she's considered to be one of the most popular women in Hollywood, which is far beyond her parents.
1. Lenny Kravitz
There are some celebrities whose fame and reputation are a no-brainer when it comes to being greater than their parents, and Kravitz is one that would have been easy to guess in a lot of ways since the guy has been cool for decades now. It doesn't even matter if people know about him or not since his place in pop culture has been etched and written in stone at this point, as his fame has become so great that one doesn't even need to talk about it.
As I said, a lot of parents want their kids to do better than they did.