Known for his trademark long face that often goes with a stationary, vacant expression, Eli Woods was a successful English comedian and comic actor. Despite being a stammerer, Woods had early ambitions to carve a career in the performing arts. At the budding stage of his career, he was an underling to his uncle, Jimmy James, a renowned music-hall comedian. He performed on stage with Uncle Jimmy, portraying the character of Bretton Woods in the great comedian's sketches. James was recognized for his drunk routines, including the widely loved In the Box. Woods performed with his Uncle Jimmy from 1948 to 1964 when they last appeared together at the Arcadia Theatre Skegness.
Eli Woods also featured in two films with James – Over the Garden Wall (1950) and Those People Next Door (1953). When Jimmy James passed on, Woods continued his exploits in pantomime, television projects, and clubs. He was a regular guest on Les Dawson's television shows where he met his wife. Woods continued to make appearances on TV as a comic actor before he retired in the mid-2000s. Read on for an in-depth look at the life and career of a comic legend.
Eli Woods Was Born in the United Kingdom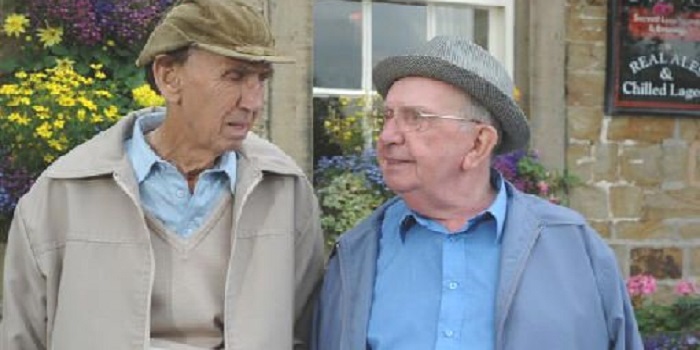 An English actor, Eli Woods was born on January 11, 1923, in Stockton-on-Tees, County Durham, England, where he spent his whole life. He was born to Caucasian parents, John and Florence Casey who named him John Casey at birth but he chose Eli Woods as his stage name. Woods didn't have any siblings known to the public but he had a cousin named James Casey (Jimmy James son).
Eli Woods was an alum of St. Bede's School, Redhill, England. He had early dreams of making a name for himself in the theater despite his stuttering speech condition. To find a remedy, Woods enrolled at a speech therapy school when he was about 11 and 14 years of age but he still grew up with a stutter. Interestingly, the love he got from fans was primarily thanks to his speech impairment.
His Foray Into the Comedy Industry was Mere Happenstance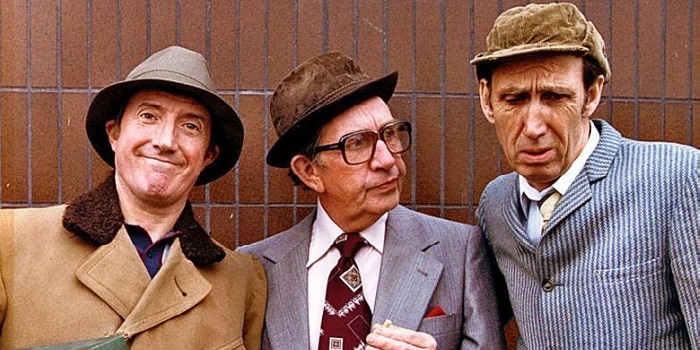 Eli Woods' uncle, Jimmy James was a distinctive figure in the British comedy industry. Jimmy James made a name for himself as a music hall and television comedian, exploring the potential of comedy sketches. His routine at the time required two stooges and when the regular stooge failed to show up, Jimmy James gave the spot to his nephew, Eli Woods.
Woods began appearing in Jimmy James' routines in 1948 as Brenton Woods but the character was later renamed 'Eli' or 'Our Eli'. His first appearance was at the Preston Hippodrome and his impeccable comic timing secured him a spot on the troupe. Woods continued to appear alongside his uncle at different locations, including the London Palladium where they entertained fans with the popular Animals in the Box sketch.
In addition to his performances with his uncle, Woods performed with other comedians such as his close friend Les Dawson, Max Miller, Kenny Everett, and Des O'Connor. Dawson featured Woods in his TV shows and in the late 1970s until the dawn of the '80s, Woods was part of two BBC radio series – The Show With Ten Legs and The Show with No Name. He revived his television career, making a few appearances on shows like Last of the Summer Wine, Heartbeat, You Rang M'Lord, Little Dorrit, and Super Gran. Meanwhile, Woods continued to go on tour with In the Box routine alongside his cousin Casey. The duo performed in old-time music-hall shows through the 1990s.
A Look at Eli Woods's Acting Career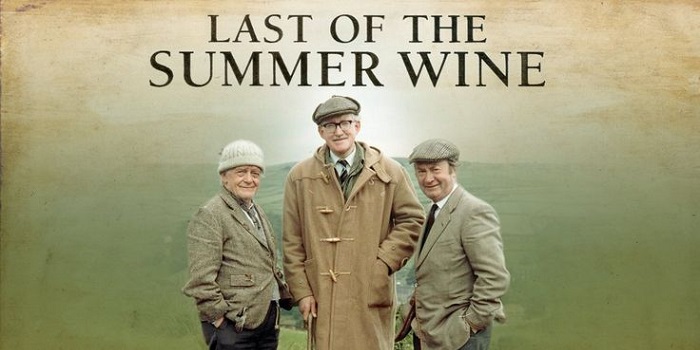 Eli Woods made his acting debut in 1950, portraying uncredited roles in numerous projects, including Over the Garden Wall (1950), Those People Next Door (1953), and Sez Les (1972). He appeared as Ernest in A Private Function in 1984 and portrayed Walt Wiggins in one episode of Super Gran in 1986. In 1987, Woods made a brief detour from his comic offerings to appear in the romance drama Little Dorrit as Greedy Eyed Old Man.
Eli Woods jumped back on the comic train in 1988 with his role as Dozy Undertaker in the TV movie Mr. H Is Late. The rest of his acting roles were on television series such as You Rang, M'Lord, Heartbeat, Spender, Always and Everyone, and Distant Shores. His final TV appearance was in Last of the Summer Wine in 2006. He joined the series in 1988 and appeared in five episodes before taking his final bow.
Inside the Personal Life of Eli Woods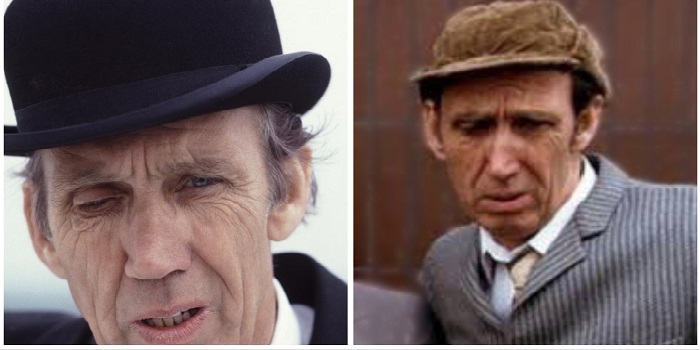 Eli Woods was also a successful family man. He reportedly married twice but there is nothing known about his first wife. However, he met his second wife Pamela through his friend Les Dawson. A former dancer, Pamela was dancing on Dawson's shows at the time. Eli Woods had five children, Giselle, Simon, Neil, Mark, and Nicola. He was also blessed with six grandchildren and one great-grandson before he died in 2014. He was married to Pamela until his death.
Eli Woods Died At Age 91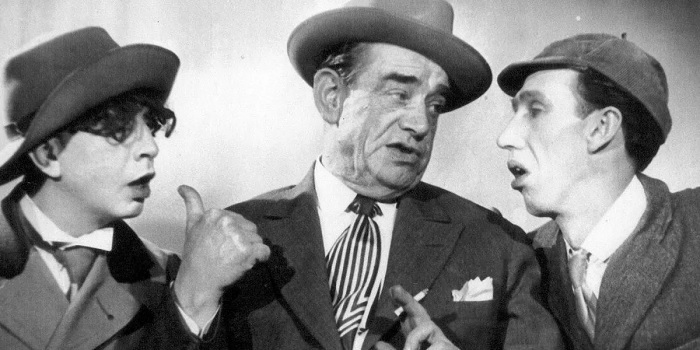 Eli Woods lived and died in Stockton. He retired about 8 years before his death at his Stockton-on-Tees home in the early hours of May 1, 2014. The celebrated comic actor was 91 at the time of his death. He was survived by his wife Pamela, his children, grandchildren, and a great-grandson.