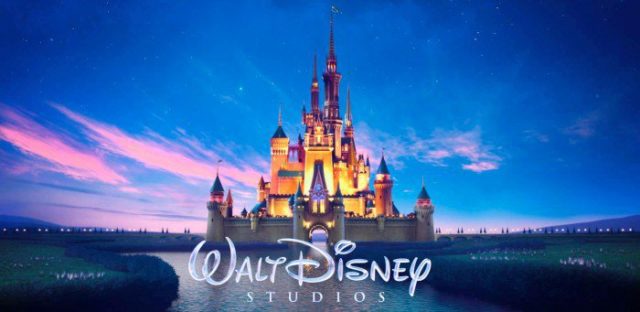 Disney has a jam-packed schedule for movie releases in 2018 and 2019. This consists of movies with changed released dates and movies that as yet do not have a title but have been added to the release calendar. If you are a Disney fan, you should get your pen and paper ready to mark down some of these dates to make sure you do not miss their launch.
Recently, they announced that 'Star Wars: Episode 9′, which is directed by J.J. Abrams will no longer be released on the planned date. Initially, it was intended for this movie to launch on May 24, 2019, but this is no longer the case. However, this date has now been filled with a new Disney. Taking the place of the Star Wars movie is Guy Ritchie's interpretation of the much-loved story 'Aladdin'. Unlike the former animated version of this film, the new version is an exciting live action movie that stars Mena Massoud as Aladdin. Also starring in this movie are Naomi Scott as Princess Jasmine and Will Smith in the role of the Genie.
According to ComingSoon, 'Star Wars: Episode 9′ isn't the only movie that has had its release date canceled as 'Magic Camp' has been knocked off the release agenda completely. The original release date was planned for April 6, 2018, as Disney believed this movie would be shot in just seven months. However, it has been plagued by problems and many different screenwriters have worked on this project. It's possible that the delay in the release is simply because Disney is still unhappy with the script and would rather delay than release a movie with which they are disappointed. Mark Waters will direct this movie which is set to star Adam Devine, Gillian Jacobs, and Jeffrey Tambor.
Disney also has several untitled fairy tale projects in the pipeline. The first of these is a live-action film about an adult Christopher Robin being reunited with Winne the Pooh and his other childhood friends. Marc Forster will direct the film which stars Ewan McGregor as Christopher Robin. Hayley Atwell is confirmed as a member of the supporting cast. This movie is scheduled for release on August 3, 2018.
The second untitled fairy tale is based on the children's book 'Artemis Fowl'. There has been a movie planned about this book since the early 2000s when it was first published. This movie is set for release on August 9, 2018, and it is rumored that Kenneth Branagh will take on the role of director.
Finally, there is one further untitled fairy tale movie which is a holiday comedy that Disney is planning to release on November 8, 2018. Its working title is 'Nicole' and it is about Santa Claus' daughter who is forced into a situation where she must take over the family business. Anna Kendrick will star in the leading role. The only other confirmed member of the cast is Bill Hader.
As yet, these are the only updates on release dates provided by Disney and the information has the potential to change. Fans of Disney will have to await the titles of many of these movies while Star Wars fans will have to wait in anticipation for confirmation of the new release date for 'Star Wars: Episode 9′.
Save