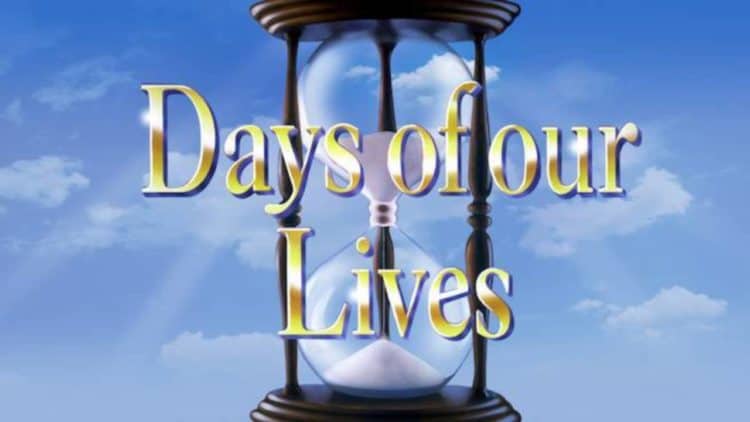 Days of Our Lives fans are aware that Anjelica is dead, but it seems everyone is shocked by this. We suppose that's a natural reaction to her death considering she did have a heart attack, but who all is most shocked and who is taking his so hard? It turns out most people are surprised, but not that many people care. She was a problem to so many. The only people who do care are Bonnie and Hattie, but they're too busy pretending to be Adrienne and Marlena that they have to find a way to fix their mess with her. So there's that. But what we don't know is how this will play out.
Is there a chance that Marlena and Adrienne will have a chance to be accused of this crime? We all know they are not really living their own lives because really good look-a-likes took over, but it seems that no one else is aware of that at the moment. There is a chance these two could decide to take their time and use it to get rid of their new identities, bring the real ladies back, and bail so they don't go down for what happened.
Will they do that? Or is what they want from their new identities too much of an importance to them both? We don't really know, but we do know that they aren't going to make anyone's lives any easier in the next few weeks. They need to be caught soon.
Tell us what's wrong with this post? How could we improve it? :)
Let us improve this post!