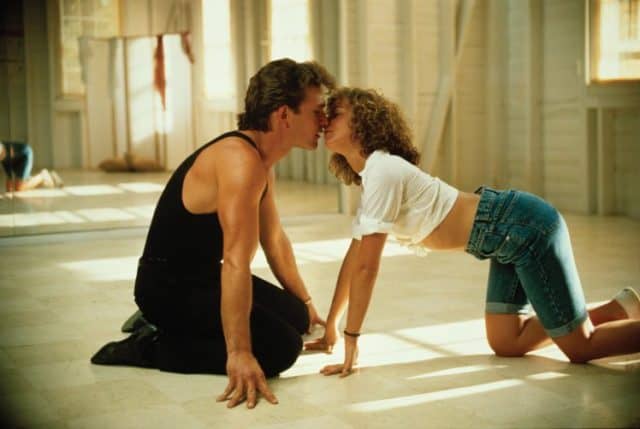 It's a personal fantasy movie that never gets old but is well into its third decade since it's release. There are talks of a reboot or a remake coming but one can only hope they're just rumors, or that the new film would hold as true as possible to the original film. We can only hope. In the meantime many of the stars have moved on from that moment.
Jennifer Gray-Baby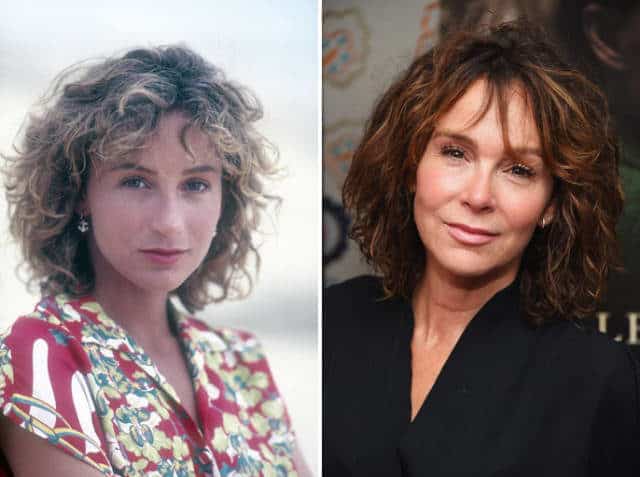 She continues to act and has done a few voice-over roles. If you're wondering why she looks so different it's because she had a nose job at some point.
Patrick Swayze-Johnny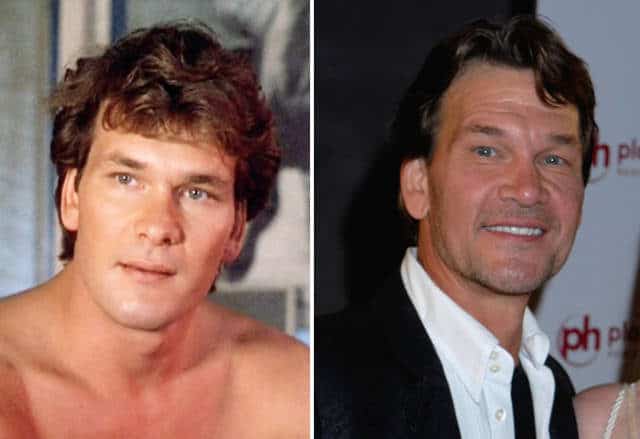 Swayze had an awesome career following the movie. He was in Point Break, Roadhouse, and several other films. Sadly he passed away in 2009 from pancreatic cancer.
Kellie Bishop-Marjorie Houseman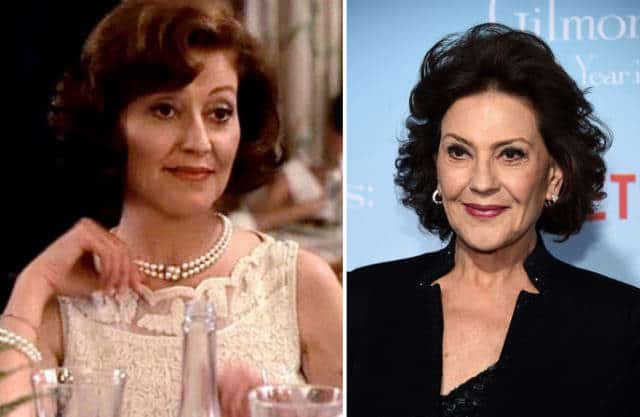 Baby's mother wasn't the most challenging character in the movie but she was very supportive of her daughter's choices. She's continued acting and has been in several TV shows.
Jerry Orbach-Jake Houseman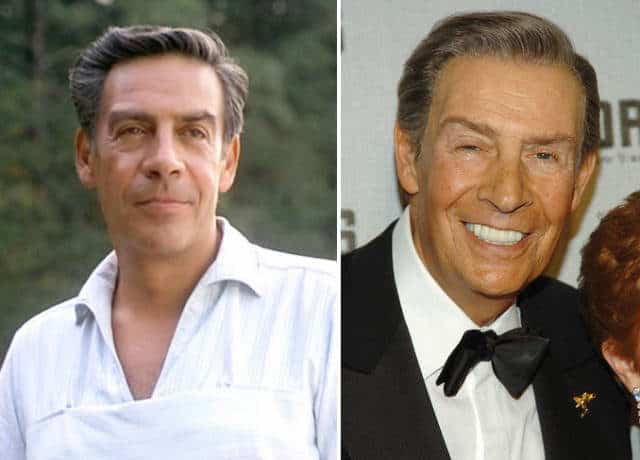 The former Law and Order star was the stern and disapproving father of Baby and Lisa and didn't want his daughter hanging around someone like Johnny. He passed away in 2004.
Jane Brucker-Lisa Houseman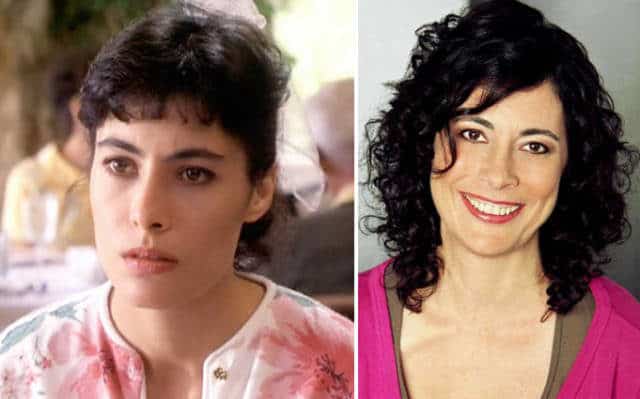 The annoying and extremely superficial sister, Lisa didn't come around until later on in the film when she started being nice to Baby. After the film she acted for a bit and then went on to become a screenwriter.
Lonny Price-Neil Kellerman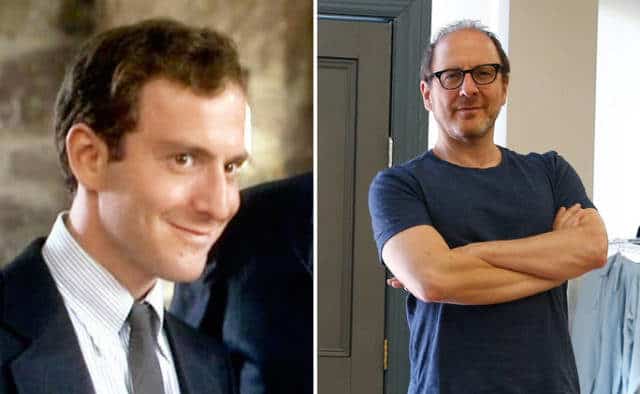 Most people wanted to stomp this snide little bugger into the dirt, but somehow by the end of the movie he was able to party with everyone else. Lonny actually switched from acting to directing in 2005.
Jack Weston-Max Kellerman
He was a very sociable gentleman but he had serious flaws when it came to his thinking about his seasonal workers. He had a good long run up until he passed away in 1996.
Wayne Knight-Stan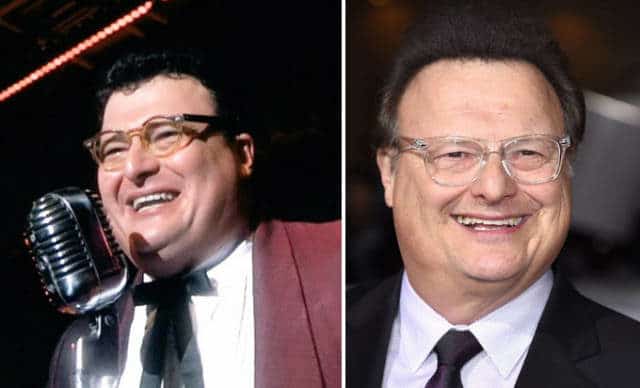 He was the annoying voice you wanted to just mute throughout the movie. He's been in film and TV, such as Jurassic Park and Seinfeld.
Cynthia Rhodes-Penny Johnson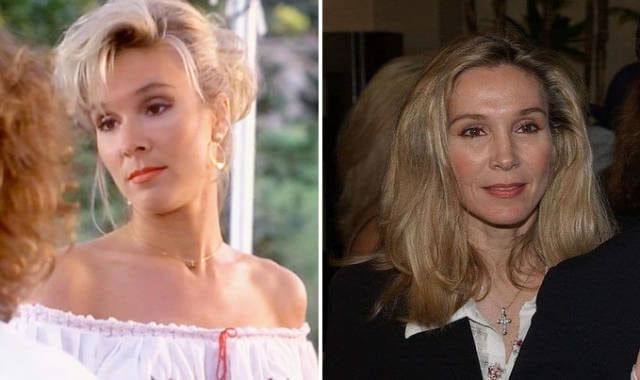 She was the toughest woman of the bunch until she got pregnant and had to have an abortion. This turned her on to the fact that Baby was actually worth having around. She stopped acting after 1991 but has appeared in a few music videos since then.
Neal Jones-Billy Kostecki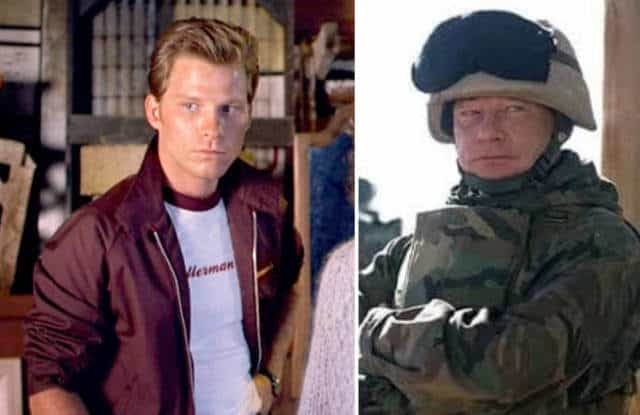 He was kind of a wiseguy that didn't know when to keep his mouth shut, but he was still a decent person. He's been involved in TV since then and has made a good number of appearances.
Dirty Dancing is one of those movies that you can watch over and over and not get tired of it. The film is thirty years old as of now but each time you watch it you can still feel the same emotions as the story plays itself out. Somehow there's never a moment when you just get bored of the movie, as though something changes or something is subtly altered each time you watch it.
That's the mark of a classic.
Save
Save